Things to Do with Kids in Jefferson Parish

In Jefferson Parish, the entire family can play hard with an array of kid-friendly facilities and activities that can be enjoyed year-round. Check out some of our favorite activities below!
Kids of all ages can experience Jefferson in so many ways! Check out our Kid-Friendly listings below.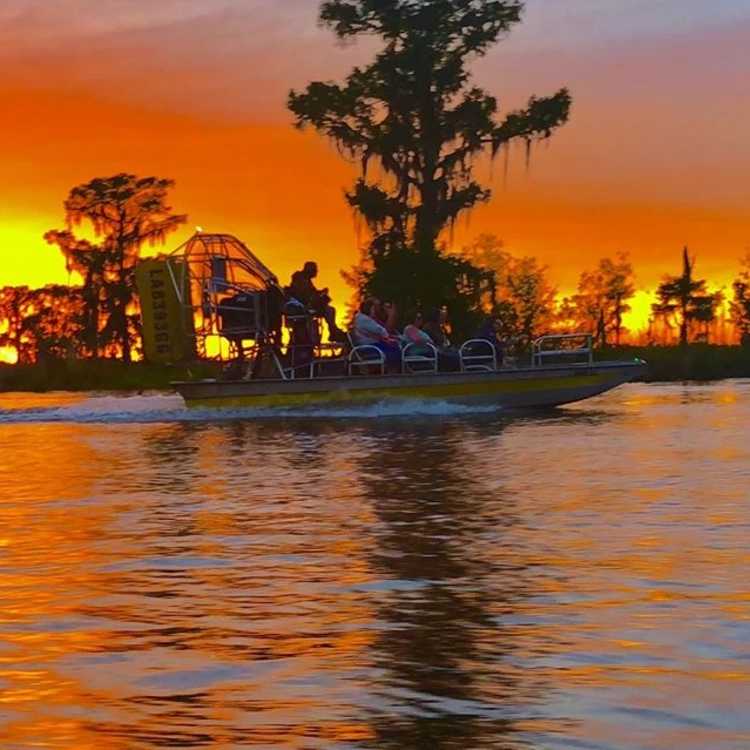 A trip to southern Louisiana would not be complete without a proper swamp tour....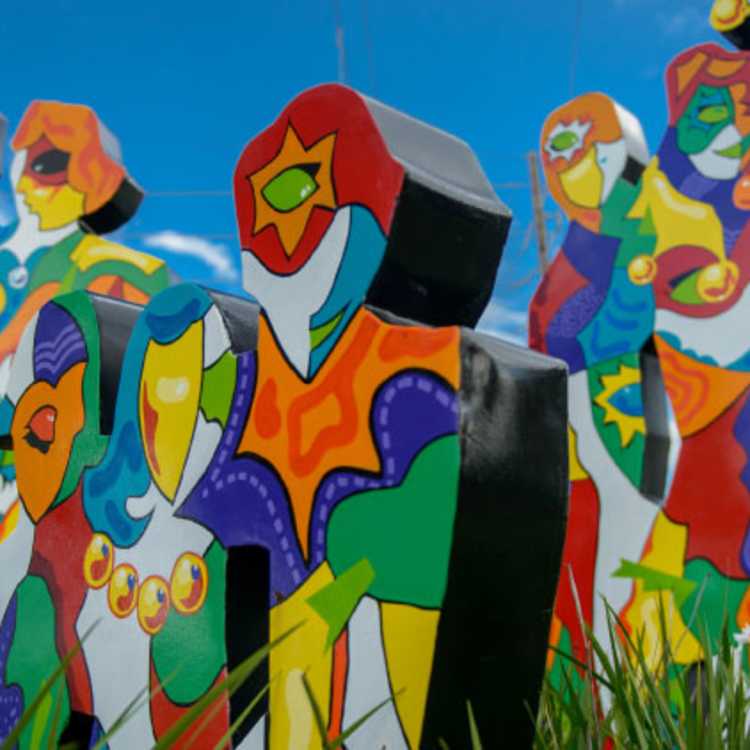 Let us entertain you! Jefferson Parish diverse in its people and culture...