Harahan/River Ridge

Harahan was named in honor of James Theodore Harahan, president of the Illinois Central Railroad from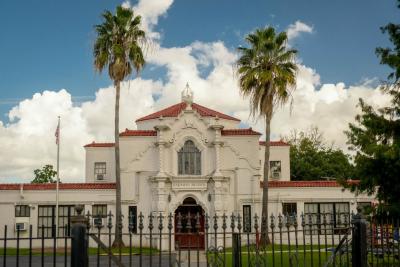 1906-1911. It hugs the banks of the Mississippi River, and its Huey P. Long bridge was the first in Louisiana to span the Rivers' waters. Another of Harahan's most notable structures is Harahan Elementary, located on Jefferson Highway. It opened to students in 1926 and was added to the Department of the Interior's National Register of Historic places in 1983. Centuries old Oak & Pecan trees line the streets and have become the symbols of Harahan. Don't miss their Pecan Festival each fall!
River Ridge was developed by French Colonists and their descendants in the late 18th century for large sugar plantations. For many years, the area remained rural farmland until the post World War II suburbanization era. To create a sense of community, the area was officially renamed River Ridge in 1974.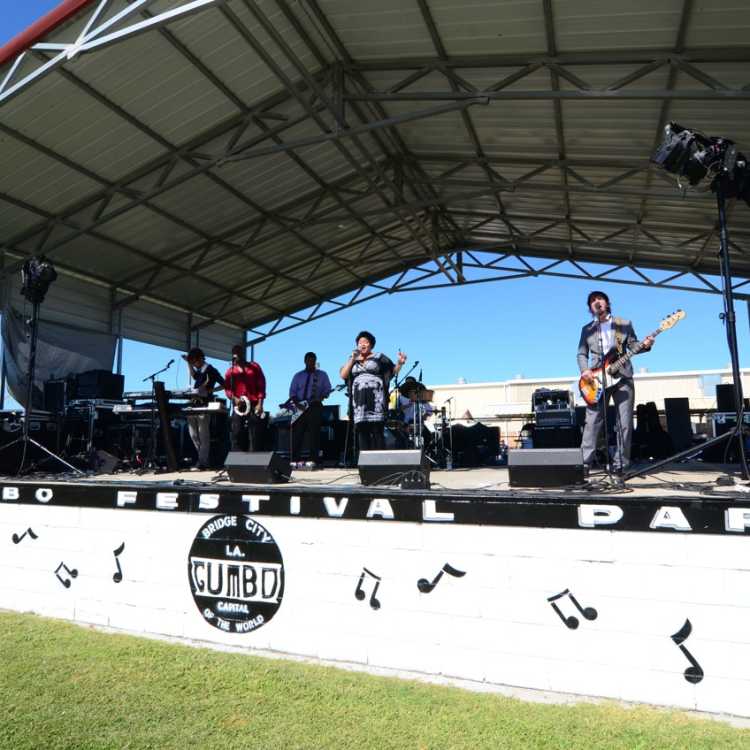 Just across the Huey P. Long Bridge, on the West Bank of the Mississippi River,...
BACK TO MAP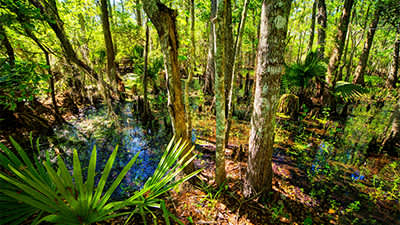 The Beautiful Bayou
Location: Jean Lafitte
Discover the natural wonders of the Jean Lafitte National Historical Park and Preserve. With a unique ecosystem the preserve is a representative example of the delta's environment, containing natural... See More
BACK TO MAP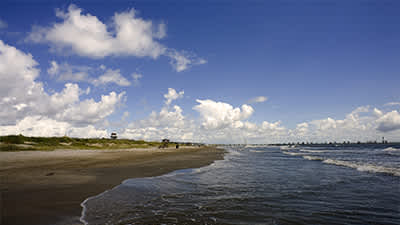 Louisiana's Only Inhabited Barrier Island
Location: Grand Isle
The State of Louisiana maintains a mile of beach front at Grand Isle State Park on the easternmost staying e park looks out toward nearby Grand Terre island, once the lair of the legendary pirate (or... See More
BACK TO MAP