Military, Museums, and Monuments
Start your day off with breakfast at Riccobono's Peppermill Restaurant where you can enjoy Eggs Benedict and one of their specialty adult beverage cocktails.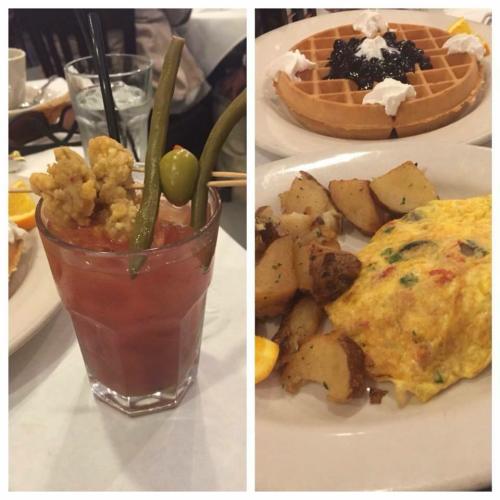 After breakfast visit one of the busiest intersections in the state of Louisiana where you'll find our cherished veterans honored in Veterans Memorial Square. Among the monuments are: the Korean War Monument, the Purple Heart Monument, the POW/MIA Monument, and the Police & Firefighters Monument. Also, the newest monument in the square is in honor of our second longest-serving sheriff of Jefferson Parish, Harry Lee, who served the citizens of Jefferson Parish for 27 years.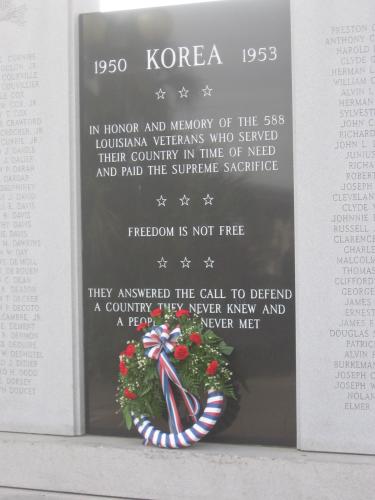 The next stop is Kenner City Hall and Memorial Park where you will see Naval Aircraft used in Vietnam and a monument honoring men and women of Kenner who served in the Armed Forces of the United States of America in times of need.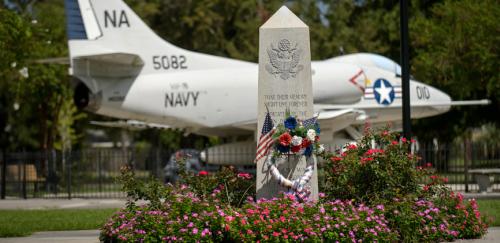 Lunch is served at The American Sector Restaurant on the campus of the National World War II Museum. Enjoy a unique Victory Garden-to-Table menu, featuring locally grown vegetables and herbs, as well as hand-selected meats, seafood, and dairy products from local and artisanal producers.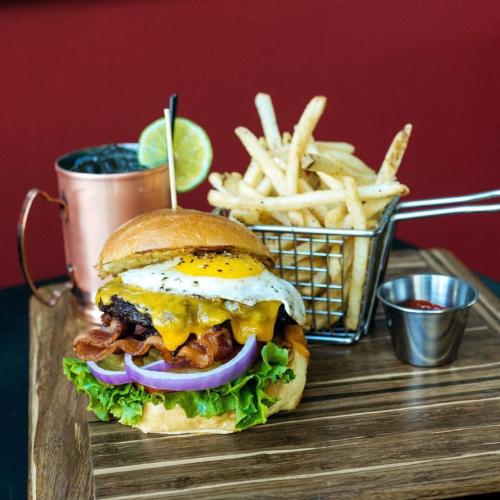 After lunch, as you tour the National WWII Museum, you will experience moving personal stories and powerful interactive displays and discover priceless historic artifacts. The National WWII Museum tells the story of the American experience in the war that changed the world—why it was fought, how it was won, and what it means today—so that all generations can understand the price of freedom and be inspired by what they learn. Through exhibits, multimedia experiences, and thousands of personal accounts, the Museum takes visitors on an immersive tour of World War II in every theater of war.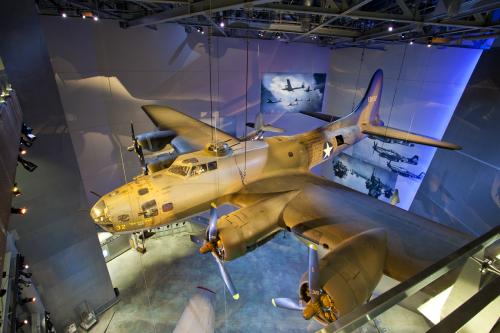 If time permits view the spectacular Beyond All Boundaries, a presentation narrated by Tom Hanks shown exclusively at the Solomon Victory Theater. Beyond All Boundaries is a 4D journey through the war that changed the world. It features dazzling effects, CGI animation, multilayered environments, and first-person accounts from the trenches to the Home Front read by Brad Pitt, Tobey Maguire, Gary Sinise, Patricia Clarkson, Wendell Pierce, and more.                                           
Enjoy dinner at Andrea's Restaurant where tuxedoed waiters help translate the delicious Italian menu and colorful chef-owner, Andrea Apuzzo, often personally visits with diners.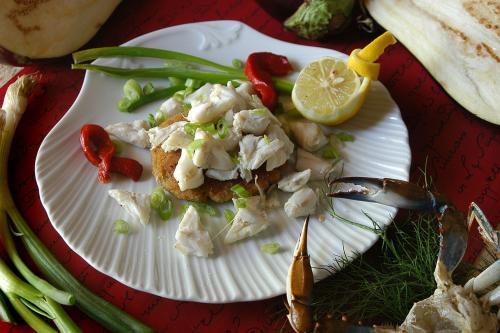 BACK TO MAP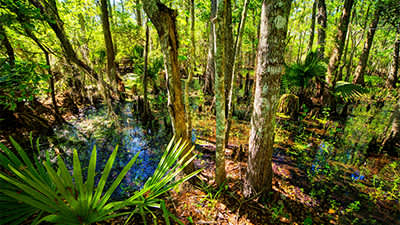 The Beautiful Bayou
Location: Jean Lafitte
Discover the natural wonders of the Jean Lafitte National Historical Park and Preserve. With a unique ecosystem the preserve is a representative example of the delta's environment, containing natural... See More
BACK TO MAP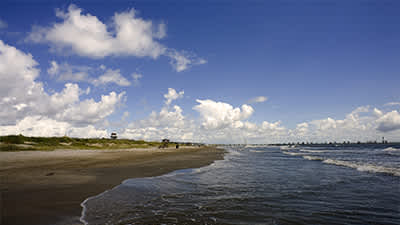 Louisiana's Only Inhabited Barrier Island
Location: Grand Isle
The State of Louisiana maintains a mile of beach front at Grand Isle State Park on the easternmost staying e park looks out toward nearby Grand Terre island, once the lair of the legendary pirate (or... See More
BACK TO MAP