Hurricane Preparedness & Procedures
The hurricane season begins June 1st and ends November 30th.  The Jefferson Convention & Visitors Bureau, Inc. works closely with all local, regional and state officials and agencies to enure the safety of our team, members, clients, visitors and community.  We monitor the Gulf closely and communicate when a threat of a storm develops maintaining communication before, during, and after a storm/emergency/disaster. 
Sign up for general alerts from Jefferson Parish by Texting JPALERT to 888777. Spanish Speaking Residents can text JPNOTICIAS to 888777
---
Helpful Business Links:
---
ROUTES/ MAPS/ ADDITIONAL INFORMATION
National Weather Service: weather.gov
National Hurricane Center: nhc.noaa.gov
Louisiana State Police severe weather hub: getagameplan.org
State of Louisiana Emergency Website: gohsep.la.gov/emergency/
For road closures: 511la.org, dial 511 or 888-ROAD-511 (888-762-3511)
Jefferson Parish Police Department: jpso.com 
Louisiana Shelter & Evacuation Information: Text lashelter to 898-211 for up to date shelter information or click here 
Entergy Storm Center: entergynewsroom.com/storm-center
Entergy help hotline: 1-800-368-3749 (ENTERGY)
Federal Emergency Management Agency: Fema.gov or dial 1-800-624-FEMA (3362)
Jefferson Transit: jeffersontransit.org 
Jefferson Parish School District: www.jpschools.org
Jefferson Parish Mental Health Helpline & Website: 1-800-256-2522 I Online Resources
United Way: louisiana211.org
American Red Cross: www.redcross.org
Cox Communications: Check for outages, call 1-866-272-5777 for support, or text Cox at 36009 with questions (24 hr. support)
Volunteer Opportunities: https://volunteerlouisiana.gov/
---
LOCAL NEWS CHANNELS & RADIO STATIONS
---
Medical Needs
If you have a medical or mobility need and cannot get to a bus stop, you may enroll in the Jefferson Parish Medical Needs Registry HERE.  Registering online is the best way to enroll, but if that is not available, call 504-323-1818 and leave a message. Jefferson Parish will contact you once we have received your application to let you know if you qualify to be picked up at home during a mandatory evacuation. The Jefferson Parish Medical Needs Registry is not a guarantee of services, and the best method of evacuation is with your loved ones.
---
Items Not Allowed at Parish Assisted Evacuation Sites
All citizens entering the Public-Assisted Evacuation must adhere to the following conditions:
One suitcase or clothing bag per citizen that is no larger than 30" x 16" in size. All baggage must sit in the citizen's lap and cannot be placed in the aisle of the bus.
No pets of any type are allowed on the buses, unless they are placed in a cage or kennel.
No weapons of any kind, including firearms, knives, mace etc. are allowed on the buses.
No illegal drugs or substances are allowed on the buses.
No alcohol will be allowed on the buses.
No ice chests except those that are one gallon in size and smaller will be allowed.
No other items such as chairs, large radios etc. will be allowed on the buses unless contained in the one 30 x 16-inch suitcase allowed to each evacuee.
No smoking will be allowed inside of a bus at any time during the evacuation process.
JEFFERSON PARISH RESERVES THE RIGHT TO DENY EVACUATION TO ANYONE THAT VIOLATES THESE RULES OR IS UNRULY OR UNCOOPERATIVE.
---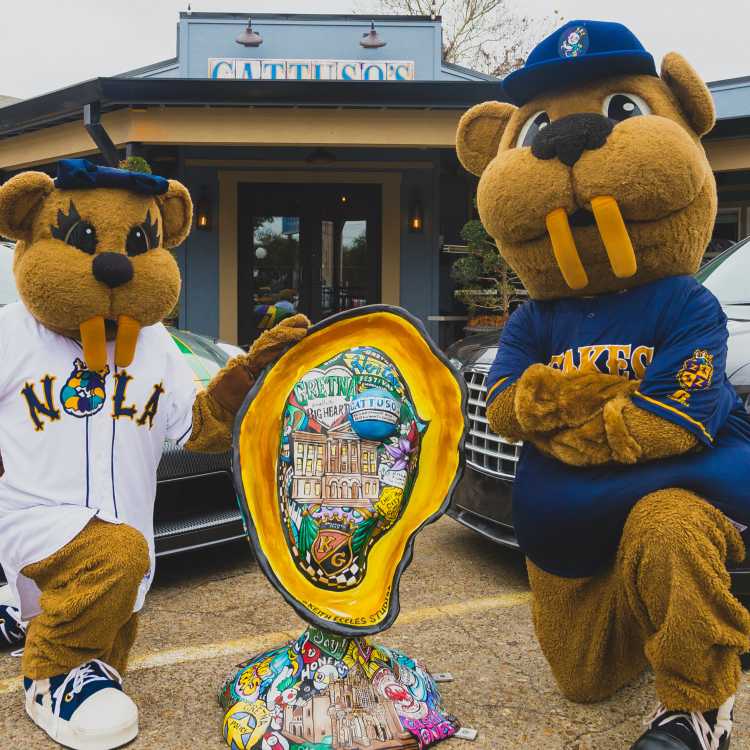 The Jefferson CVB Membership is comprised of a diverse membership promoting the...
The JCVB has the pleasure of partnering with Jefferson Parish organizations...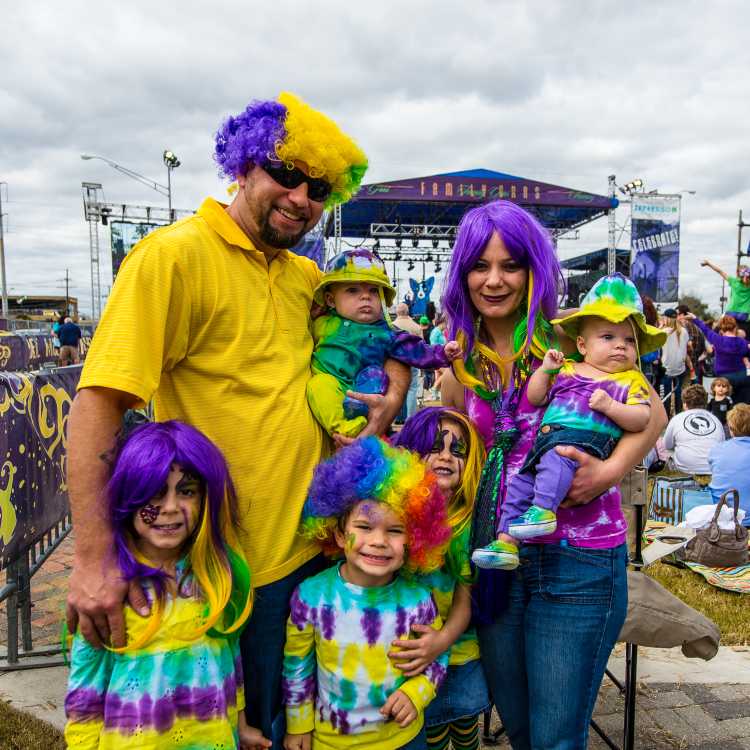 BACK TO MAP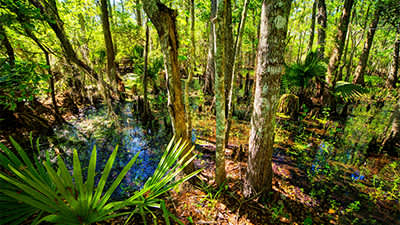 The Beautiful Bayou
Location: Jean Lafitte
Discover the natural wonders of the Jean Lafitte National Historical Park and Preserve. With a unique ecosystem the preserve is a representative example of the delta's environment, containing natural... See More
BACK TO MAP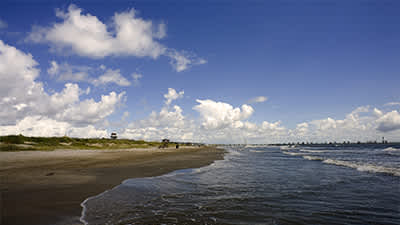 Louisiana's Only Inhabited Barrier Island
Location: Grand Isle
The State of Louisiana maintains a mile of beach front at Grand Isle State Park on the easternmost staying e park looks out toward nearby Grand Terre island, once the lair of the legendary pirate (or... See More
BACK TO MAP