Hurricane Preparedness & Procedures
The hurricane season typically runs June 1-November 30. Please take the time necessary to protect yourself, your family, your employees and assets. The Jefferson Convention & Visitors Bureau (JCVB) actively monitors the Atlantic and the Gulf of Mexico during hurricane season. Should a tropical storm, hurricane, or other weather-related event threaten the Greater New Orleans region and/or the Louisiana Gulf coast, we will respond in accordance with guidelines and policy set forth by the Parish of Jefferson and the state of Louisiana. Updated information and/or instructions regarding evacuation and re-entry will be made available prior to, throughout, and after a storm has passed. The JCVB has taken steps to ensure the ability to reach out to our members with up to date information in the event of closures and/or evacuation. Please visit our website often, as information will be updated frequently.
JEFFERSON PARISH Emergency Management website
Metro News - Weather Advisories & Severe Weather Warnings
GENERAL INFORMATION
Details on the following topics are available to you by clicking here.
Louisiana Emergency Alert System; listing of radio key-participants broadcasting
NOAA Weather Radio, Hurricane Category Chart
Hurricane Evacuation Guidelines
State Police Phased Evacuation
Emergency Bus Transportation
Contraflow Instructions and Maps
ROUTES / MAPS
The Louisiana State Police provides in-depth details on evacuation routes throughout the state. Please click here for access to maps and routes
RE-ENTRY
If your company or organization will need to re-enter Jefferson Parish prior to the general public after a mandatory evacuation, a re-entry permit/placard is required. All businesses are encouraged to review your placard inventory to ensure that your business has the necessary placards in advance of an emergency. The program has been updated and now shares a common database with our regional parishes...Refer to the link below 'Jump Start Jefferson' in order to renew, apply, and request additional placards. Each individual will also need a letter from the company indicating he/she is an authorized company responder; a state-issued driver's license or state-issued picture ID is also required. If you would like to view a sample letter, please click here.
APPLY FOR A PERMIT/PLACARD - You may apply for a permit by going to the parish web site JUMP START JEFFERSON
Please read the Jefferson Parish Re-Entry Terms of Use Agreement very carefully. PLEASE NOTE: Only designated company employees will be allowed re-entry during Tier-1 and Tier-2. Family members and non-employees may NOT use Tier-1 and Tier-2 re-entry placards. If you need to apply, please do so now. Do not wait until a storm approaches. There is processing time required for the applications.
Evacuation and Re-entry - Parish of Jefferson
The following link provides information on hurricane preparedness for your business: Preparing your business before a hurricane.
Full details on Emergency Management Procedures during a storm or other emergency; can be obtained by visiting the Jefferson Parish official site or by calling the local office at (504) 736-6100.
Thank you to the Parish of Jefferson, The Jefferson Chamber of Commerce, Jefferson Economic Development Commission, New Orleans and Jefferson Offices of Homeland Security, NOAA & NWS for the information outlined above.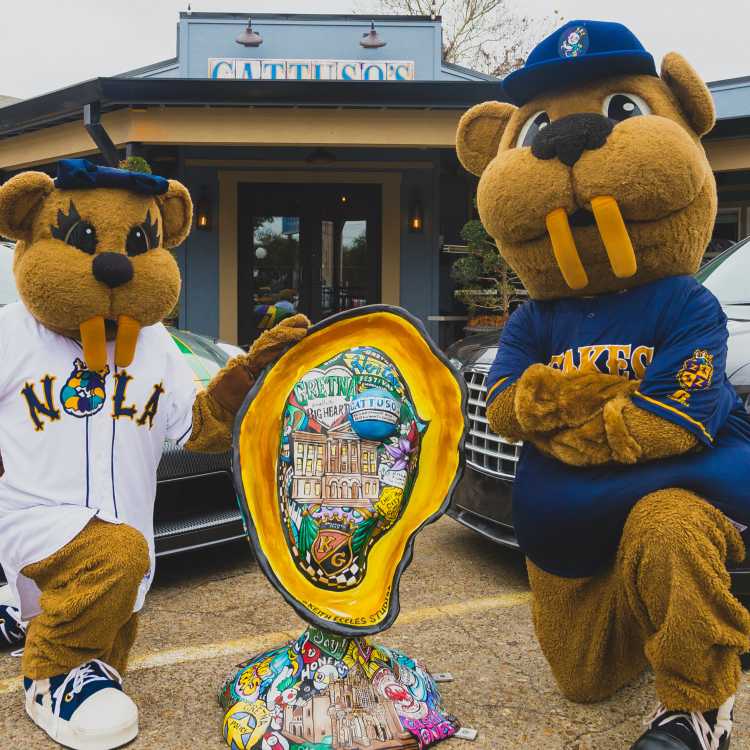 The Jefferson CVB Membership is comprised of a diverse membership promoting the...
The JCVB has the pleasure of partnering with Jefferson Parish organizations...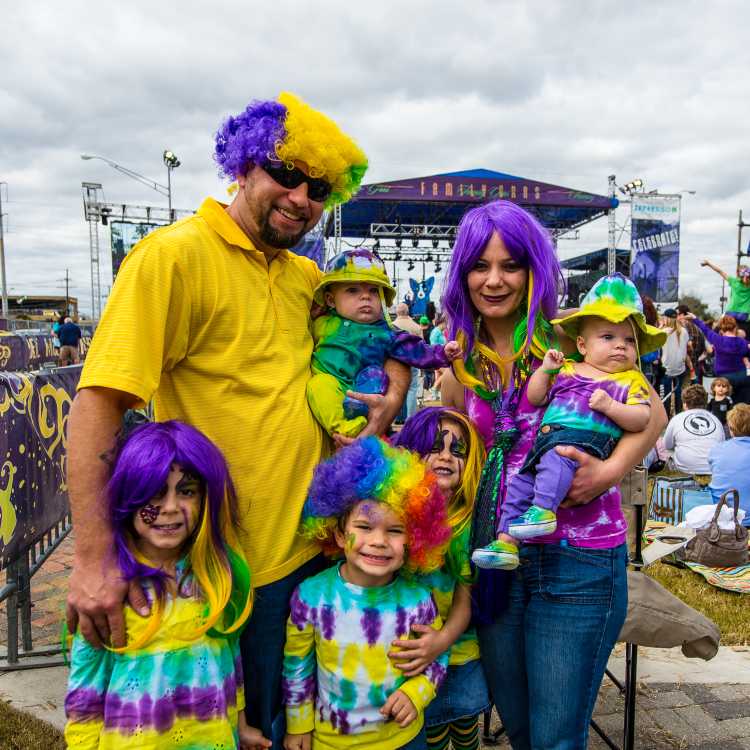 BACK TO MAP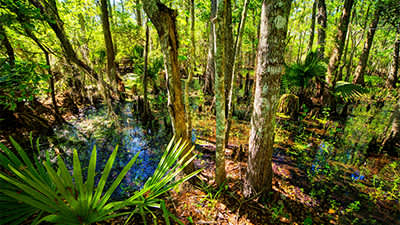 The Beautiful Bayou
Location: Jean Lafitte
Discover the natural wonders of the Jean Lafitte National Historical Park and Preserve. With a unique ecosystem the preserve is a representative example of the delta's environment, containing natural... See More
BACK TO MAP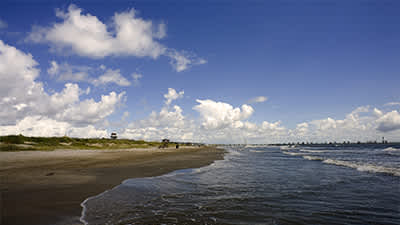 Louisiana's Only Inhabited Barrier Island
Location: Grand Isle
The State of Louisiana maintains a mile of beach front at Grand Isle State Park on the easternmost staying e park looks out toward nearby Grand Terre island, once the lair of the legendary pirate (or... See More
BACK TO MAP