Hurricane Preparedness & Procedures
The hurricane season begins June 1 and ends November 30, 2022.  The Jefferson Convention & Visitors Bureau, Inc. works closely with all local, regional and state officials and agencies to enure the safety of our team, members, clients, visitors and community.  We monitor the Gulf closely and communicate when a threat of a storm develops maintaining communication before, during, and after a storm/emergency/disaster. 
Helpful Business Links:
Details on the following topics are available by clicking here.
Emergency Operations Information 
Hurricane Preparedness Information
Flood Preparedness Information
Preparing Your Business or Self for an Emergency Event
ROUTES/ MAPS/ ADDITIONAL INFORMATION
National Weather Service: weather.gov
National Hurricane Center: nhc.noaa.gov
The Louisiana State Police provides in-depth details on evacuation routes throughout the state. Please click here for access to maps and routes
For road closures: 511la.org or *511 on your cell phone or (888) ROAD-511
Jefferson Parish Police Department: jpso.com 
Louisiana Shelter & Evacuation Information: Text lashelter to 898-211 for up to date shelter information or click here 
Federal Emergency Management Agency: Fema.gov or dial 1-800-624-FEMA (3362)
Emergency Supply Checklist from FEMA and Ready.gov: Click for downloadable PDF
Entergy help hotline: 1-800-368-3749 (ENTERGY)
Jefferson Transit: jeffersontransit.org 
Jefferson Parish School District: www.jpschools.org
Kenner City Help Line for non-emergency, weather-related questions and to take information about any reports of damage from Hurricane Ida: (504) 303-5460
Jefferson Parish Mental Health Helpline & Website: 1-800-256-2522 I Online Resources
State of Louisiana Homeland Security: gohsep.la.gov
Cox Communications: Check for outages, call 1-866-272-5777 for support, or text Cox at 36009 with questions – 24-hour support
For Volunteer Opportunities: https://volunteerlouisiana.gov/
For Donations: donations@jeffparish.net
JEDCO Resource page: jedco.org/ida-updates
LOCAL NEWS CHANNELS & RADIO STATIONS
---
RE-ENTRY
If your company or organization will need to re-enter Jefferson Parish prior to the general public after a mandatory evacuation, a re-entry permit/placard is required. All businesses are encouraged to review your placard inventory to ensure that your business has the necessary placards in advance of an emergency. The program has been updated and now shares a common database with our regional parishes.
PLEASE NOTE: Only designated company employees will be allowed re-entry during Tier-1 and Tier-2. Family members and non-employees may NOT use Tier-1 and Tier-2 re-entry placards. If you need to apply, please do so now. Do not wait until a storm approaches. There is processing time required for the applications.
The following link provides information on hurricane preparedness for your business: Preparing your business before a hurricane.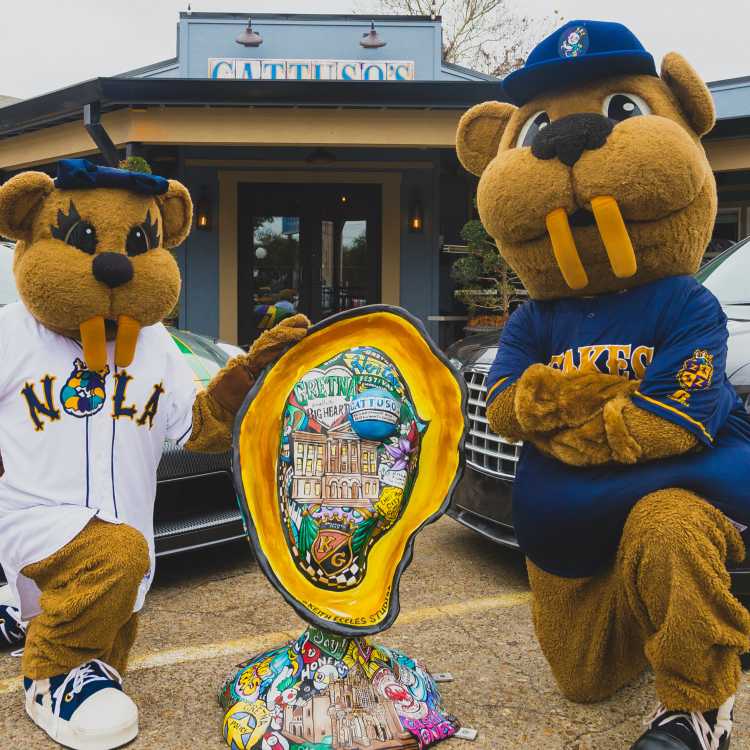 The Jefferson CVB Membership is comprised of a diverse membership promoting the...
The JCVB has the pleasure of partnering with Jefferson Parish organizations...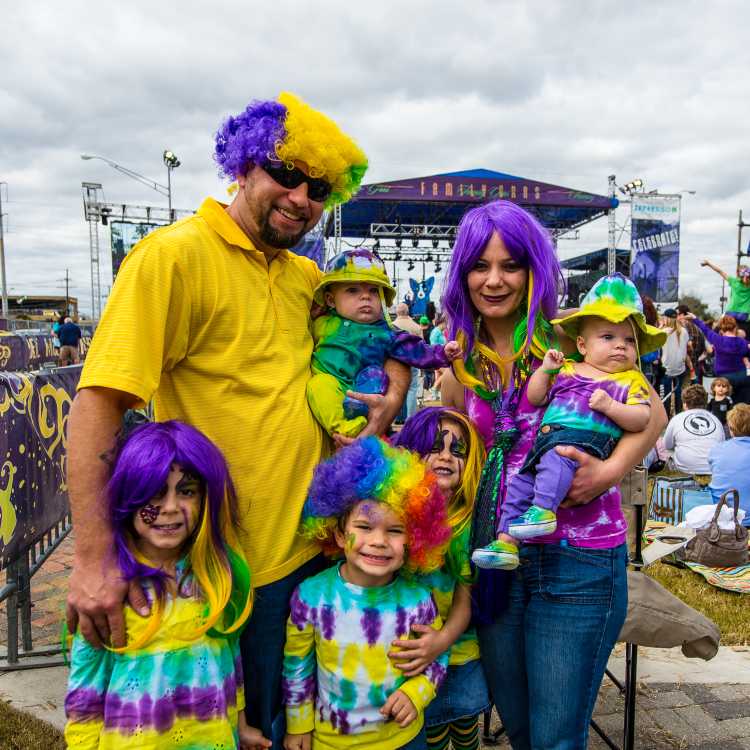 BACK TO MAP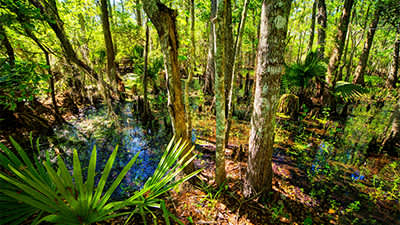 The Beautiful Bayou
Location: Jean Lafitte
Discover the natural wonders of the Jean Lafitte National Historical Park and Preserve. With a unique ecosystem the preserve is a representative example of the delta's environment, containing natural... See More
BACK TO MAP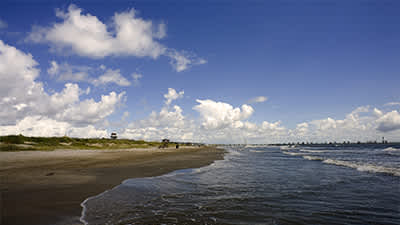 Louisiana's Only Inhabited Barrier Island
Location: Grand Isle
The State of Louisiana maintains a mile of beach front at Grand Isle State Park on the easternmost staying e park looks out toward nearby Grand Terre island, once the lair of the legendary pirate (or... See More
BACK TO MAP