They say New Orleans is wild...

What if it were possible to explore a variety of towns each with its own charm, atmosphere and background, all while being minutes away from the Big Easy? Home to the Louis Armstrong New Orleans International Airport, and the gateway to New Orleans, we can't tell our story without our famous next-door neighbor. Encompassing both sides of the Mississippi River, Lake Pontchartrain, and the Gulf of Mexico, each town offers its own personality with sceneries ranging from swamps and bayous to cityscapes and high-rises. Our various communities are comprised of outdoor centric attractions, quaint historic districts, as well as a trendy art presence, contemporary restaurants, modern theatres, shopping and metropolitan expanses. Rich in culture, diverse in its people, and steeped in tradition, Jefferson offers all the heart of New Orleans, with a unique Jefferson experience.

The Jefferson Convention & Visitors Bureau's media team can assist all media pursuing stories about our area. We can help plan your visit, generate story ideas, show you around town, check facts and arrange meetings. We are here to help you tell Jefferson Parish's story!
Click here to download our press kit!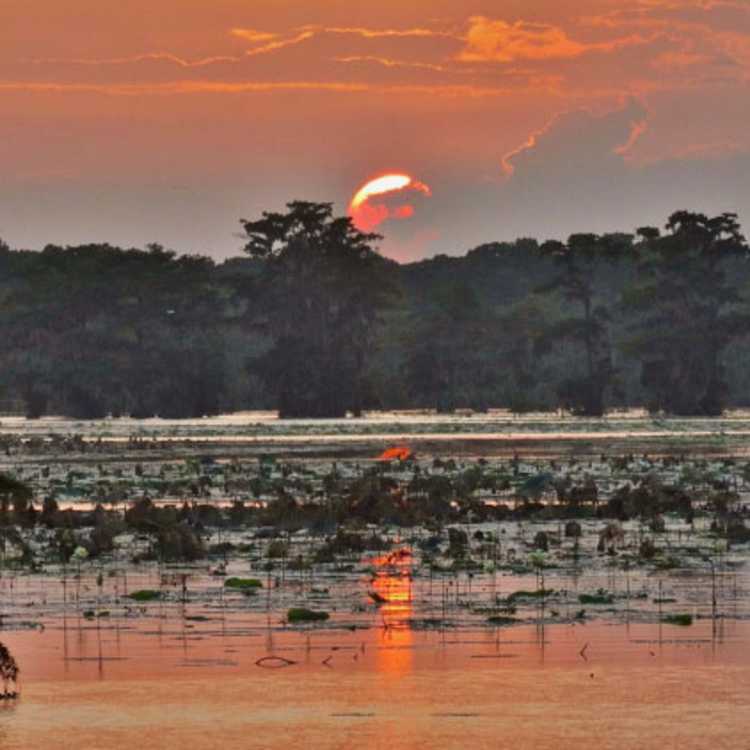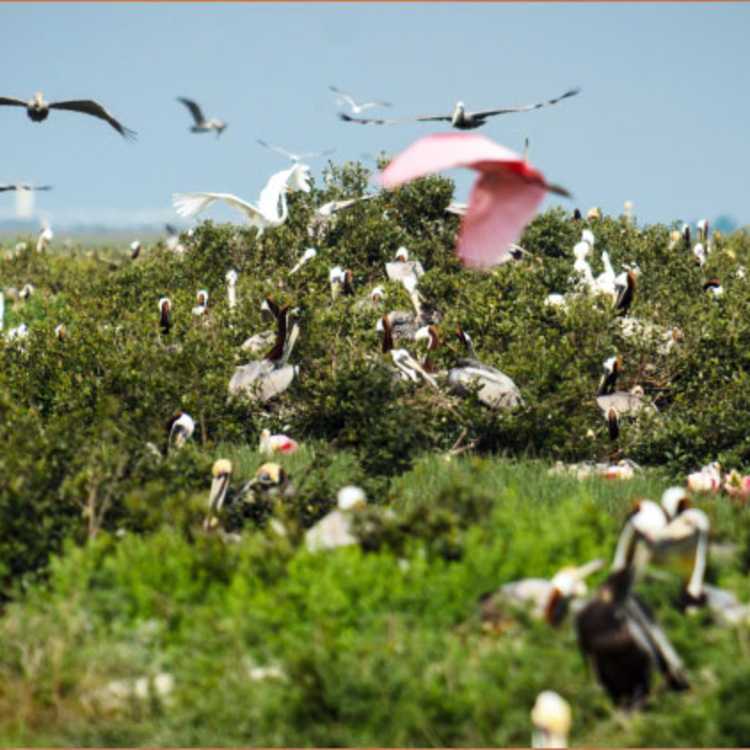 Find Jefferson, Louisiana story ideas from the official online resource of...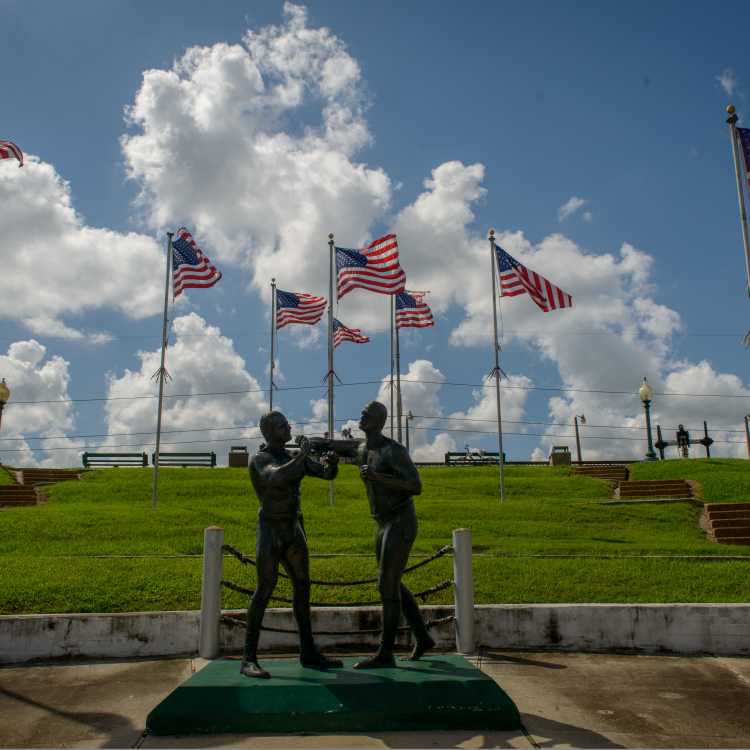 BACK TO MAP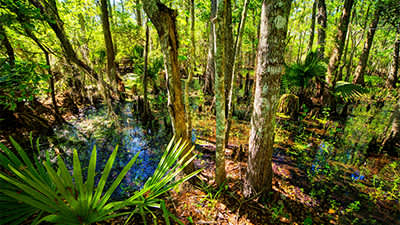 The Beautiful Bayou
Location: Jean Lafitte
Discover the natural wonders of the Jean Lafitte National Historical Park and Preserve. With a unique ecosystem the preserve is a representative example of the delta's environment, containing natural... See More
BACK TO MAP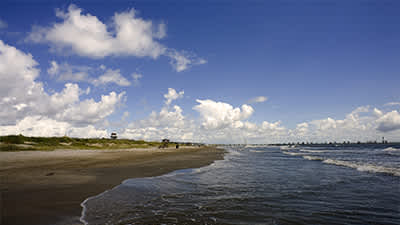 Louisiana's Only Inhabited Barrier Island
Location: Grand Isle
The State of Louisiana maintains a mile of beach front at Grand Isle State Park on the easternmost staying e park looks out toward nearby Grand Terre island, once the lair of the legendary pirate (or... See More
BACK TO MAP