Jean Lafitte Seafood Festival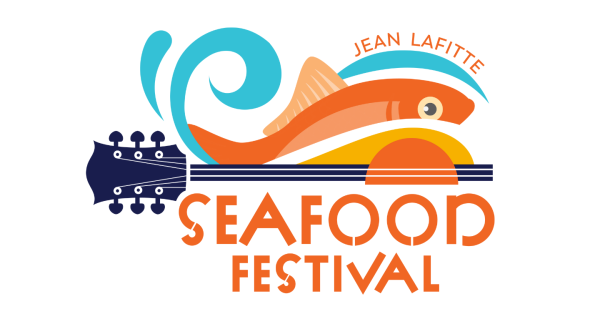 The Jean Lafitte Seafood Festival has been postponed until this Fall due to unforeseen circumstances. 
The new festival dates will be announced in the coming weeks.
The Jean Lafitte Seafood Festival will return in 2022 in the town of Jean Lafitte! 
The festival will include amazing live music, Louisiana food, swamp tours, kayak rentals, carnival rides, and an art walk. The event space includes the town's Wetland Trace, a boardwalk trail through a 41-acre cypress swamp nature preserve, adjacent to the Jean Lafitte National Historical Park and Preserve. Swamp Tours will also be offered to leave from the Wetland Trace. 
Musical performances will be released soon
For more information on the festival or to purchase tickets, please visit their website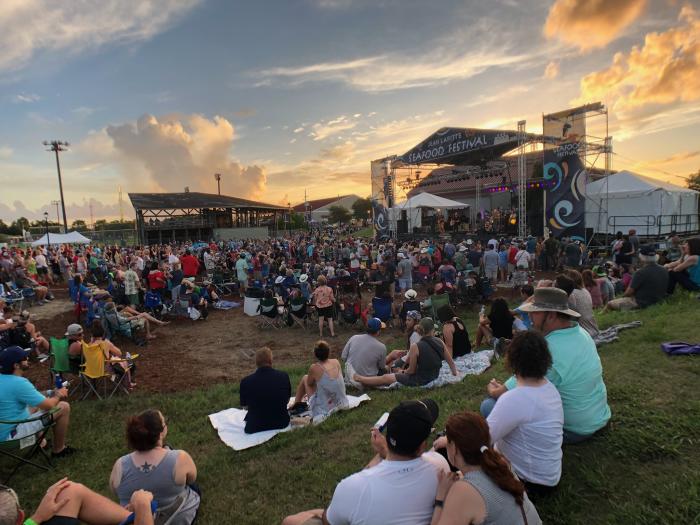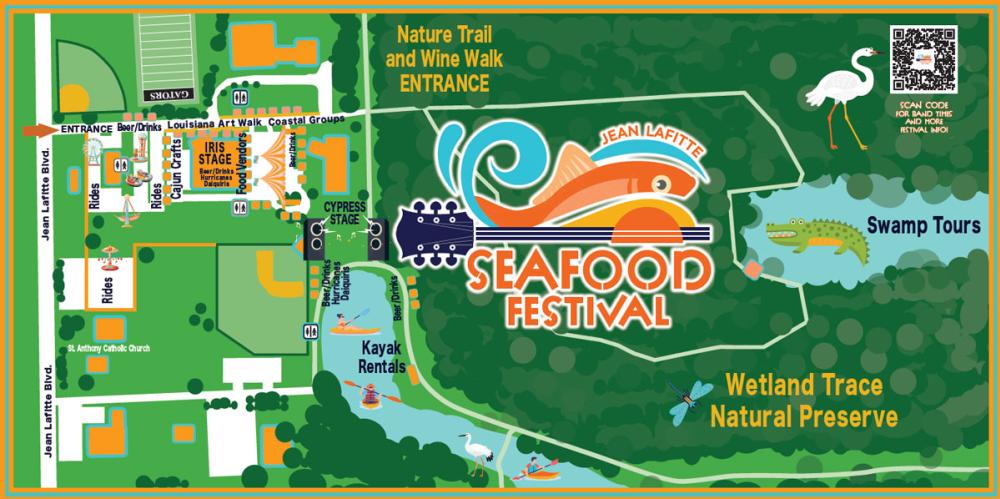 ---
TICKET INFORMATION
---
SWAMP TOURS
---