Zea Spinach Salad with Pepper Jelly Vinaigrette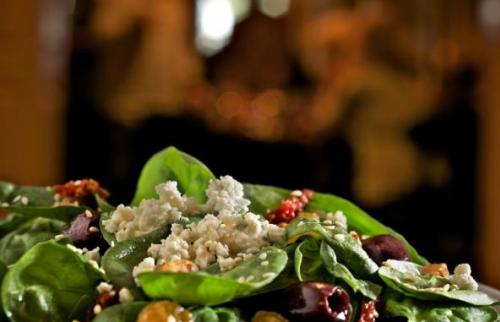 INGREDIENTS: 
3 cups baby spinach
2 tbsp sun-dried tomatoes
2 tbsp golden raisins
2 tbsp pecan pieces 
¼ cup Zea Pepper Jelly Vinaigrette*
¼ Cup Blue Cheese Crumbles
1 tsp sesame seeds
Kalamata olives to taste (4 to 8)
DIRECTIONS: 
Combine Spinach, sun-dried tomatoes, raisins and pecans in a large bowl and toss with Zea Pepper Jelly Vinaigrette.
Place salad in a serving bowl and evenly sprinkle remaining ingredients on top of salad.
Add grilled Chicken if desired.
Courtesy of:
Zea Rotisserie & Grill
4450 Veterans Memorial Boulevard
Metairie, LA 70006
BACK TO MAP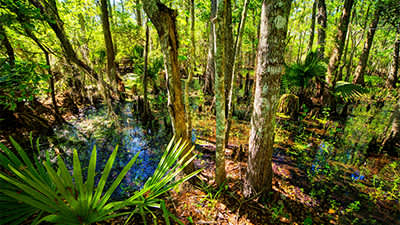 The Beautiful Bayou
Location: Jean Lafitte
Discover the natural wonders of the Jean Lafitte National Historical Park and Preserve. With a unique ecosystem the preserve is a representative example of the delta's environment, containing natural... See More
BACK TO MAP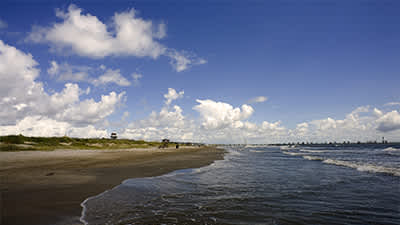 Louisiana's Only Inhabited Barrier Island
Location: Grand Isle
The State of Louisiana maintains a mile of beach front at Grand Isle State Park on the easternmost staying e park looks out toward nearby Grand Terre island, once the lair of the legendary pirate (or... See More
BACK TO MAP