Jefferson Parish Sports
 
JCVB SERVICES: The Jefferson Convention &Visitors Bureau, Inc. wants to make sure your group tour is a huge success, easy to plan, and affordable. Our complimentary services include:
Group Rates
Visitor Guides
Fam Tours
Photos & Videos
Assist with Step-on Guides
Hotel Lead Requests for Proposals
Assistance Securing Meeting Space
Assistance Planning Tours & Day Trips
Assistance Planning Special Events Press Releases & Publicity
Assist with Receptive Operators
Goodie Bags
Itinerary Suggestions
Discount Coupons
Marketing Materials
Site Visits
Dedicated Staff
---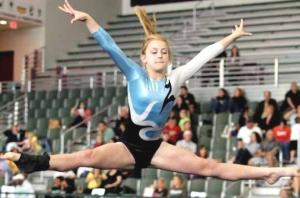 Jefferson Parish is home to the New Orleans Pelicans and New Orleans Saints corporate offices and training facilities as well as one of the country's first professional rugby clubs, NOLA Gold Rugby. Head to NOLA Motorsports Park and try out their Extreme Experience. Or try BMX racing at Gretna BMX. Fast becoming one of the premier destinations for mid-size tournaments and events, Jefferson Parish offers diverse venues for an array of sports and events—and we're just a heartbeat away from New Orleans.
The sports scene in Jefferson Parish goes far beyond football and basketball, featuring a diverse lineup of events throughout the year. See top volleyball players at Coconut Beach Sand Volleyball Complex. Watch anglers as they compete in the world's oldest fishing tournament, Grand Isle's International Tarpon Rodeo. Cheer on the PGA Tour's top golfers as they compete in the Zurich Classic. Organizers and athletes are drawn to our top-rated facilities, convenient location, and family-friendly things to do!
---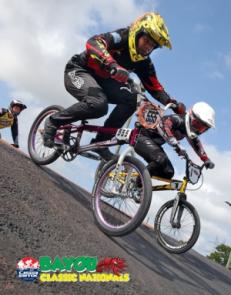 What Sports' Organizers are Saying...

The USA BMX Bayou Classic Nationals  - April 2021
Gretna, Louisiana 

"Why replace Oregon with a race in Louisiana?!" ...well, you'd have to have been in Gretna, to find that out. Let's just say that the entire city of Gretna - everyone from the Mayor's office to the Gretna Police Dept to Gretna's Parks & Rec department and Visitors Bureau (not to mention the local businesses and hotels) were all pumped up to host a USA BMX National. When given the opportunity, they all jumped at the chance to bring some BMX tourism to their fine city (which happens to be located just outside of New Orleans). It's hard to name a city in the U.S. who has ever gone so far above 'n beyond to welcome the BMX masses to their township" says BMX Bayou Classic Nationals organizers.   Read full article HERE
---
Explore our Sports Facilities
The Jefferson Convention and Visitors Bureau's Sports Specialists are ready to assist you in the planning of your team's visit to Jefferson Parish. With facilities servicing baseball, lacrosse, soccer, volleyball, basketball, wrestling, boxing, bowling, fishing and more, our sales team will assist you by setting up site visits to hotels, venues, restaurants, transportation companies, and more! For more information, contact sports@visitjeffersonparish.com or call 877-572-7474. Or, submit an RFP.
---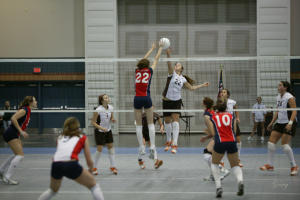 SportsEvents Magazine Announces Jefferson Convention & Visitors Bureau as a 2019 Readers' Choice Award Winner!
Sports event professionals were asked to nominate destinations and sports venues that they believe display exemplary creativity and professionalism toward the groups they host. John Rezell, SportsEvents executive editor stated "It is clear, based on our readers' experiences, that these award winners are willing to go above and beyond typical service levels to help sports event planners produce outstanding events that participants, their families and spectators will want to experience again and again. It is our privilege to announce their selection by sports event planners as among the best in the United States."
---
Have fun in Jefferson Parish!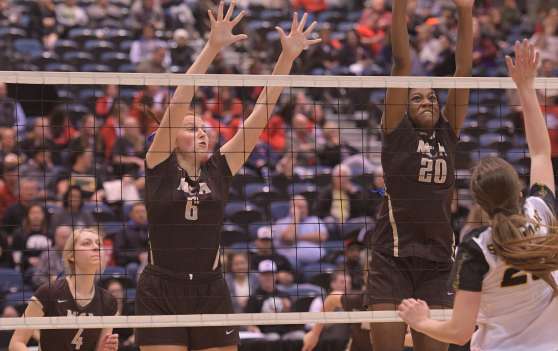 Jefferson Parish is fast becoming one of the premier destinations for mid-size...
See More
BACK TO MAP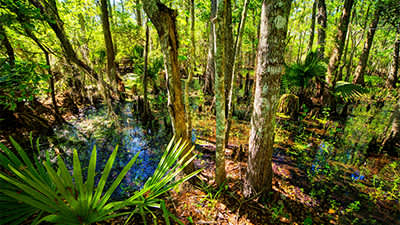 The Beautiful Bayou
Location: Jean Lafitte
Discover the natural wonders of the Jean Lafitte National Historical Park and Preserve. With a unique ecosystem the preserve is a representative example of the delta's environment, containing natural... See More
BACK TO MAP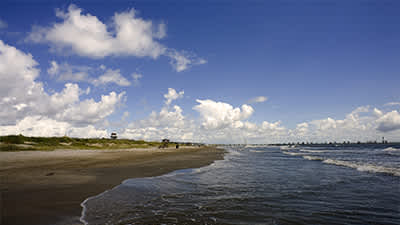 Louisiana's Only Inhabited Barrier Island
Location: Grand Isle
The State of Louisiana maintains a mile of beach front at Grand Isle State Park on the easternmost staying e park looks out toward nearby Grand Terre island, once the lair of the legendary pirate (or... See More
BACK TO MAP