Shopping Centers & Malls in Jefferson Parish

Jefferson Parish is a premier shopping destination!  From major malls with a collection of over 100 retailers including The LEGO® Store, The Apple Store, LuluLemon, The Disney Store, Macy's, American Eagle, Kendra Scott, and Zara, to our specialty stores and boutiques, Jefferson's variety is unmatched. International travelers can take advantage of Louisiana Tax Free Shopping, receiving a refund on sales tax spent. See a video on how it works here.

Lakeside Shopping Center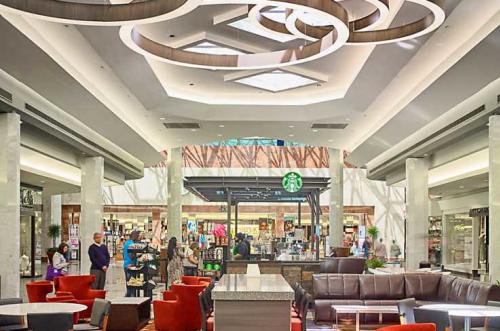 With over 120 shops and eateries, you can spend all day shopping at Lakeside! The mall houses stores like Apple, Macy's, Dillard's, lululemon, Sephora, LEGO, Free People, Victoria's Secret, Disney Store, M.A.C Cosmetics, Michael Kors and Zara, just to name a few! Don't feel like getting out of your car to shop? No problem! Lakeside offers curbside service. Their Curbside Pickup Program is available at over 40 participating stores.
Clearview City Center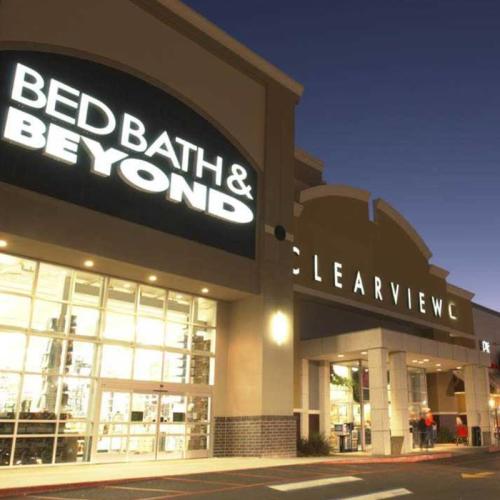 Anchored by Target and Bed, Bath & Beyond, this indoor shopping center features 19 shops and is conveniently located to New Orleans. Tired from a day of shopping, enjoy the AMC Dine-In Theater or two delicious local restaurants. The shopping center is currently undergoing a $100 million makeover featuring a new hotel, apartments and an outdoor event space. The project is expected to add as many as 260 residential units to the 35-acre site, as well as restaurants, a budget hotel with a rooftop pool, and a number of new stores.
Oakwood Center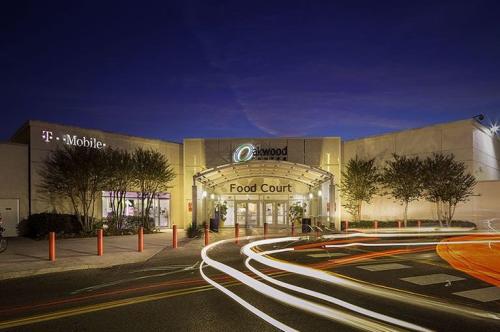 With 82 shops, including Dillard's and JC Penny's, this mall on Jefferson Parish's West Bank offers an array of retail options across all price ranges, as well as dining, spas, a barbershop and more.
The Esplanade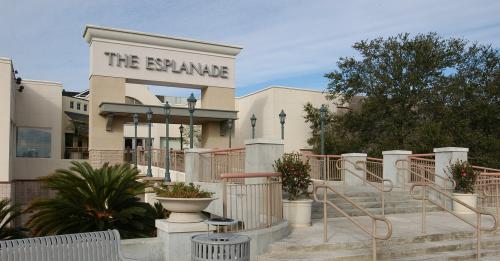 The Esplanade is Kenner's premier shopping destination with over 80 shopping, dining and entertainment options, including Target, Dillard's Clearance, The Grand Theatre, Love Culture, Bath & Body Works and much more!
Elmwood Shopping Center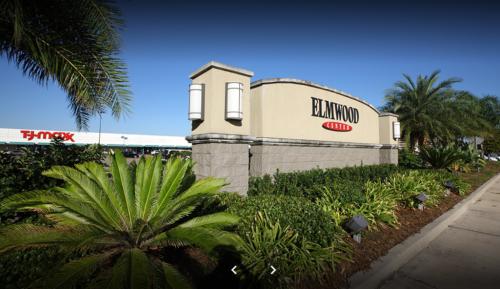 Elmwood Shopping Center in Harahan is over 1 million square feet, making it one of the largest open-air shopping centers in Louisiana and one of the highest performing regional shopping centers in the United States. Elmwood's tenant anchors include Home Depot, Marshall's, TJ Maxx, Hobby Lobby, Best Buy, Office Max, Petsmart, DSW, Ulta, Old Navy, Cost Plus World Market and Michael's Arts and Crafts.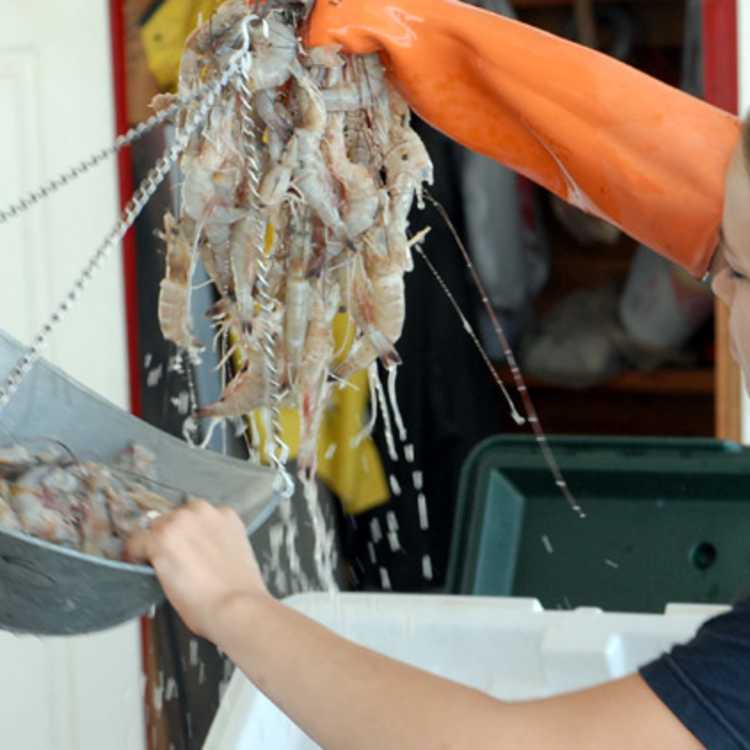 Farmers & Seafood Markets in Jefferson Parish