Shopping Centers & Malls

Louisiana Governor Jon Bel Edwards moved Louisiana into Phase 3 reopening on June 5th. Shopping malls (including food courts) are allowed to be open to the public at 50% of their State Fire Marshal capacity. Shopping centers, boutiques and retailers are taking the necessary steps to ensure a safe and healthy exchange in hopes of providing a bit of "retail therapy."
Lakeside Shopping Center opened on Tuesday, May 19th with reduced mall hours: Monday through Saturday 11 am – 7 pm and Sundays Noon – 6 pm. Select retailers are now open for In-Store Shopping! They encourage guests to wear face masks and to social distance with other shoppers. The Curbside Pickup Program is also still in effect for participating stores. The Kids' Castle Play Area will remain closed at this time. The mall food court is open for to-go and curbside. Orders may be placed at the counters, but the dining area is closed. Full details of store openings, as well as existing curbside services, can be found at the shopping center's website.
---
Jefferson Parish boasts some of the best shopping in Louisiana! With four malls, specialty stores and countless boutiques, we can satisfy all of your shopping needs!
International travelers can take advantage of Louisiana Tax Free Shopping, receiving a refund on sales tax spent. Two refund centers are located in Jefferson, one at the Louis Armstrong New Orleans International Airport and the other located inside Macy's in the Lakeside Shopping Center. See a video on how it works here.
See below for all of our shopping listings!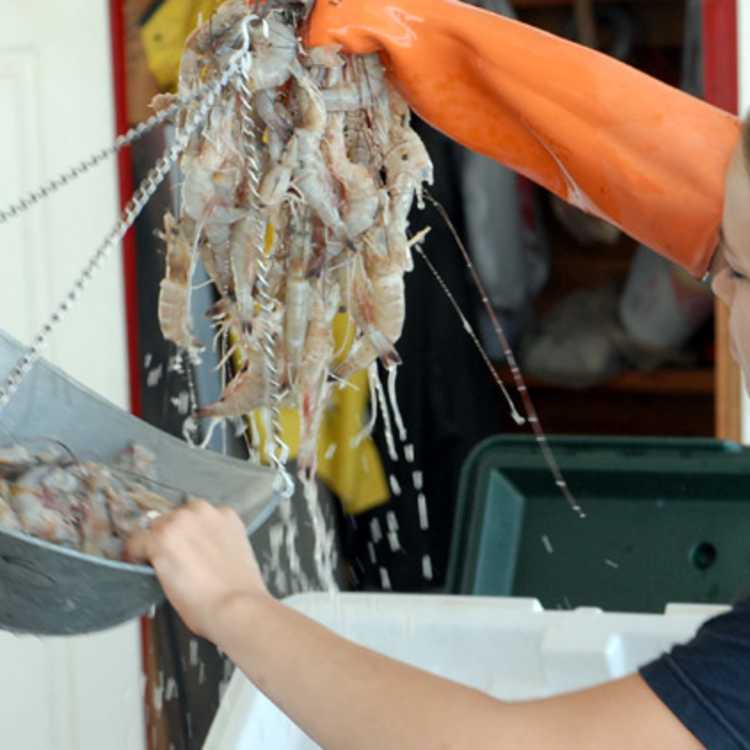 Farmers & Seafood Markets in Jefferson Parish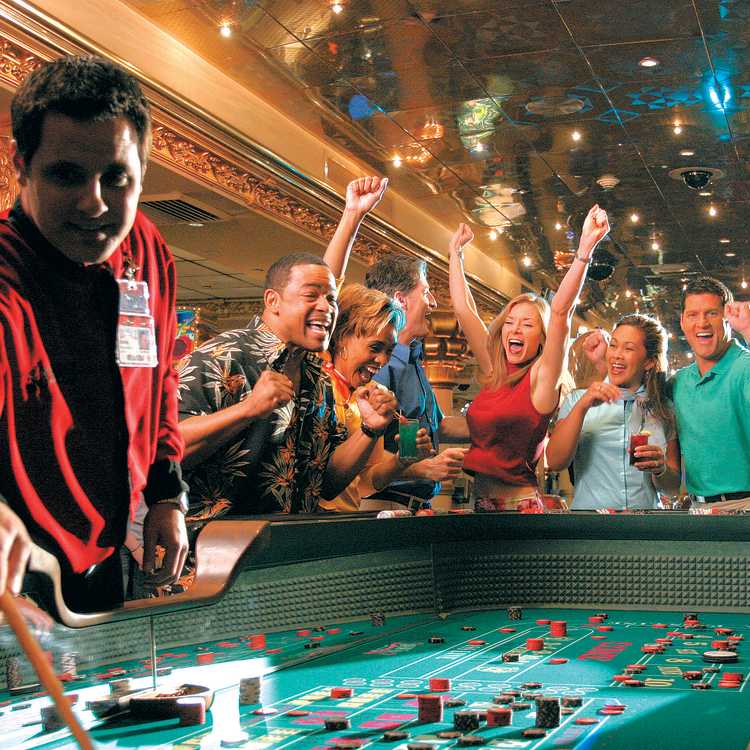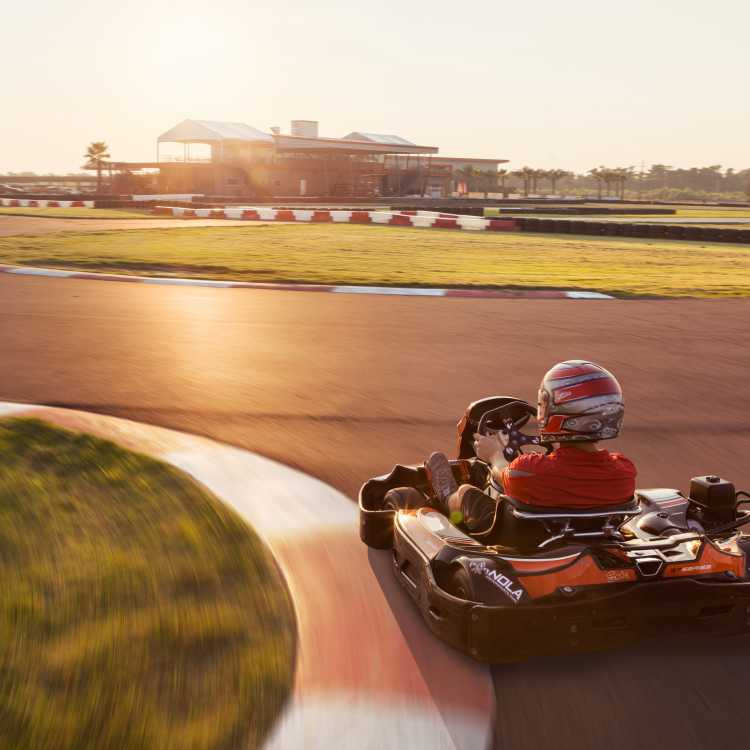 Whether it's a family vacation or a romantic weekend for two, there's...