Mardi Gras

The Mardi Gras season begins Friday, February 5, 2021 and continues through Fat Tuesday/Mardi Gras Day, February 16, 2021.
Mardi Gras is known as "the biggest party on Earth" and Jefferson Parish is inviting you! Spanning over two sides of the Mississippi River, the East Bank and the West Bank, Jefferson Parish offers Mardi Gras fun wherever you may be located. Come and experience the sights, sounds, food, music, parades and of course, the BEADS in this family-friendly celebration of Mardi Gras.

Don't miss the annual Family Gras festival taking place the first weekend of Mardi Gras in Metairie. Family Gras is a FREE three-day festival of concerts featuring local and national acts, local cuisine, an art market, kids zone, various sponsor booths and the pageantry of the Mardi Gras parades!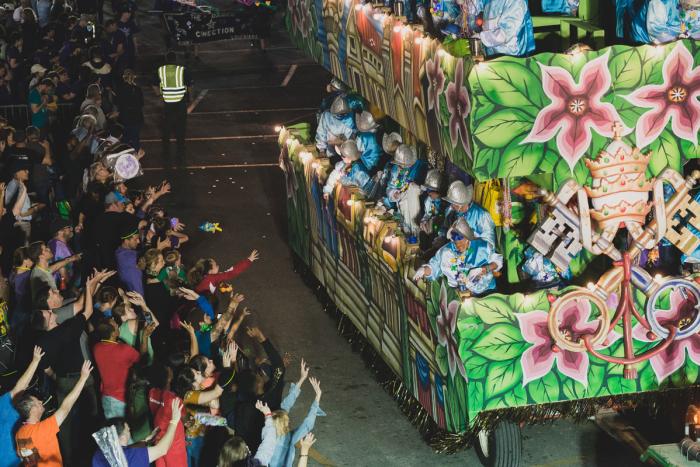 New Krewes, New Throw & More Fun
There are exciting new reasons to line the parade route and enjoy Mardi Gras in Jefferson Parish!
This past Mardi Gras, the Magical Krewe of MadHatters brought whimsy, innovation, and celebrity in its inaugural parade. With an Alice in Wonderland theme, MadHatter Bobby Hebert reigned alongside Amanda Shaw as Alice in this impressive 26-float addition to Carnival.
In the spirit of everything old is new again, the Krewe of Atlas returned to the route for the first time in 5 years and the Krewe of Centurions made a historic move to parade in the prime time Saturday night spot on Family Gras weekend. All three parades, Centurions, MadHatters, and Atlas packed into the growing Family Gras weekend parade line-up along with the Krewe of Excalibur and the Krewe of Kings.
The Krewe of Isis rolled in Kenner. Moving to Kenner is brought Isis back to its roots. It rolled in Kenner for its first seven years, then moved to Metairie for the last 40 years. This was the first Mardi Gras parade in Kenner since 1992!
Due to an overwhelmingly positive response, all krewes (except for Mardi Gras Day) chose to parade on the new westbound route, beginning in the Bonnabel neighborhood at Feronia Street and culminating at Clearview Center. Parade-goers on Bonnabel Blvd were entertained at Carnival Kick-Off with face-painting, balloon art, clowning, and more. And all Family Gras weekend parades rolled directly into the Family Gras festival grounds at Clearview Center with musical performances before and after.
Finally, the Mardi Gras Moola doubloon was introduced and gave parade-goers an added incentive to make that catch! This unique wooden doubloon carried discounts and special offers at participating local businesses.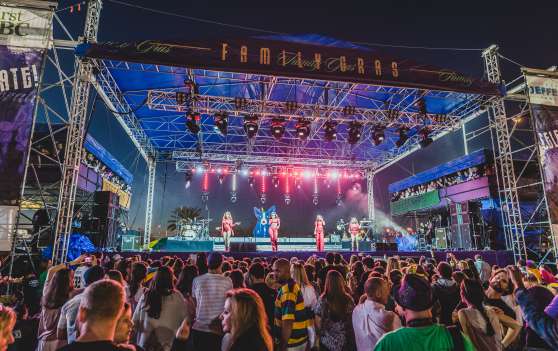 Family Gras is concerts, Mardi Gras parades and the Fabulous Flambeau Food Court...
See More
See the history of Mardi Gras & Learn meanings behind traditional colors.
See More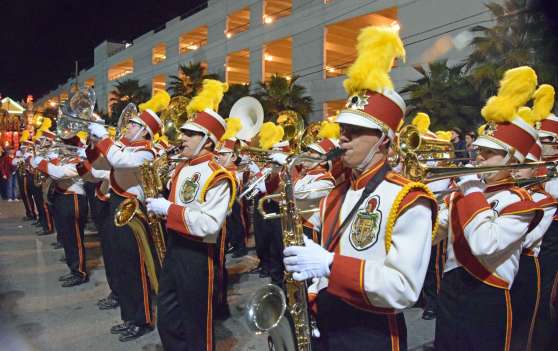 Rhythm on the Route, the Mardi Gras Battle of the Bands in Jefferson Parish, is...
See More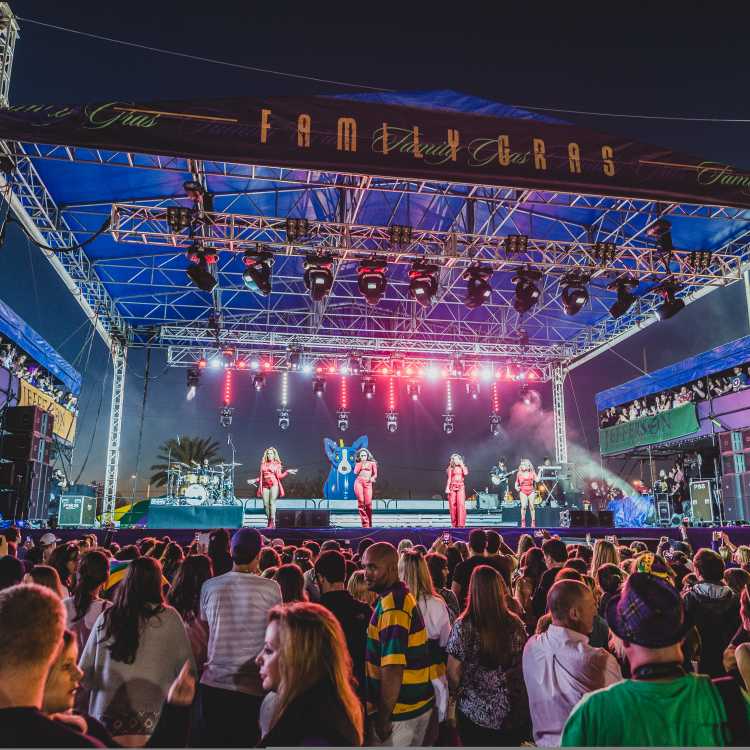 Family Gras is concerts, Mardi Gras parades and the Fabulous Flambeau Food Court...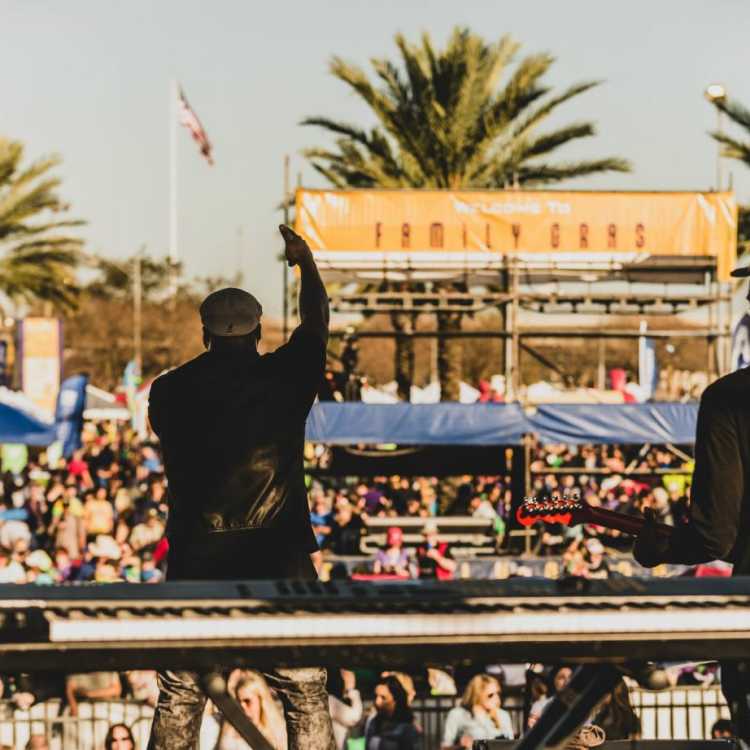 Winter in Jefferson Parish boasts are generally mild garnering crisp cool...
BACK TO MAP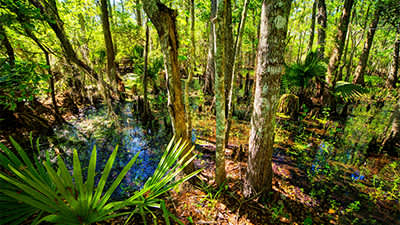 The Beautiful Bayou
Location: Jean Lafitte
Discover the natural wonders of the Jean Lafitte National Historical Park and Preserve. With a unique ecosystem the preserve is a representative example of the delta's environment, containing natural... See More
BACK TO MAP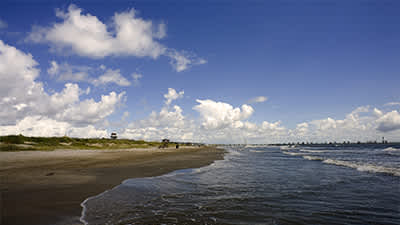 Louisiana's Only Inhabited Barrier Island
Location: Grand Isle
The State of Louisiana maintains a mile of beach front at Grand Isle State Park on the easternmost staying e park looks out toward nearby Grand Terre island, once the lair of the legendary pirate (or... See More
BACK TO MAP