Mardi Gras Parade Routes
Due to COVID-19, we will not enjoy parades this year, but the carnival spirit will live on in our Krewe of House Floats and family celebrations throughout Jefferson Parish.
Traditionally, most Metairie Mardi Gras parades will begin along Bonnabel Blvd. (north of Veterans Blvd.) and travel westbound on Veterans Blvd. to end at Clearview Center.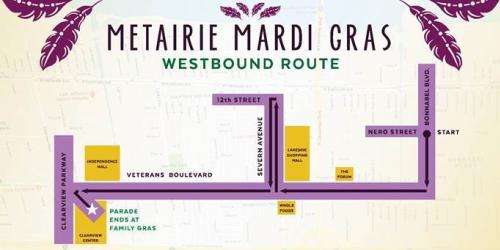 Pre-Parade Entertainment: Before Friday and Sunday evening parades on Bonnabel Blvd. (between Nero St. and Veterans Blvd.), parade-goers adjacent to the line-up of floats, will be entertained with face-painting, caricatures, balloon art, clowning, and stilt-walking.
Bead-Recycling Program: Don't know what to do with beads and throws after a parade? Throw them back! A new ordinance allows parade-goers at the end of Metairie Mardi Gras parades to toss unwanted trinkets and beads back into a charitable donation truck. Arc of Greater New Orleans will use these reclaimed carnival throws to create wage-earning jobs for individuals with intellectual disabilities by collecting, sorting, repacking, and selling Mardi Gras throws for future parades.
Text Alerts: Anyone planning to attend Mardi Gras events in Jefferson Parish may sign up to receive parade updates via text messaging. By texting JPMARDIGRAS to 888-777. You will receive updates and alerts regarding parade routes, weather, and more. To receive Family Gras updates, text FAMILYGRAS19 to 888-777. (Standard message rates apply.)
---
Please see the traditional Jefferson Parish Mardi Gras Parade Routes below and pick your favorite spot to catch a throw! Please note, these routes are subject to change.
 
Krewe of Little Rascals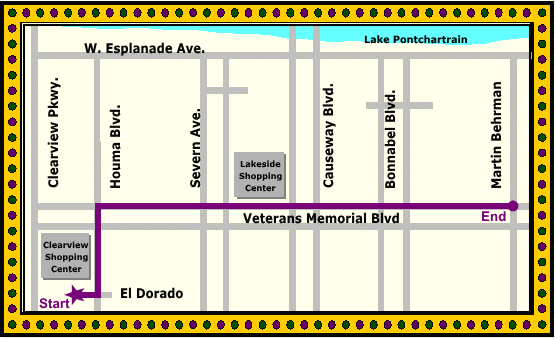 Krewe of Excalibur, Centurions, MadHatters, Atlas & Kings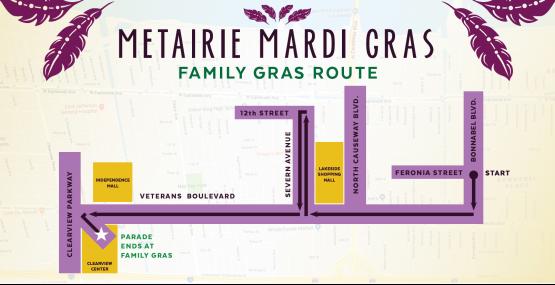 Krewe of Athena & Pandora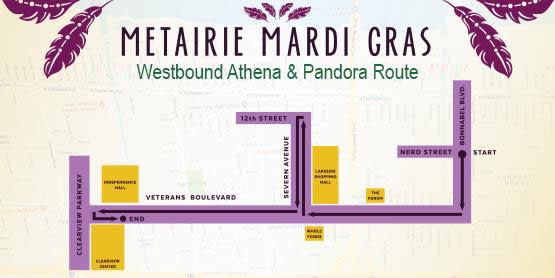 Krewe of Isis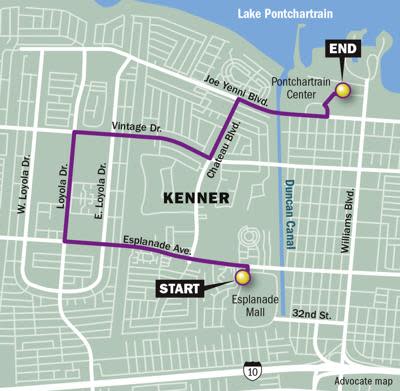 The Krewe of Isis is moving to Kenner! The parade will originate at the Esplanade Mall and roll along West Esplanade to Loyola, then Vintage, Chateau and Joe Yenni Boulevard before disbanding at the Pontchartrain Center.
Krewe of Adonis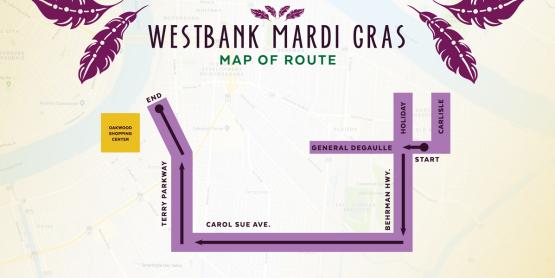 Krewe of Argus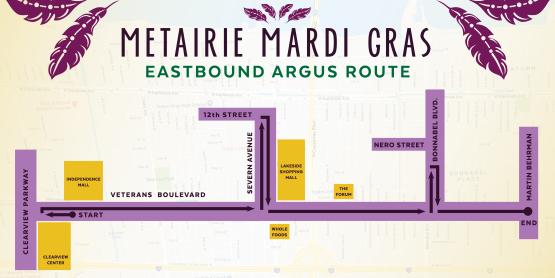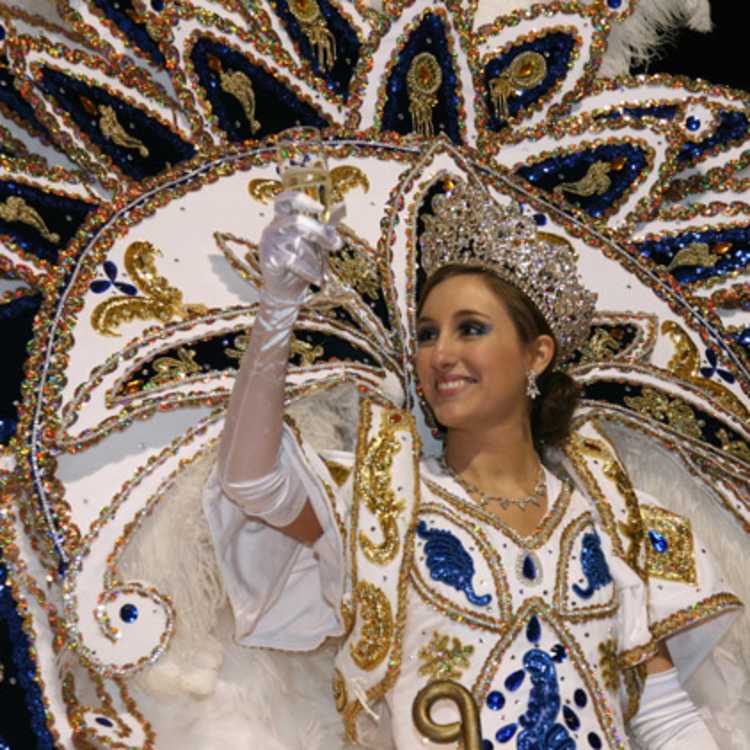 Mardi Gras is called "the biggest party on Earth" and Jefferson Parish...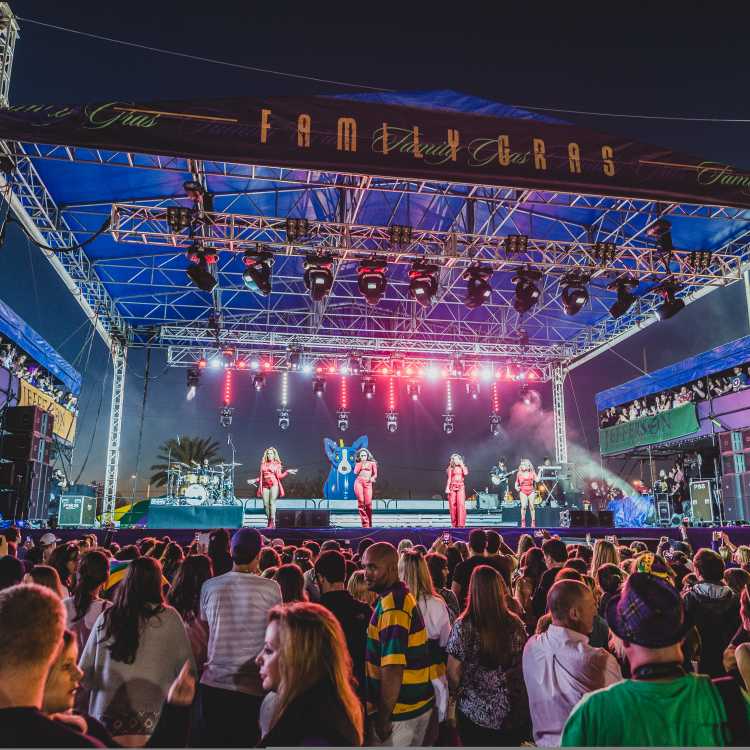 Family Gras is concerts, Mardi Gras parades and the Fabulous Flambeau Food Court...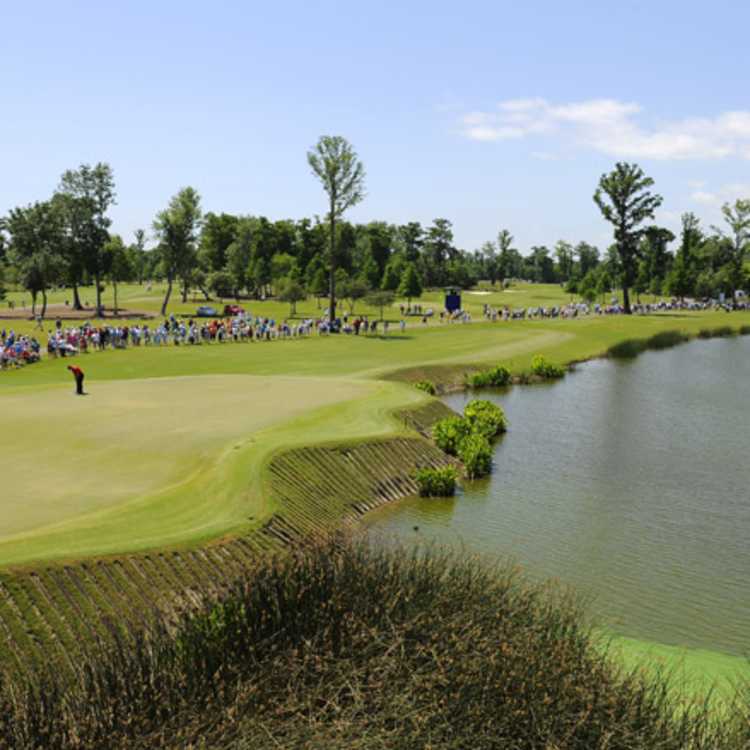 The Zurich Classic began in 1939 as the New Orleans Open and was held on the...
BACK TO MAP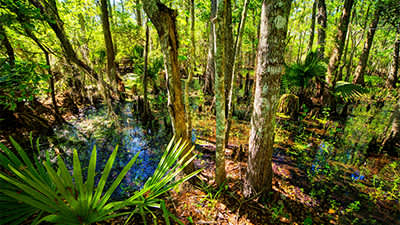 The Beautiful Bayou
Location: Jean Lafitte
Discover the natural wonders of the Jean Lafitte National Historical Park and Preserve. With a unique ecosystem the preserve is a representative example of the delta's environment, containing natural... See More
BACK TO MAP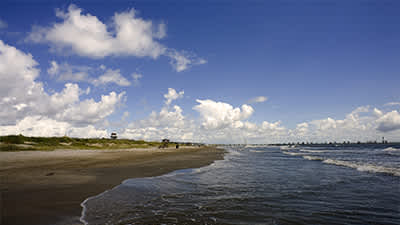 Louisiana's Only Inhabited Barrier Island
Location: Grand Isle
The State of Louisiana maintains a mile of beach front at Grand Isle State Park on the easternmost staying e park looks out toward nearby Grand Terre island, once the lair of the legendary pirate (or... See More
BACK TO MAP