ABOUT JEFFERSON CVB
OUR VISION
As a brand driven and destination leader, the Jefferson Convention and Visitors Bureau, Inc (JCVB) is innovative and influential in bringing new visitor business to the Parish tourism/hospitality industry and host communities.
OUR MISSION
The mission of the Jefferson Convention and Visitors Bureau, Inc (JCVB) is to actively partner with the tourism and hospitality industry by marketing and selling the destination brand experience with resulting additional spending by leisure and group travel visitors leading to enhanced community economic vitality and resident quality of life.
VIDEO PRESENTATION
The Jefferson CVB is proud to represent the 10,000 plus employees of the Jefferson Parish tourism and hospitality industry.  Please watch our video to learn more about the Jefferson CVB and see the sights of Jefferson Parish.
MEMBERSHIP
The Jefferson CVB Membership is comprised of a diverse membership promoting the arts, entertainment, culture, cuisine, heritage, traditions, professional services & products of our region. The JCVB has a number of membership Levels available including Accommodations, General and Corporate Partnerships. Click here for more info.        
The Jefferson Convention & Visitors Bureau, Inc is a non-profit organization. To request a copy of the Jefferson Convention and Visitors Bureau's, Inc. (JCVB) 990 tax return, please email the director of finance at Rebecca@visitjeffersonparish.com - or mail your request to:
Jefferson Convention and Visitors Bureau, Inc.
Rebecca Buras
Director of Finance
1221 Elmwood Park Boulevard, Suite 411
New Orleans, LA 70123
Tel: 504-731-7083, ext. 204  /  877-572-747
Jefferson Parish current Board of Directors.
Jefferson Parish Louisiana was established in 1825 and was named in honor of...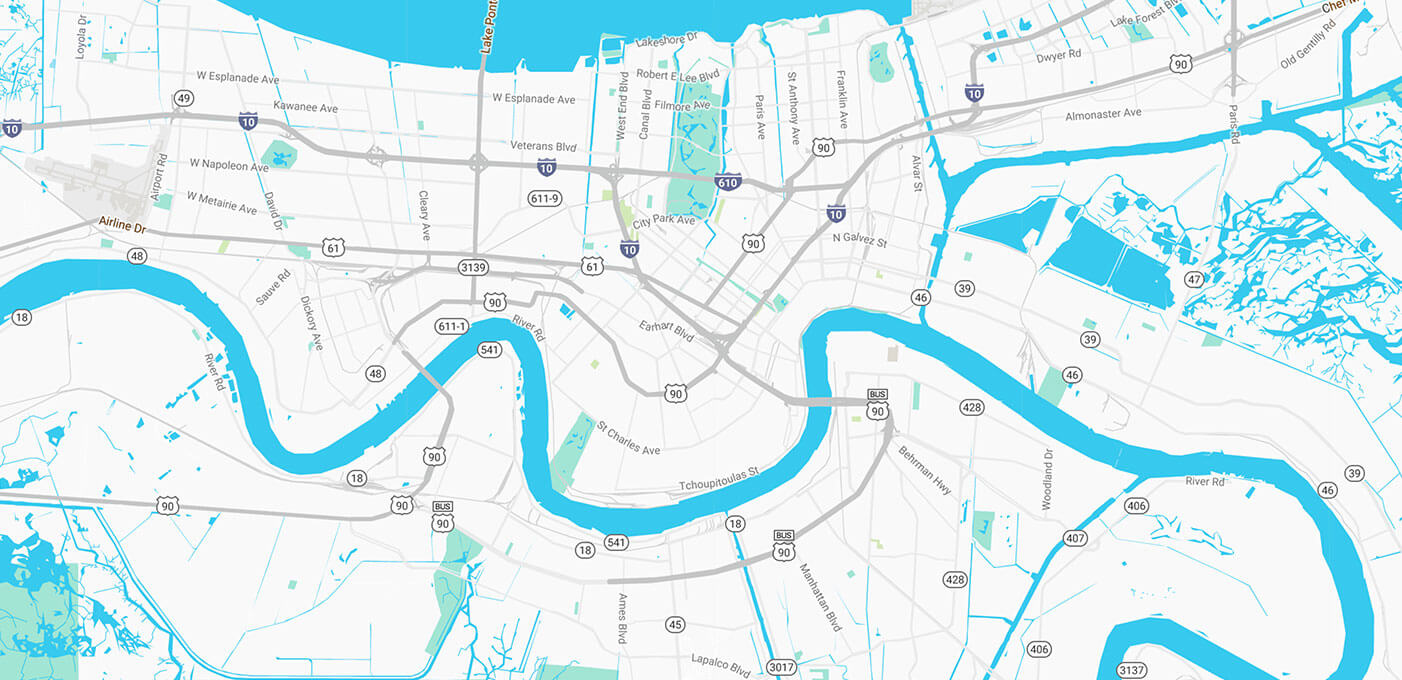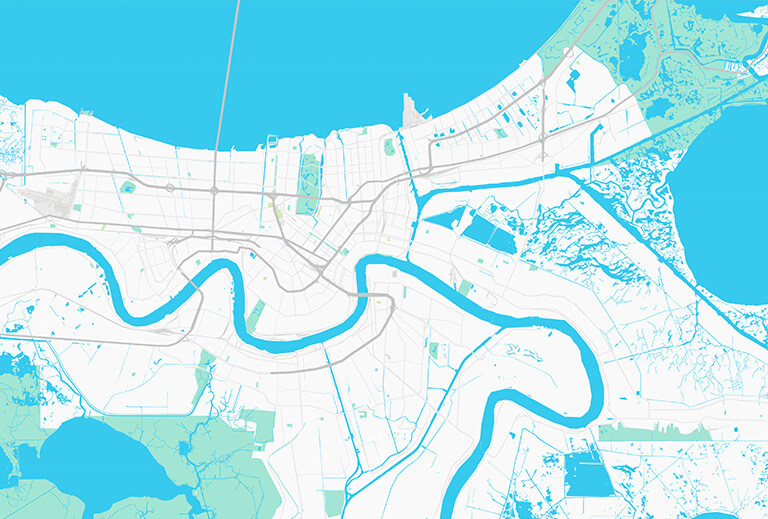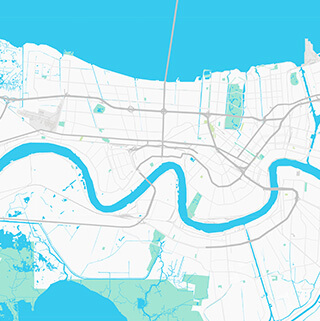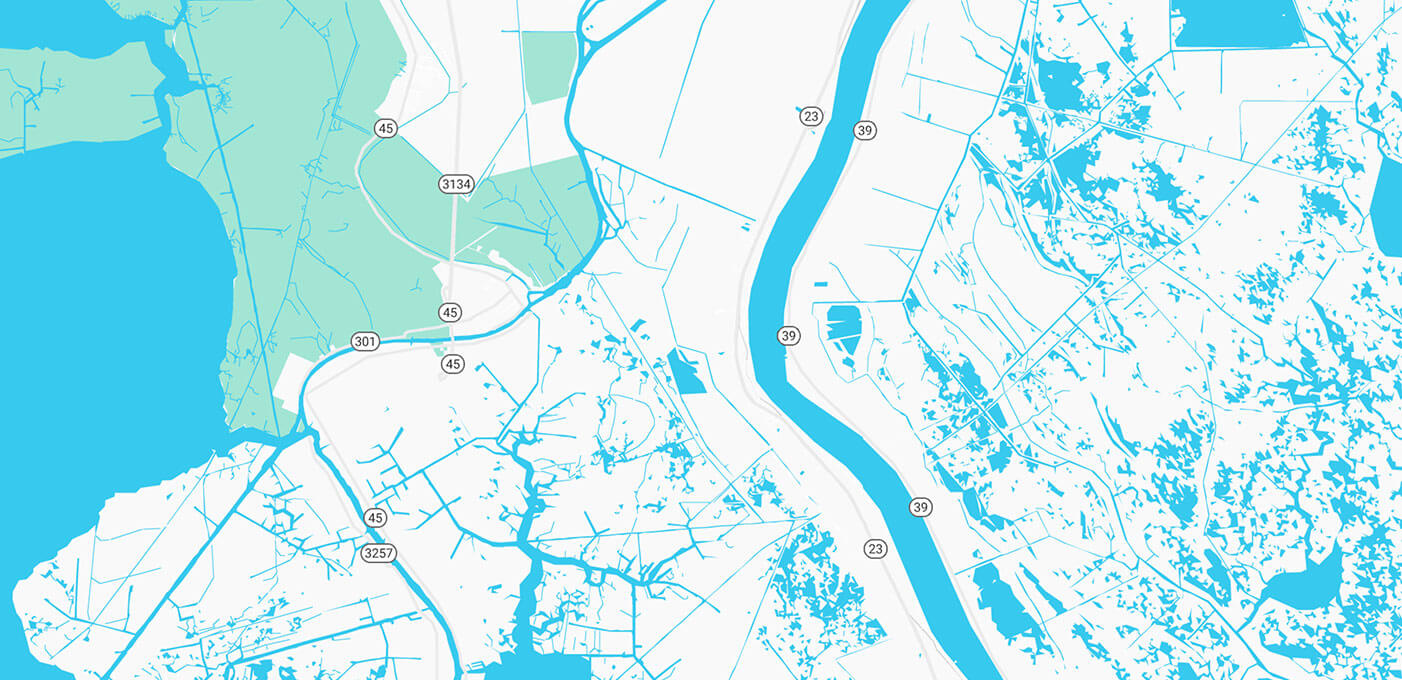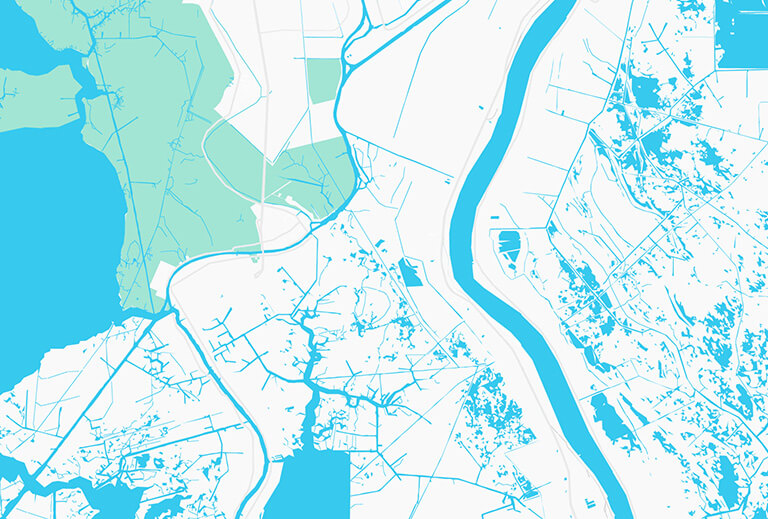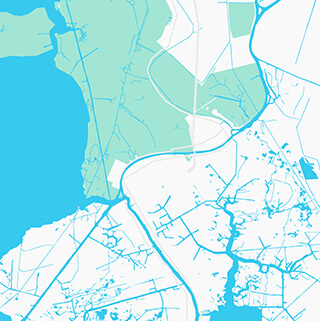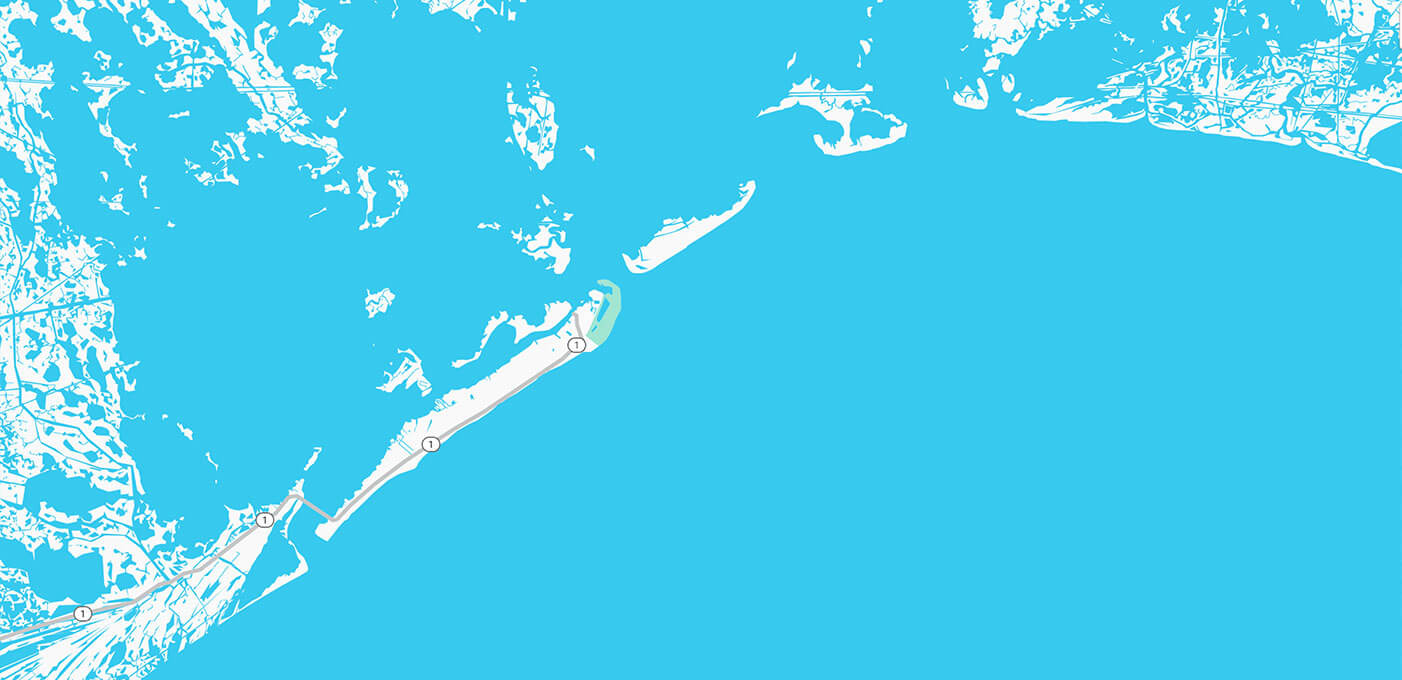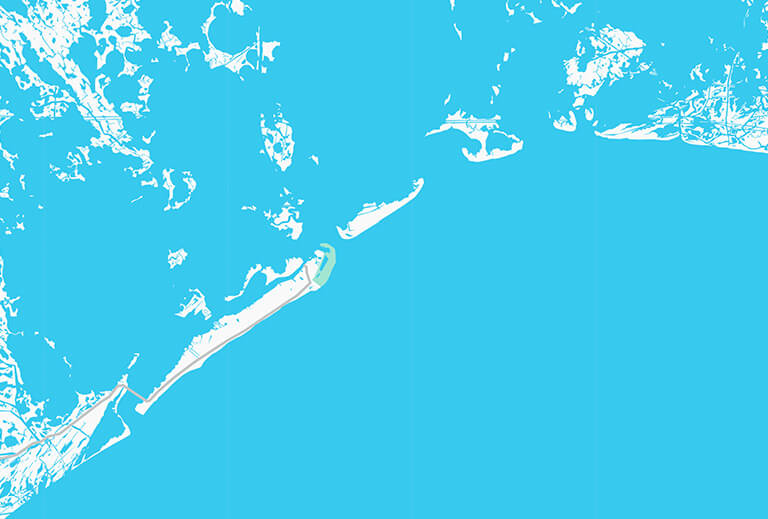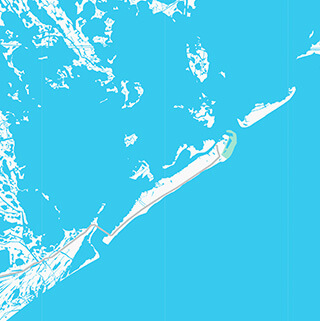 BACK TO MAP
The Beautiful Bayou
Location: Jean Lafitte
Discover the natural wonders of the Jean Lafitte National Historical Park and Preserve. With a unique ecosystem the preserve is a representative example of the delta's environment, containing natural... See More
BACK TO MAP
Louisiana's Only Inhabited Barrier Island
Location: Grand Isle
The State of Louisiana maintains a mile of beach front at Grand Isle State Park on the easternmost staying e park looks out toward nearby Grand Terre island, once the lair of the legendary pirate (or... See More
BACK TO MAP