E-newsletter Signup

Thank you for your interest in Jefferson Parish! We love sharing our unique culture, food, music and events and there is always something happening down here! Our e-newsletter is the best way to stay up to date with everything Jefferson Parish. You can opt-out at any time, but we hope you'll stay subscribed for a long time! And, be sure and check out our Insider Blog for great local tips!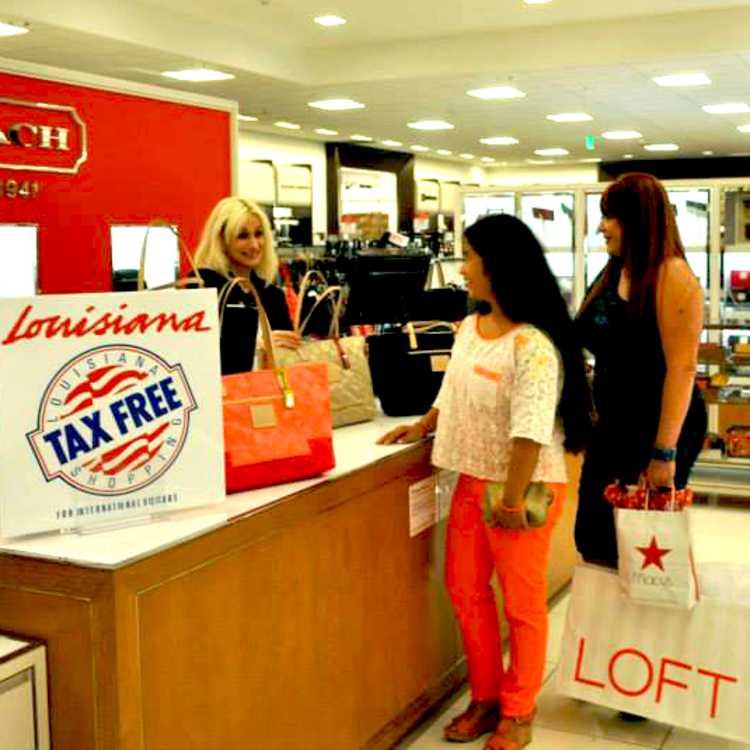 From specials on attractions and museums, to hotels and cruise deals,...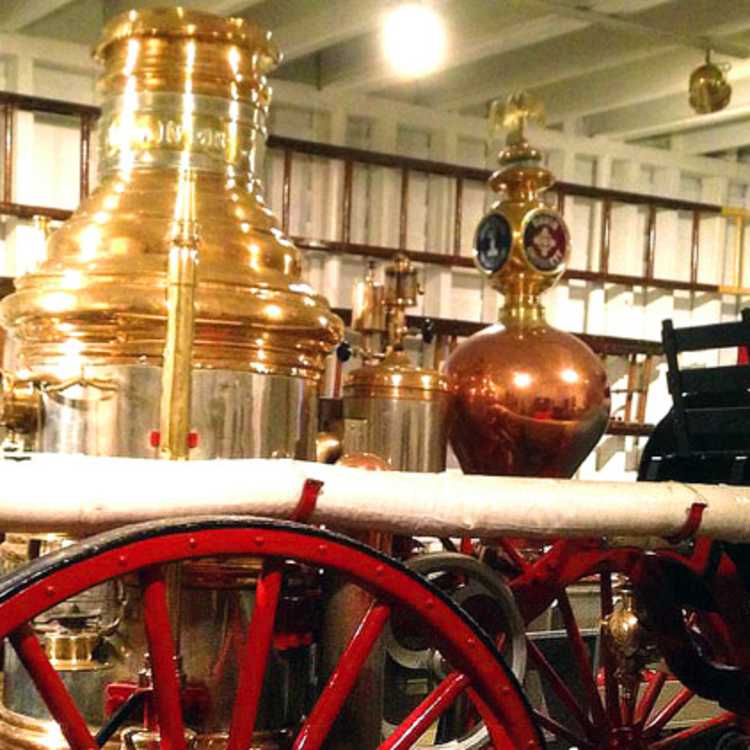 Jefferson Parish Louisiana was established in 1825 and was named in honor of...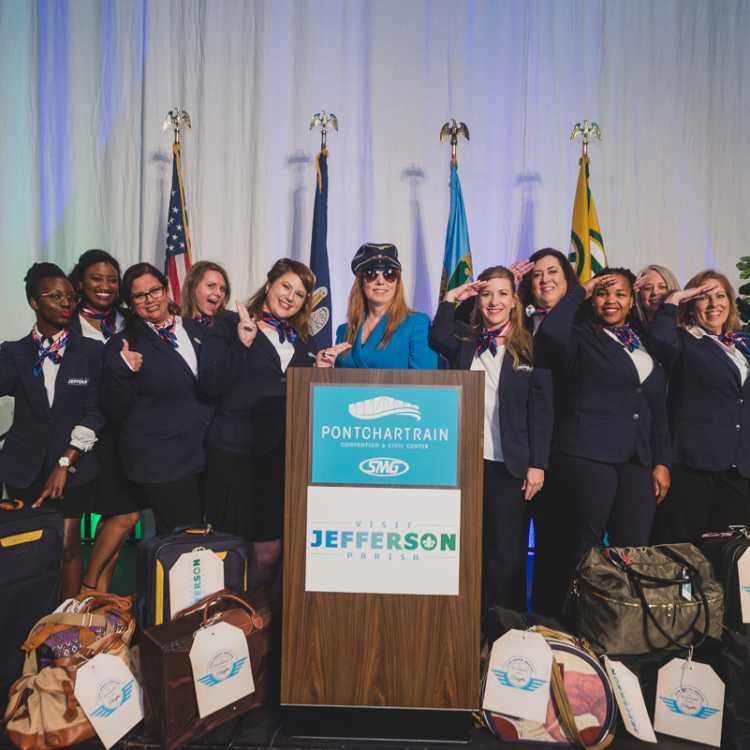 As a brand driven and destination leader, the Jefferson Convention &...
BACK TO MAP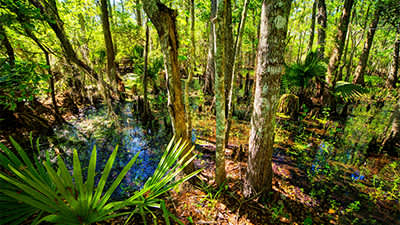 The Beautiful Bayou
Location: Jean Lafitte
Discover the natural wonders of the Jean Lafitte National Historical Park and Preserve. With a unique ecosystem the preserve is a representative example of the delta's environment, containing natural... See More
BACK TO MAP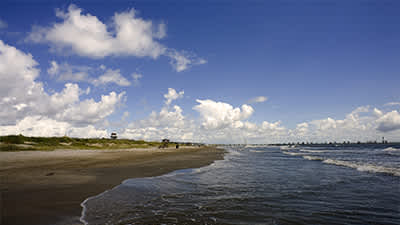 Louisiana's Only Inhabited Barrier Island
Location: Grand Isle
The State of Louisiana maintains a mile of beach front at Grand Isle State Park on the easternmost staying e park looks out toward nearby Grand Terre island, once the lair of the legendary pirate (or... See More
BACK TO MAP