Wetland Trace Nature Boardwalk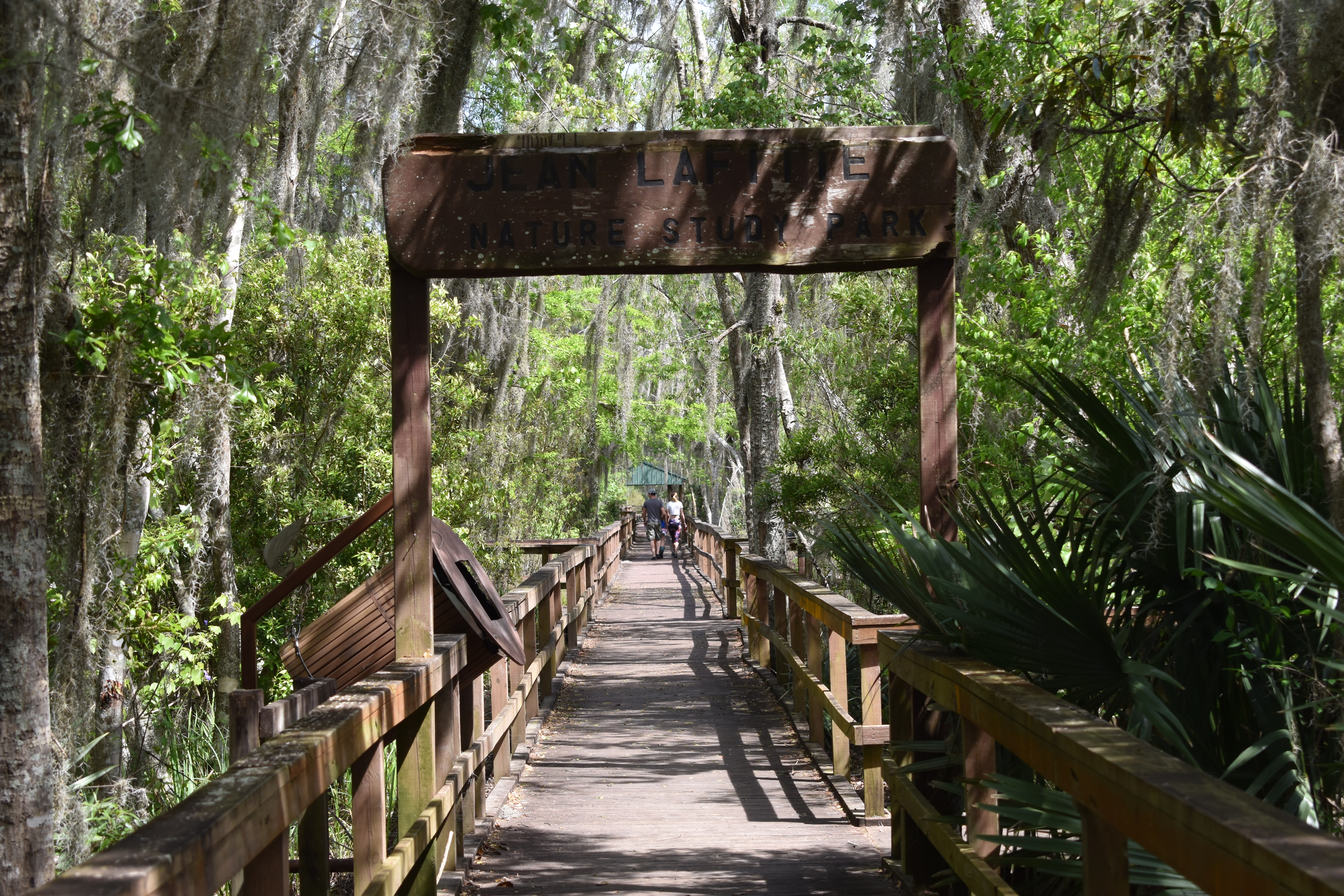 See the hidden world of the wetlands at the Wetland Trace Nature Boardwalk adjacent to the Lafitte-Barataria Museum.
Stroll boardwalks that cover 41 acres of beautiful moss-covered wetlands. The many trails include covered pavilions, scenic overlooks and benches. It is a popular place to see various wetland wildlife like alligators, turtles and herons as well as marsh plants like lilies and orchids. Dogs are allowed, just be sure and keep them on leashes. You can see a virtual photo tour HERE.
While you are here, don't miss the Lafitte-Barataria Museum. It tells the 200-year story of life in the fishing communities along Bayou Barataria. Exhibits explore the people and industries of the region, including the notorious pirate Jean Lafitte, who operated in the Gulf of Mexico in the early 1800s. Louisiana's heritage is on display at this fun and informative attraction.
As a little lagniappe, you will find the bridge of The Black Pearl from Pirates of the Caribbean at the start of the trail, right behind the museum!
Wetland Trace Boardwalk
4917 City Park Drive
Lafitte, LA 70067
(504) 689-7888 
BACK TO MAP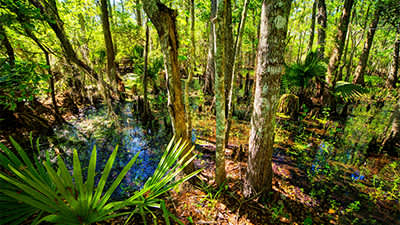 The Beautiful Bayou
Location: Jean Lafitte
Discover the natural wonders of the Jean Lafitte National Historical Park and Preserve. With a unique ecosystem the preserve is a representative example of the delta's environment, containing natural... See More
BACK TO MAP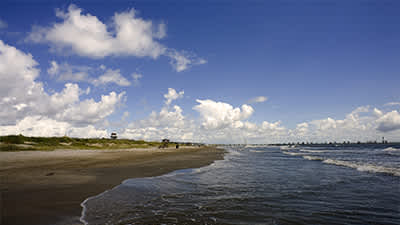 Louisiana's Only Inhabited Barrier Island
Location: Grand Isle
The State of Louisiana maintains a mile of beach front at Grand Isle State Park on the easternmost staying e park looks out toward nearby Grand Terre island, once the lair of the legendary pirate (or... See More
BACK TO MAP