Seafood & Steaks

As a state, Louisiana produces more than 850 million pounds of seafood each year and is the second largest seafood producer and largest commercial fishery in the contiguous U.S. In Jefferson Parish, we know our seafood. Bordered by three bodies of water, you will find the best seafood in the state and some of Louisiana's top chefs right here!
From raw oysters to fried catfish to steakhouses, find the best and most delectable seafood and steak restaurants Jefferson Parish, Louisiana has to offer below.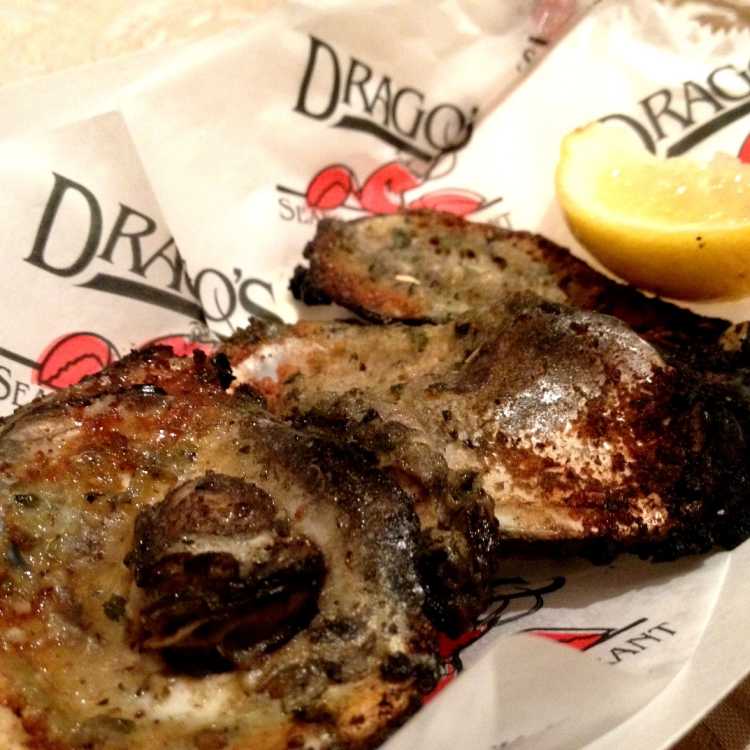 There are a lot of great restaurants in Jefferson Parish and picking the right...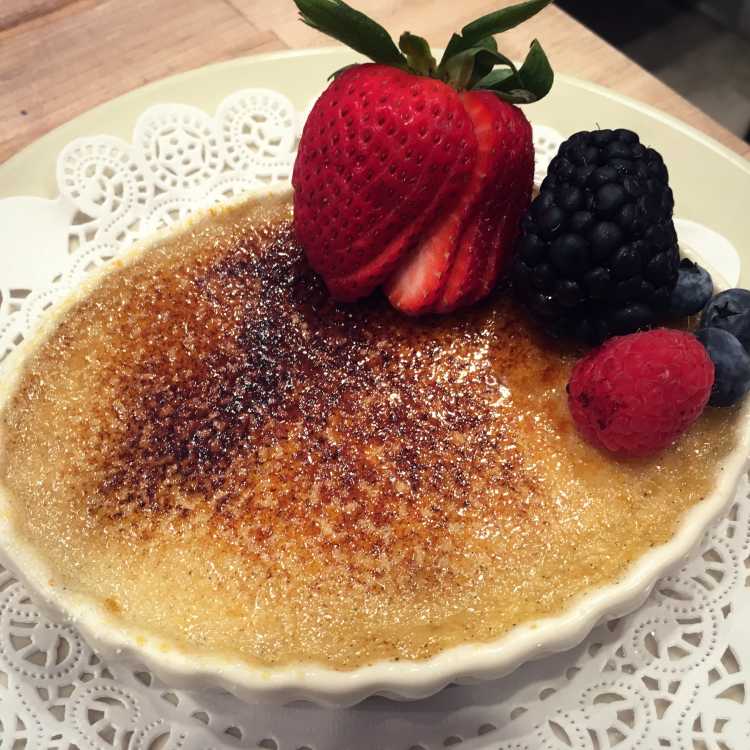 Find restaurants in Jefferson Parish to satisfy your sweet tooth.