About Us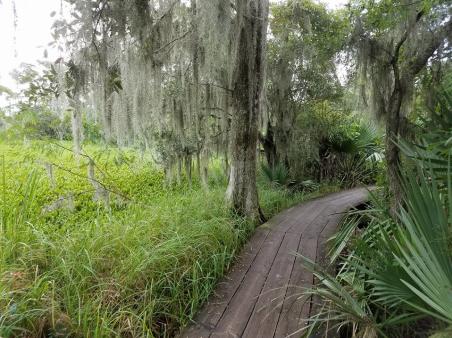 Jefferson Parish, Louisiana is a diverse community sprawling the southern shore of Lake Pontchartrain and ending sixty miles later on the beaches of the Gulf of Mexico. Nestled next to our famous neighbor, New Orleans, Jefferson Parish offers a vibrant nightlife, as well as the quiet serenity of a nature walk. Our communities are comprised of modern high-rises, historic homes, fishing piers, Mississippi River views, marshland, contemporary and old-world restaurants, flourishing industrial parks, and family-friendly green spaces.
An area of rapid growth and business development over the past several decades, Jefferson Parish has the ability to offer venues and accommodations to a broad spectrum. With two major convention centers and numerous recreational facilities, Jefferson hosts conferences, meetings, exhibits, theatrical performances, and sports tournaments. Attractions ranging from historical to adventurous and budget-conscious accommodations provide families with a memorable vacation. The business traveler can enjoy the convenient locations of accommodations while still enjoying close proximity to dining, shopping, and attractions.
We invite you to visit Jefferson Parish. Chat with the locals at a fair or festival, celebrate at a Mardi Gras parade, taste our delicious authentic Louisiana cuisine, shop the retail capitol of Louisiana. Fish and hunt in a sportsman's paradise, hike and camp in beautiful state parks, and swim and boat along our coast. Rich in culture, diverse in its people and steeped in tradition, Jefferson Parish is waiting to be explored.
---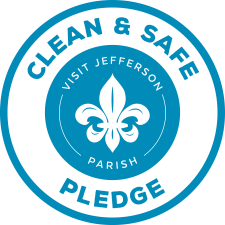 Visit Jefferson Parish is committed to advocating for the safety and well-being of our community and visitors to our destination. We are inviting Jefferson Parish hotels, attractions, restaurants, retailers, and all businesses throughout Jefferson Parish to join us in taking the Clean & Safe Jefferson Parish Pledge. 
Developed by Visit Jefferson Parish, the Clean & Safe Jefferson Parish Pledge is a commitment to partnering with our local and state government, businesses and community organizations to work together to help ensure the health and safety of Jefferson Parish's residents, workforce and visitors. Learn more HERE.
---
BACK TO MAP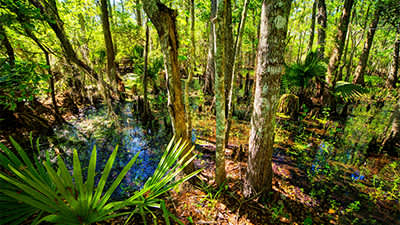 The Beautiful Bayou
Location: Jean Lafitte
Discover the natural wonders of the Jean Lafitte National Historical Park and Preserve. With a unique ecosystem the preserve is a representative example of the delta's environment, containing natural... See More
BACK TO MAP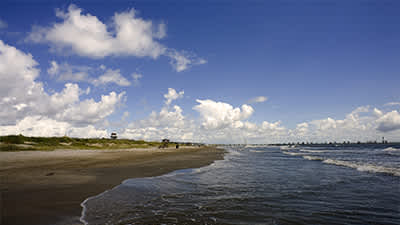 Louisiana's Only Inhabited Barrier Island
Location: Grand Isle
The State of Louisiana maintains a mile of beach front at Grand Isle State Park on the easternmost staying e park looks out toward nearby Grand Terre island, once the lair of the legendary pirate (or... See More
BACK TO MAP