Creole Dining

Jefferson Parish boasts some of the most delicious and unique Creole and Cajun food around. With award-winning restaurants featuring the best chefs in the city, you cannot go wrong!
Find listings for Creole and Cajun restaurants below.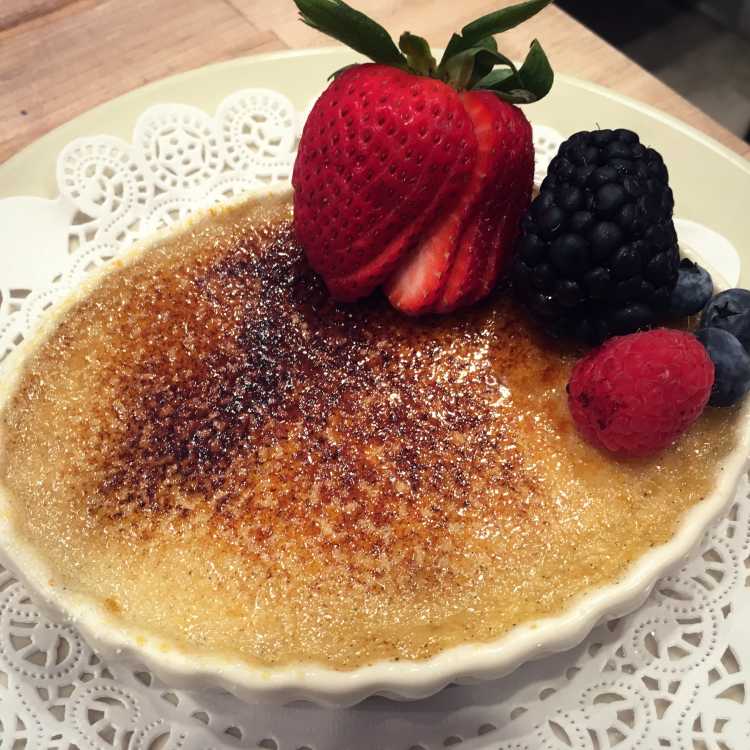 Find restaurants in Jefferson Parish to satisfy your sweet tooth.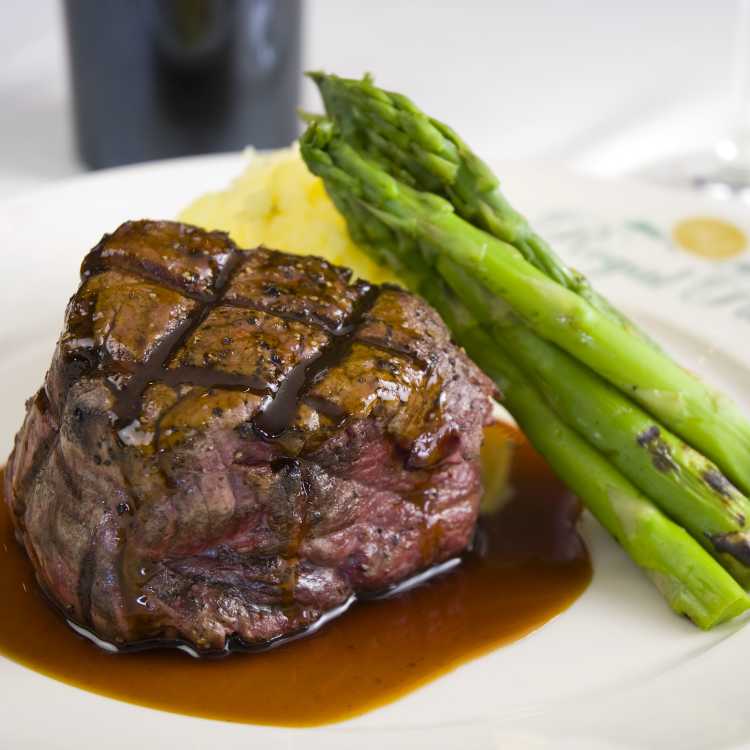 From oysters to seafood catering, to steakhouses, find the best and most...