Uncle Sam Jam

July 3, 2021
Celebrate Independence Day at beautiful Lafreniere Park in Metairie at Uncle Sam Jam! Each year, festgoers look forward to live music, delicious food and great company! This FREE festival features top local and national acts. Then, stick around for the spectacular fireworks show at 9 pm!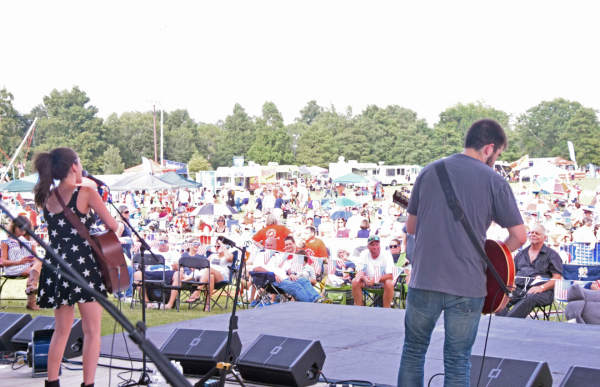 Jefferson Parish District 4 Councilman Dominick Impastato said, "Uncle Sam Jam attracts between 15,000 and 20,000+ concert goers. It's a great event to help us showcase the beauty and amenities of Lafreniere Park and bring families and friends together. As councilman, I want to introduce new friends of the park to the concert meadows and its sprawling 155-acre green space. Everyone is invited to celebrate our nation's independence and explore the possibilities of Lafreniere Park."

2021 Lineup Coming Soon

For more information, please visit www.unclesamjamjefferson
When: July 3, 2021
Where: Lafreniere Park, Al Copeland Concert Meadow
Time: 3-11PM
Cost: Free

Pets will not be allowed at the concert meadows during concert hours.
Map of the Festival Grounds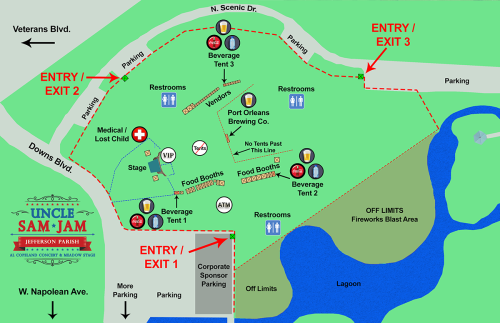 Rules & Regulations
BACK TO MAP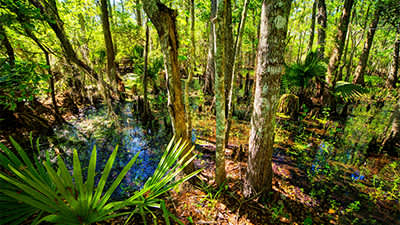 The Beautiful Bayou
Location: Jean Lafitte
Discover the natural wonders of the Jean Lafitte National Historical Park and Preserve. With a unique ecosystem the preserve is a representative example of the delta's environment, containing natural... See More
BACK TO MAP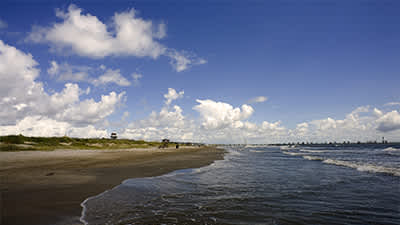 Louisiana's Only Inhabited Barrier Island
Location: Grand Isle
The State of Louisiana maintains a mile of beach front at Grand Isle State Park on the easternmost staying e park looks out toward nearby Grand Terre island, once the lair of the legendary pirate (or... See More
BACK TO MAP