Metairie

Metairie, Jefferson Parish's largest community, is located on the south shore of Lake Pontchartrain between New Orleans and Kenner. 'Metairie' is the French term for a small tenant farm which paid the landlord with a share of the produce, also known as sharecropping. Many of the area's earliest settlers were sharecroppers.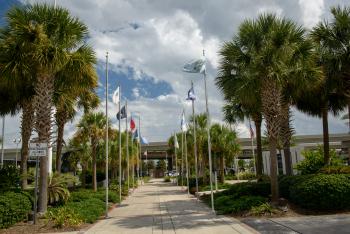 Metairie's Veterans Memorial Boulevard is a center of commercial activity. The concentrated area of commercial businesses along Causeway Boulevard is considered the business district of Jefferson Parish's East Bank.   
Metairie's "Fat City" located just off Veterans Memorial Boulevard and adjacent to Lakeside Shopping Center, the region's highest grossing shopping center, includes a variety of restaurants and retailers. It is also known for its many unique murals located throughout the area!
Metairie boasts many festivals such as Family Gras, an annual family-friendly festival held during Carnival, the Old Metairie Irish Festival and the Bucktown Seafood Festival just to name a few! Metairie offers an array of fine dining venues, great shopping and many family-friendly attractions.
Two legendary Louisiana musicians, Fats Domino and Mahalia Jackson, are buried at Providence Memorial Park in Metairie.
Metairie is home to the training facility and corporate headquarters of the New Orleans Saints and New Orleans Pelicans. Fans can see the Lombardi Trophy in the Saints museum inside the lobby of the administrative offices.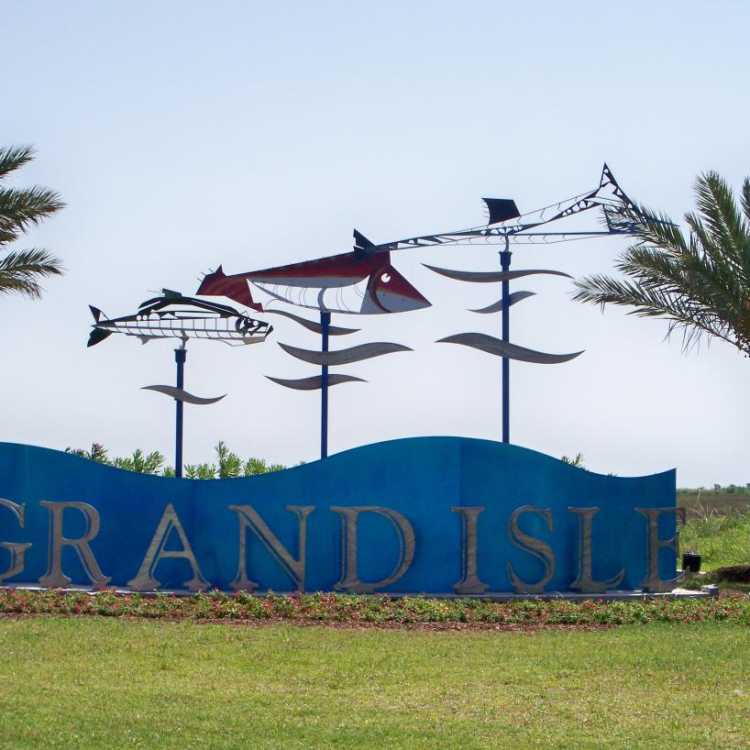 At the southern end of Highway 1, the seven magical miles of Grand Isle hold all...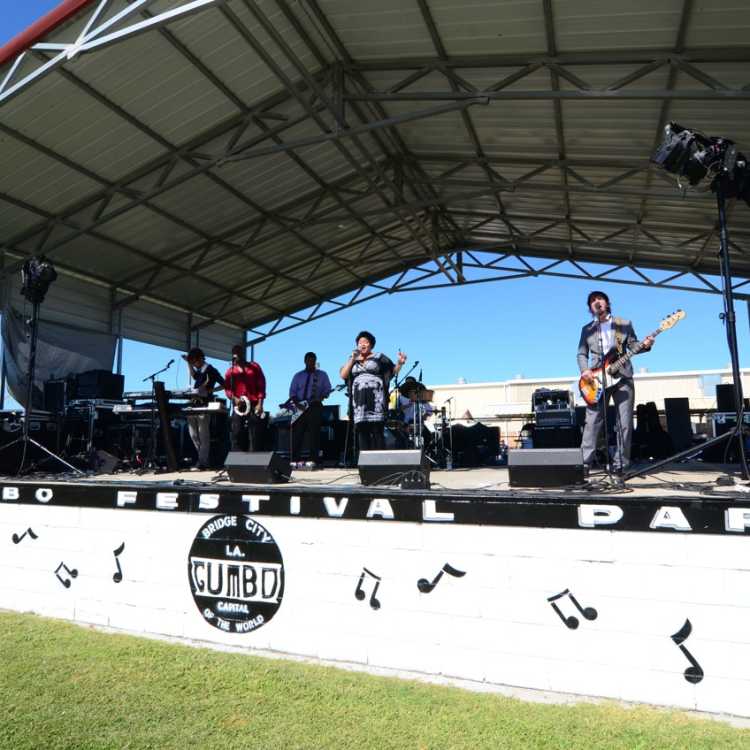 Just across the Huey P. Long Bridge, on the West Bank of the Mississippi River,...
BACK TO MAP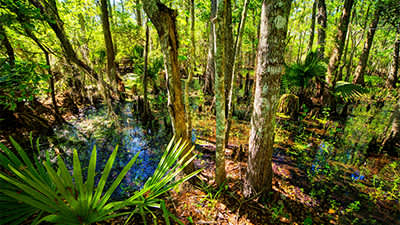 The Beautiful Bayou
Location: Jean Lafitte
Discover the natural wonders of the Jean Lafitte National Historical Park and Preserve. With a unique ecosystem the preserve is a representative example of the delta's environment, containing natural... See More
BACK TO MAP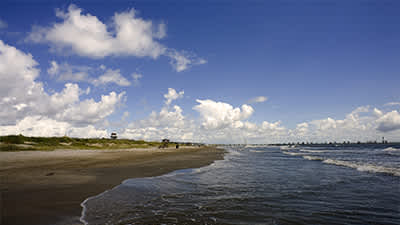 Louisiana's Only Inhabited Barrier Island
Location: Grand Isle
The State of Louisiana maintains a mile of beach front at Grand Isle State Park on the easternmost staying e park looks out toward nearby Grand Terre island, once the lair of the legendary pirate (or... See More
BACK TO MAP