Shopping


Local Retail Stores Offering Curbside Service
Louisiana Governor Jon Bel Edwards moved Louisiana into Phase 2 reopening on June 5th. Shopping malls (including food courts) are allowed to be open to the public at 50% of their State Fire Marshal capacity. Shopping centers, boutiques and retailers are taking the necessary steps to ensure a safe and healthy exchange in hopes of providing a bit of "retail therapy."
If your Jefferson Parish retail store is open and offering curbside service, please fill out our form below. 
Below is our list of retail stores we know are open and offering curbside service. As this is a very fluid situation and store services are changing daily, we encourage you to click the name of each business and follow the link to their website and use the contact information to call and check on their options during this time. Please practice safe social distancing.
---
Open Tuesday-Saturday 10am-3pm.
Private appointments, Curbside Pickup, Virtual appointments
1525 Metairie Rd
Metairie, LA
(504) 834-9999
---
3721 Veterans Blvd
Metairie, LA
(504) 455-4929
---
1138 S Clearview Pkwy
Harahan, LA 70123
(504) 731-2933
---
4436 Veterans Blvd.
Metairie, LA
(504) 885-0202
---
1126 S. Clearview Pkwy
Harahan, LA
(504) 208-5310
---
1401 W Esplanade Ave
Kenner, LA
(504) 465-2161
---
1200 S Clearview Pkwy
Harahan, LA
(504) 736-0836
---
Lakeside Shopping Center opened on Tuesday, May 19th with reduced mall hours: Monday through Saturday 11am – 7pm and Sundays Noon – 6pm. 
Select retailers are now open for In-Store Shopping. They encourage guests to wear face masks and to social distance with other shoppers.
The Curbside Pickup Program is also still in effect for participating stores.
The Kids' Castle Play Area will remain closed at this time. The mall food court is open for to-go and curbside. Orders may be placed at the counters, but the dining area is closed.

Full details of store openings, as well as existing curbside services can be found at the shopping center's website.
3301 Veterans Memorial Blvd.
Metairie, LA
(504) 835-8000
---
197 Westbank Expressway
Gretna, LA
(504) 218-0501
---
1000 S Clearview Pkwy
Harahan, LA
(504) 733-7599
---
Open 9:00am-4:00pm inside and will provide curbside service.
2908 Metairie Road
Metairie, LA
(504) 837-8420
---
Curbside service available Monday-Friday 9am-4pm.
2840 Veterans Memorial Blvd
Metairie, LA
(504) 831-0655
---
There's a reason Jefferson is the shopping capitol of Louisiana. With four major malls, specialty shops and boutiques, you won't have any problem spotting great finds here! Plan a day of shopping complete with food court and specialty shops unique to the New Orleans region.

Don't miss the opportunity to shop local at our farmers markets where you can visit with local artisans and farmers. Shop for yourself, but don't forget to take back great gifts and souvenirs to share with friends and family.

International travelers can take advantage of Louisiana Tax Free Shopping, receiving a refund on sales tax spent. Two refund centers are located in Jefferson, one at the Louis Armstrong New Orleans International Airport and the other located inside Macy's in the Lakeside Shopping Center. Watch a short video to learn more here.

Ready to start shopping? See below for our listings.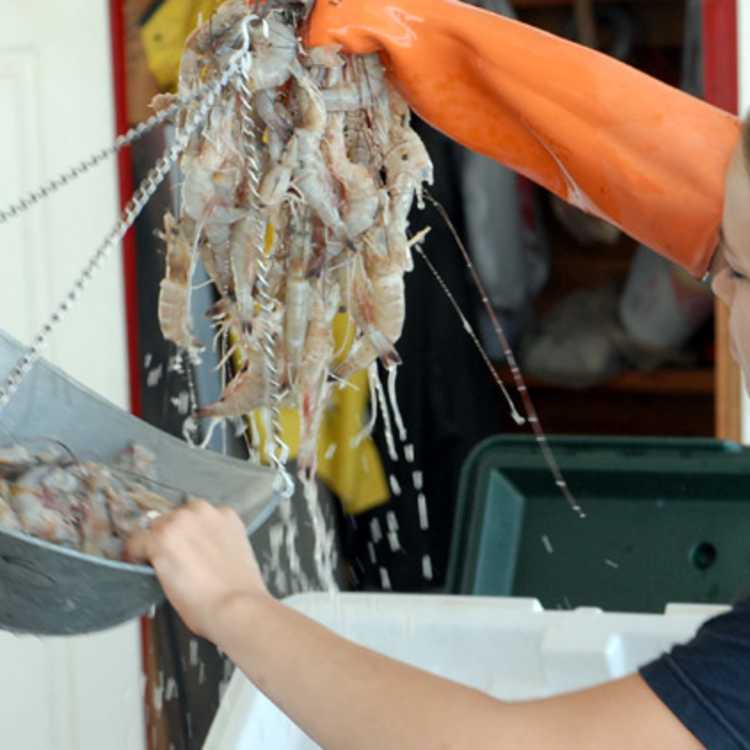 Farmers & Seafood Markets in Jefferson Parish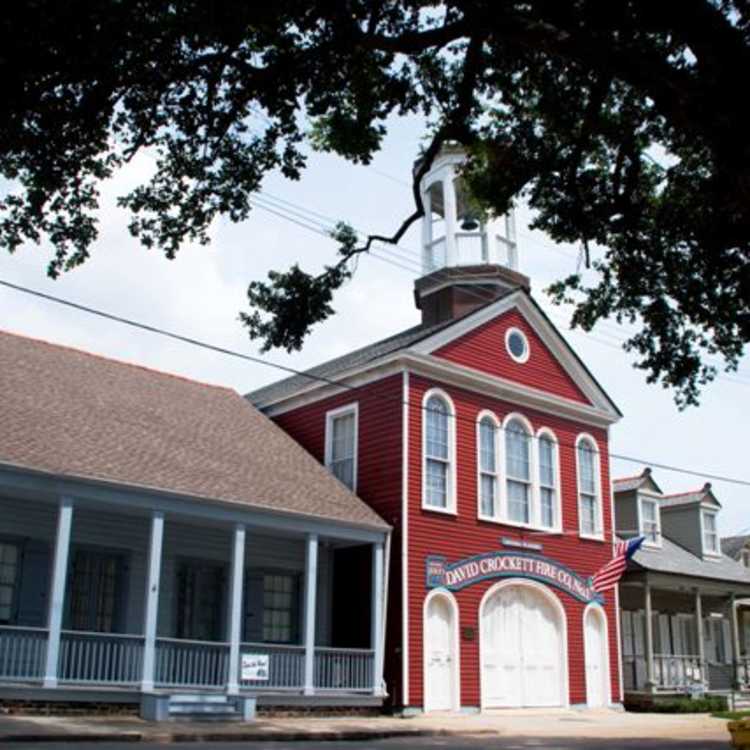 From high-end boutique shopping to shopping malls and souvenirs, Jefferson...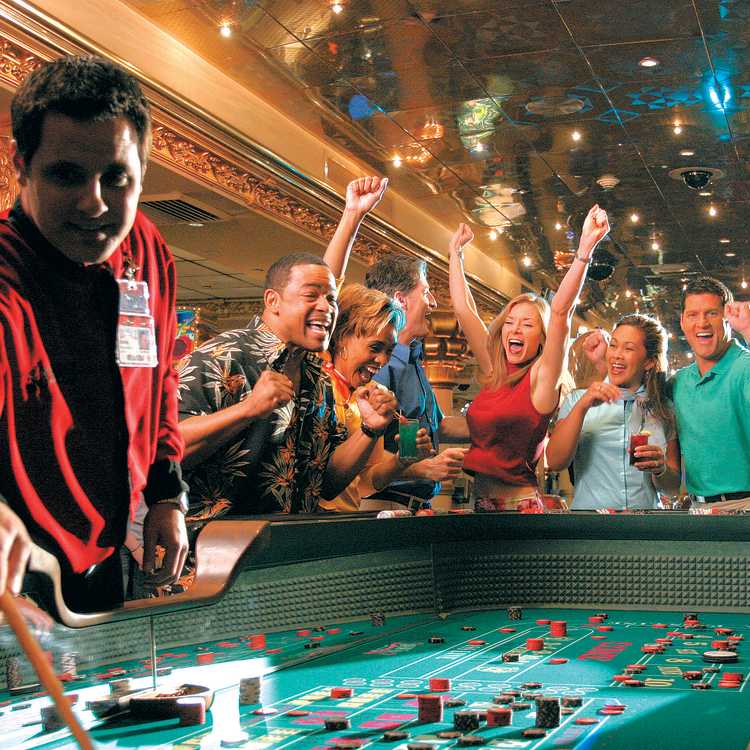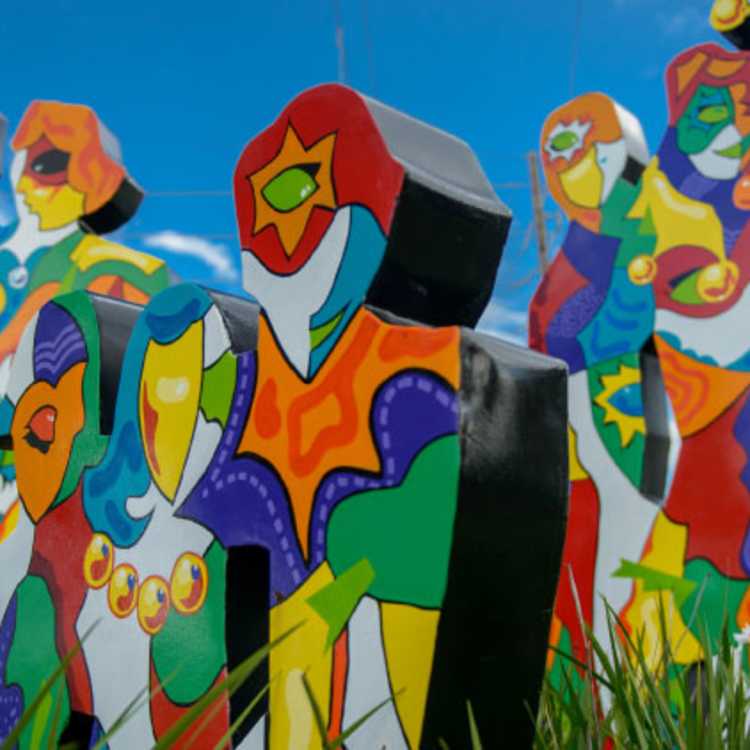 Let us entertain you! Jefferson Parish diverse in its people and culture...