About Jefferson Parish CVB
Your Jefferson CVB Membership...
The JCVB is comprised of a diverse membership promoting the arts, entertainment, culture, cuisine, heritage, traditions, professional services & products of our region. You are a valued member contributing to the growth of this region through the tourism industry. Whether you are a hotel, attraction, restaurant, transportation company, or business resource organization such as printing or PR, the JCVB wants to hear from you! We want your feedback, your ideas, your partnership! The JCVB welcomes your questions and comments. Feel free to contact the JCVB office at 504-731-7083.
Not a member? Become one today! Click the benefits button below or click here for an application.
---
Clean & Safe Jefferson Parish Pledge
The Jefferson Convention & Visitors Bureau, Inc. (JCVB) is monitoring the Coronavirus through engagement with local and state health department officials as well the Centers for Disease Control and Prevention (CDC) and the World Health Organization (WHO).
The JCVB continues to advocate on your behalf. We are working with local, state, and national contacts and agencies to ensure our industry partners receive information on assistance as it becomes available.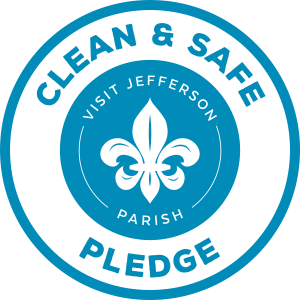 Visit Jefferson Parish is committed to advocating for the safety and well-being of our community and visitors to our destination. We are inviting Jefferson Parish hotels, attractions, restaurants, retailers, and all businesses throughout Jefferson Parish to join us in taking the Clean & Safe Jefferson Parish Pledge. The pledge provides a unified message that health and safety standards and protections against the spread of COVID-19 are top priority and it is your commitment to helping stop the spread of COVID-19. Learn more HERE. 
---
Louisiana Covid-19 Updates:
updated 3/14/22
Gov. John Bel Edwards has lifted Louisiana's statewide mask mandate in all settings except for K-12 schools. Face coverings are not required statewide in Louisiana, but there are still federal regulations requiring them in health care settings and on transit. In addition, local governments, school districts and businesses may choose to require masks as they see fit, based on the level of COVID in their communities.
CDC guidance still says everyone 2 years of age or older who is not fully vaccinated should wear a mask in indoor public places. People who have a health condition or are taking medications that weaken their immune system may not be fully protected even if they are fully vaccinated. They should continue to take all precautions recommended for unvaccinated people, including wearing a well-fitted mask, until advised otherwise by their healthcare provider.
Louisiana Covid-19 Cases and Dashboard
---
Business Resources & Information
Prosper Jefferson Webinars
Hosted in partnership with the Jefferson Chamber, the Prosper Jefferson webinars will help our local businesses navigate the new normal.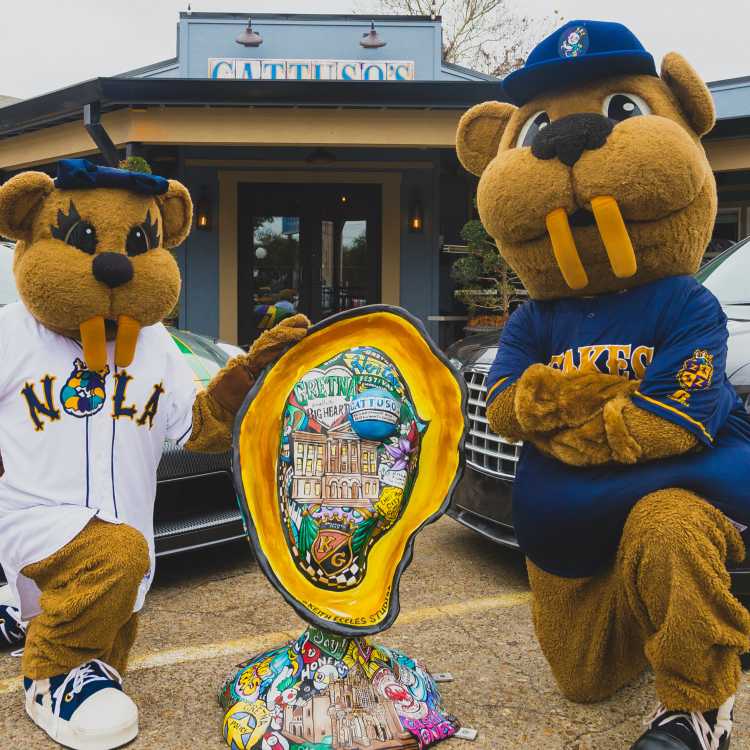 The Jefferson CVB Membership is comprised of a diverse membership promoting the...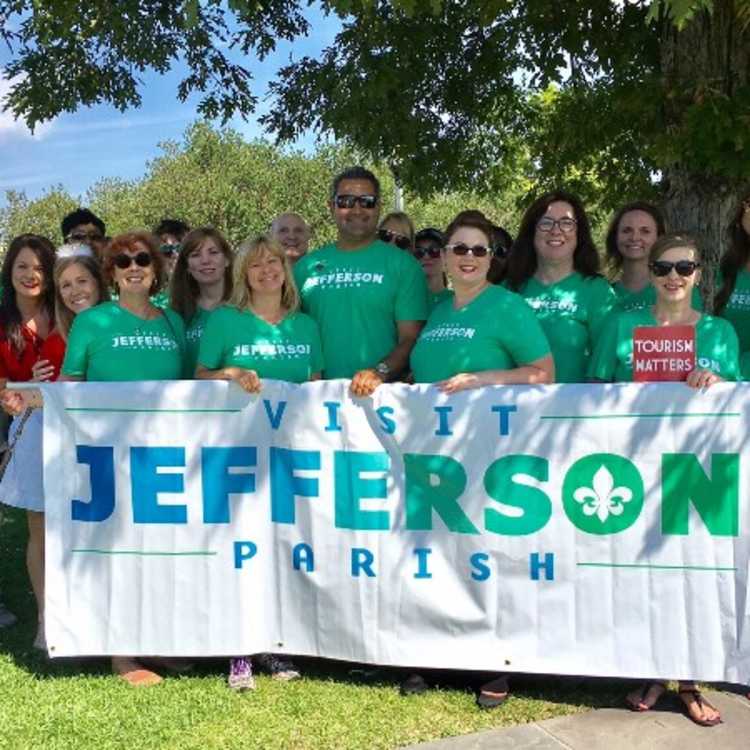 The JCVB is excited to partner with our member hotels to help fund the vital...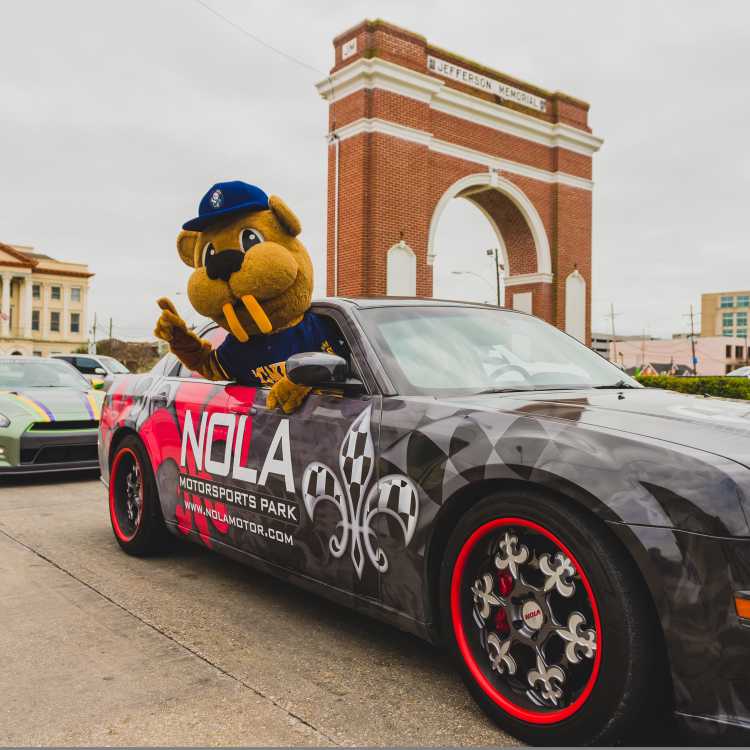 In an effort to keep our members informed of what's happening around the...
The JCVB has the pleasure of partnering with Jefferson Parish organizations...
BACK TO MAP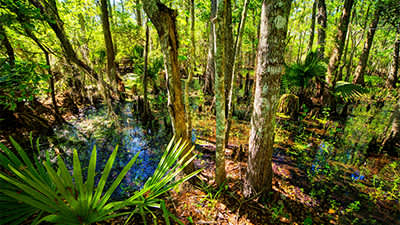 The Beautiful Bayou
Location: Jean Lafitte
Discover the natural wonders of the Jean Lafitte National Historical Park and Preserve. With a unique ecosystem the preserve is a representative example of the delta's environment, containing natural... See More
BACK TO MAP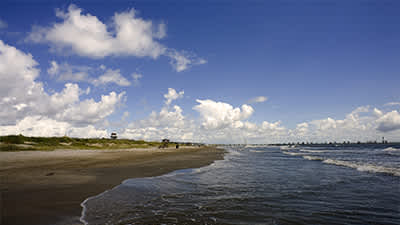 Louisiana's Only Inhabited Barrier Island
Location: Grand Isle
The State of Louisiana maintains a mile of beach front at Grand Isle State Park on the easternmost staying e park looks out toward nearby Grand Terre island, once the lair of the legendary pirate (or... See More
BACK TO MAP