Partners
The Jefferson CVB is a proud partner in tourism supporting the economic growth of Jefferson Parish and the surrounding parishes. The Louisiana Office of Tourism 2018 economic impact ranked Jefferson Parish 2nd in the state for visitor spending with a reported $1.9 billion!  Tourism garnered $200 million in state and local tax revenue for Jefferson Parish and Louisiana. The Jefferson Parish tourism and hospitality industry employs over 26,000 people in our parish helping to provide a better quality of life for these employees and their families. The JCVB supports the members of our organization as they work to enhance the economic development of our parish. 
Your Jefferson CVB Membership...
The JCVB is comprised of a diverse membership promoting the arts, entertainment, culture, cuisine, heritage, traditions, professional services & products of our region. You are a valued member contributing to the growth of this region through the tourism industry. Whether you are a hotel, attraction, restaurant, transportation company, or business resource organization such as printing or PR, the JCVB wants to hear from you!  We want your feedback, your ideas, your partnership! The JCVB welcomes your questions and comments. Feel free to contact the JCVB office at 504-731-7083. Click here for an application and to see all of our member benefits. If you are a hotel, please contact the office directly for benefits.
The JCVB is pleased to provide its members with detailed reports on Marketing, Sales, and Communications. To view the 2019 Marketing Plan, Annual Reports or the Convention & Group Calendar, enter your unique member login and password to access the Extranet.
Tourism by the Numbers
The Jefferson Convention & Visitors Bureau is the parish's only accredited tourism marketing team focused on bringing visitors and visitor spending to Jefferson Parish. Here is a glance at the tourism impact on Jefferson in 2017 & 2018: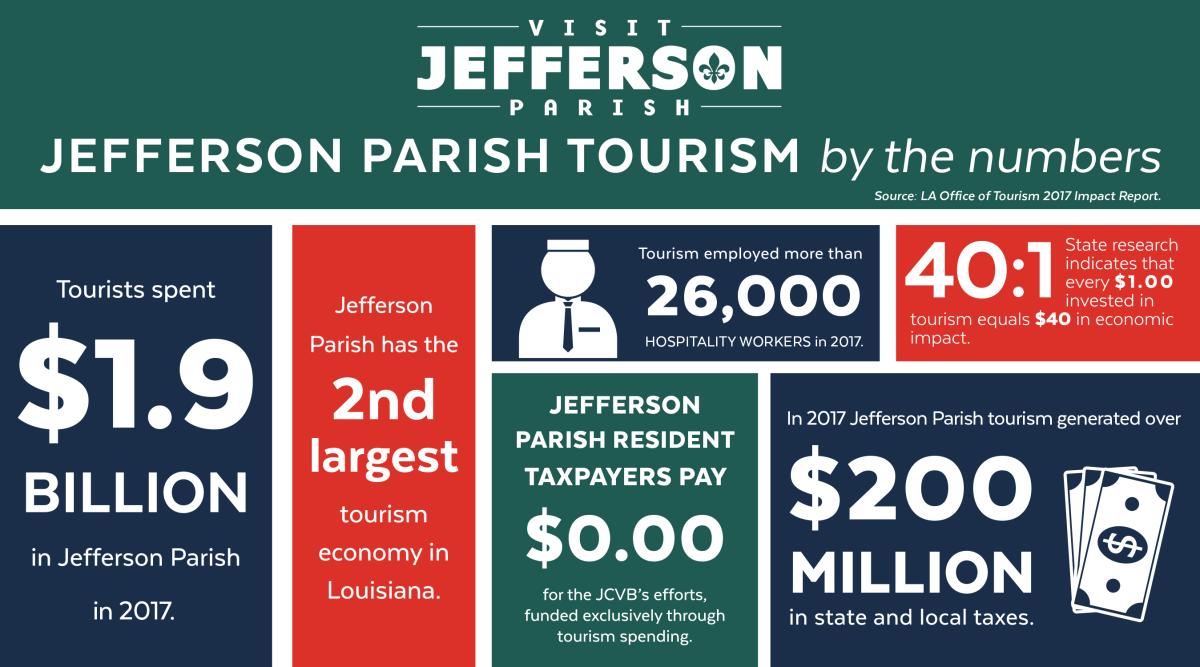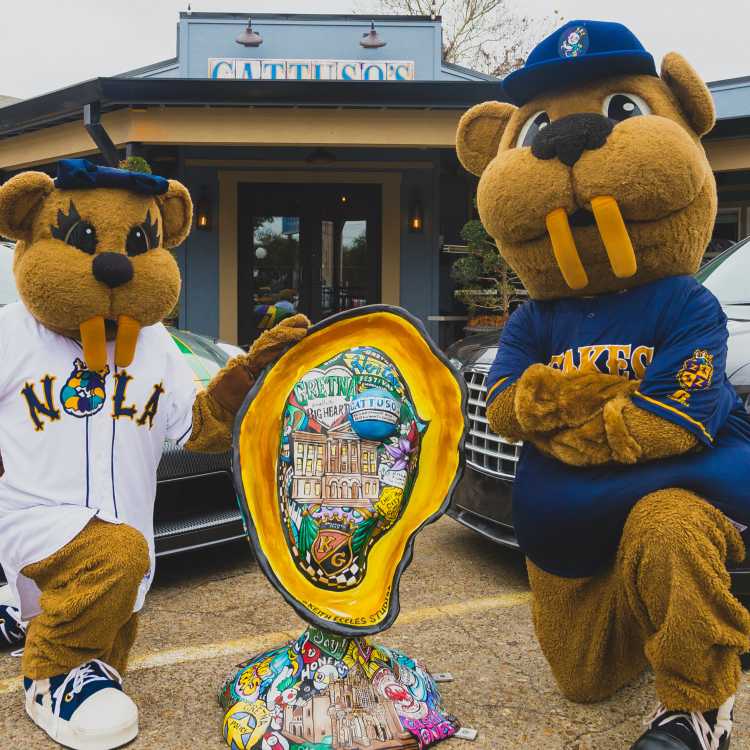 The Jefferson CVB Membership is comprised of a diverse membership promoting the...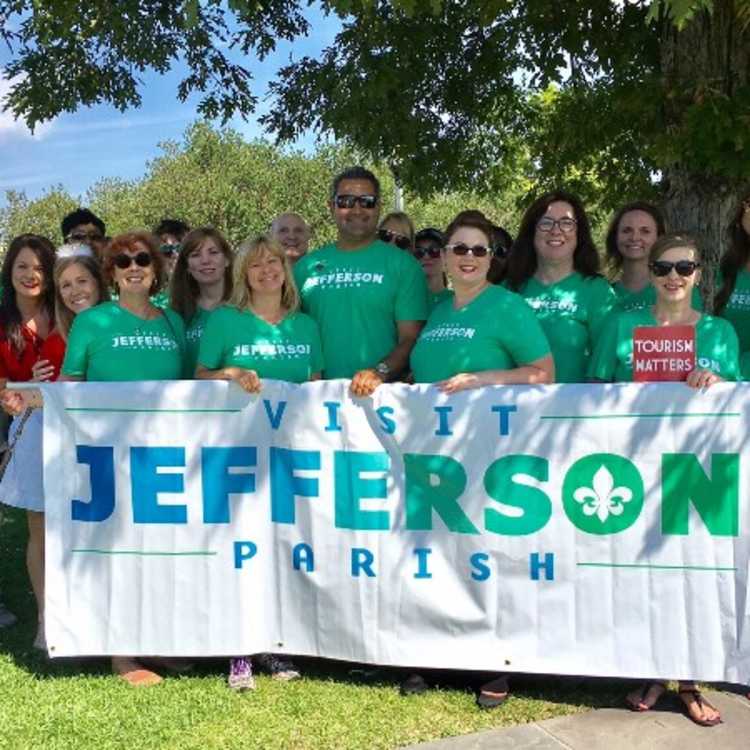 The JCVB is excited to partner with our member hotels to help fund the vital...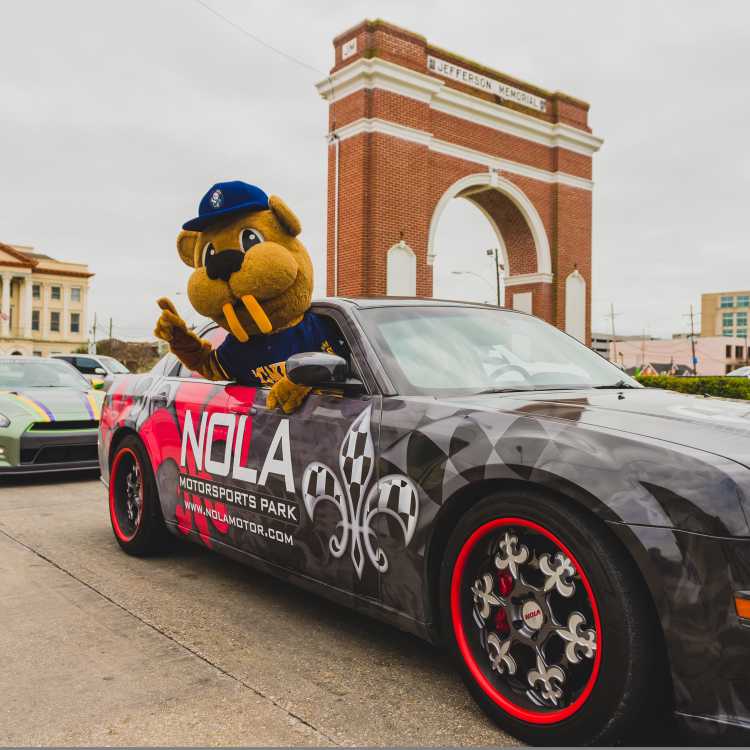 In an effort to keep our members informed of what's happening around the...
The JCVB has the pleasure of partnering with Jefferson Parish organizations...
BACK TO MAP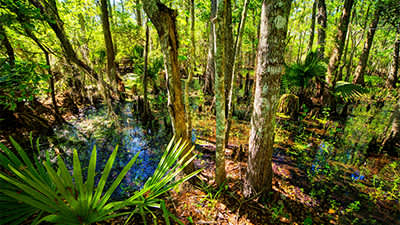 The Beautiful Bayou
Location: Jean Lafitte
Discover the natural wonders of the Jean Lafitte National Historical Park and Preserve. With a unique ecosystem the preserve is a representative example of the delta's environment, containing natural... See More
BACK TO MAP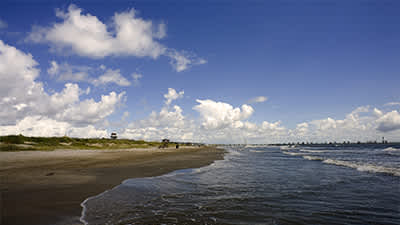 Louisiana's Only Inhabited Barrier Island
Location: Grand Isle
The State of Louisiana maintains a mile of beach front at Grand Isle State Park on the easternmost staying e park looks out toward nearby Grand Terre island, once the lair of the legendary pirate (or... See More
BACK TO MAP