Harvey

Harvey is located on the West Bank of the Mississippi River and on the Harvey Canal which is a vital shipping route to the Gulf of Mexico. It is bordered to the east by Gretna, to the west by Marrero. The original owner of the land was Jean-Baptiste d'Estrehan de Beaupre, royal treasurer and comptroller for the French Louisiana colony. Harvey was originally a company town called Cosmopolite City, developed by Joseph Hale Harvey. During this time, Joseph Harvey would rename it for his family's surname.
Harvey features numerous hotels, restaurants, shopping, a casino and lots of family-friendly activities!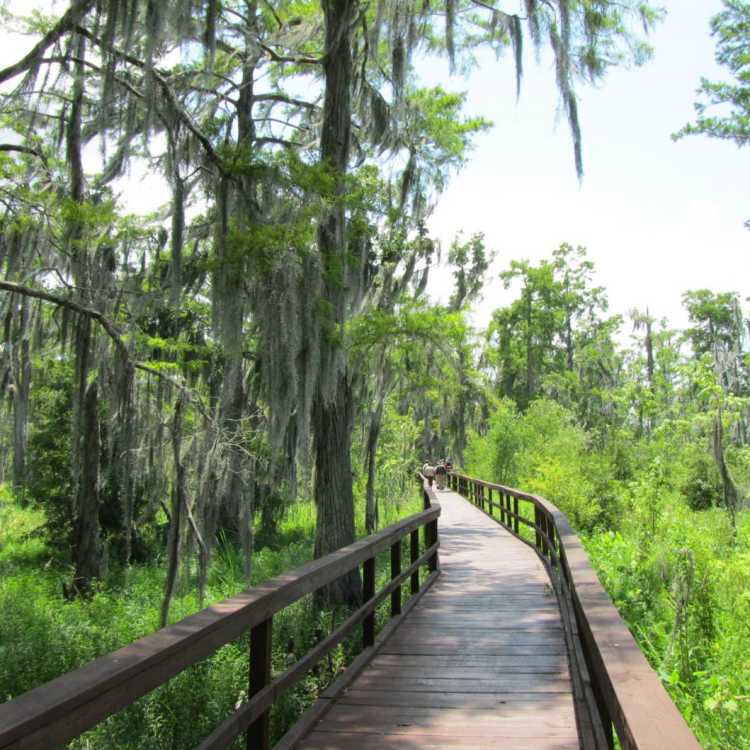 Founded by the infamous pirate Jean Lafitte, this coastal community is rich in...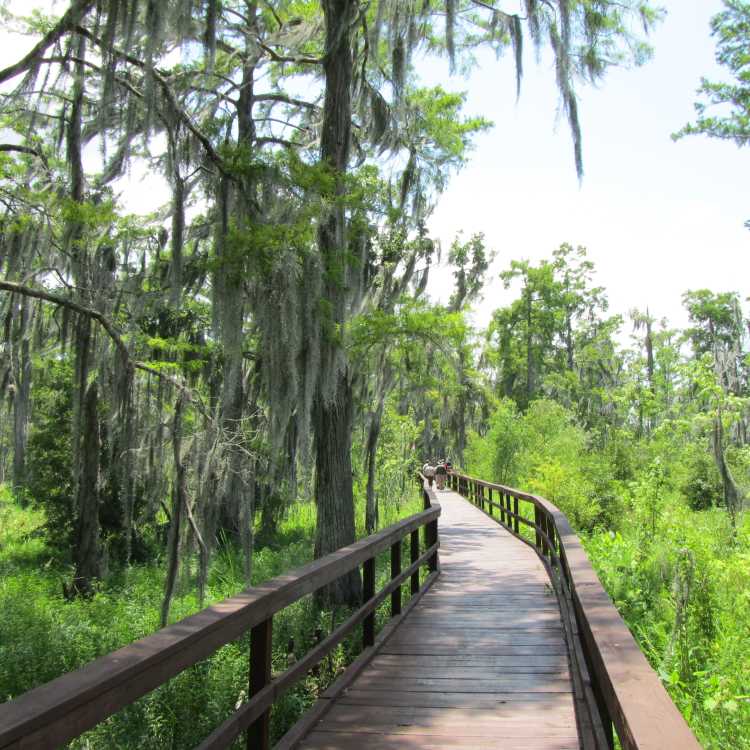 Barataria and Crown Point are known for their scenic bayou hideaways, swamps and...
BACK TO MAP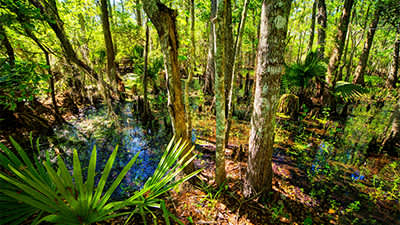 The Beautiful Bayou
Location: Jean Lafitte
Discover the natural wonders of the Jean Lafitte National Historical Park and Preserve. With a unique ecosystem the preserve is a representative example of the delta's environment, containing natural... See More
BACK TO MAP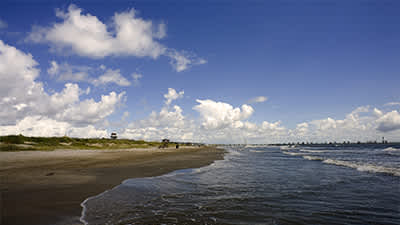 Louisiana's Only Inhabited Barrier Island
Location: Grand Isle
The State of Louisiana maintains a mile of beach front at Grand Isle State Park on the easternmost staying e park looks out toward nearby Grand Terre island, once the lair of the legendary pirate (or... See More
BACK TO MAP