Gretna

As one of Louisiana's largest national historic register districts, Gretna is steeped in history and intrigue. Stroll through Gretna's downtown historic district and discover the unique architecture and landmarks.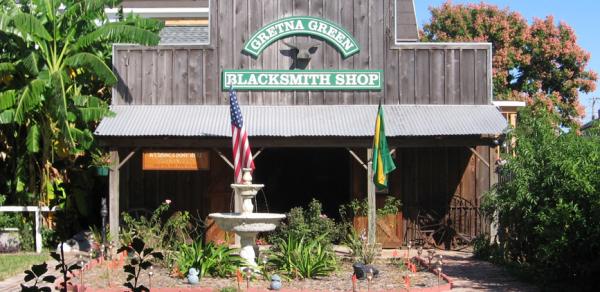 Gretna was composed of three settlements in the early 1800's: McDonoghville founded by John McDonogh in 1815, Mechanickham founded by Nicholas Noel Destrehan in 1836 and Gretna developed by the St. Mary's Market Steam Ferry Company in 1838. Gretna became a parish seat in 1884 and was often called the Free State of Jefferson because of the unrestricted gambling that occurred during that time. On August 20, 1913, Governor Luther E. Hall proclaimed these settlements to be the City of Gretna after a group of residents banded together to win a political battle over the parish government of the era. In 1985 Gretna's old town was placed on the National Register of Historic Places.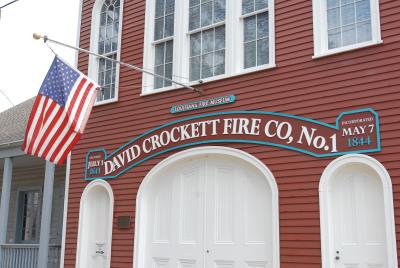 Visit the nation's oldest volunteer fire company, the David Crockett Firehouse, home of the Louisiana State Fire Museum. The Gretna Green Blacksmith Shop takes you back to the days of early craftsmanship. Tour the "red caboose," the home of the Southern Pacific Freight Depot & the Illinois Central Caboose museum to get a glimpse of railroad memorabilia. The German-American Cultural Center interprets the German immigrant contribution to Louisiana from 1720 to the present. Guides will greet you in period costumes and take you through this newly renovated state museum including the Gretna native Mel Ott exhibit. 
The Kittie Strehle Home (founded in 1845) is part of the Gretna Historical Society Complex. Miss Kittie, the youngest daughter of Claudius Strehle, a German immigrant who came to America in 1832, dedicated her life to teaching and retired after 57 years in 1937. She was the last of the original family to live in the home.
Spend a day in Gretna! Visit our Gretna Day Trip Itinerary here!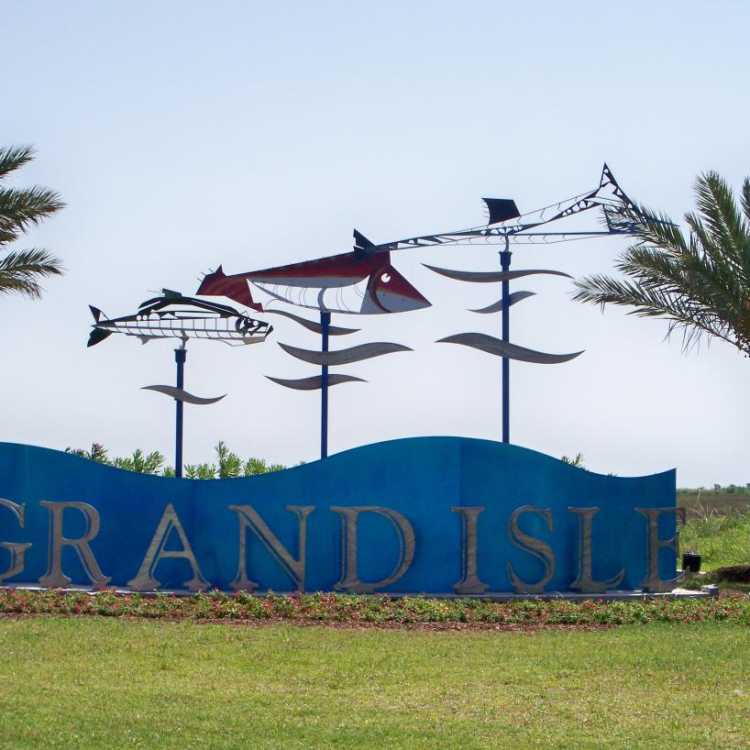 At the southern end of Highway 1, the seven magical miles of Grand Isle hold all...
BACK TO MAP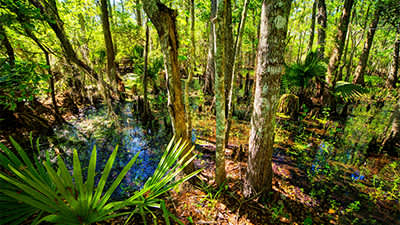 The Beautiful Bayou
Location: Jean Lafitte
Discover the natural wonders of the Jean Lafitte National Historical Park and Preserve. With a unique ecosystem the preserve is a representative example of the delta's environment, containing natural... See More
BACK TO MAP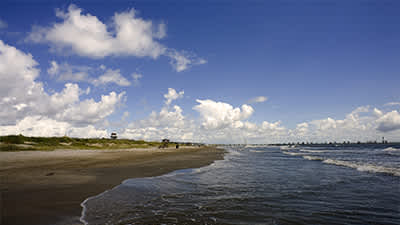 Louisiana's Only Inhabited Barrier Island
Location: Grand Isle
The State of Louisiana maintains a mile of beach front at Grand Isle State Park on the easternmost staying e park looks out toward nearby Grand Terre island, once the lair of the legendary pirate (or... See More
BACK TO MAP