Crown Point/Barataria
. 
Barataria and Crown Point are known for their scenic bayou hideaways, swamps and great fishing. The Barataria Bay is separated by two Gulf barrier islands, Grand Isle and Grand Terre. The lower-lying area of Barataria is a marshland consisting of several small islands. The area of Crown Point and Barataria extend from the Town of Jean Lafitte and are noted for shrimping, fishing, sulfur production and trapping. Swamp and bayou tours, kayaking and canoeing are popular activities. French-Cajun heritage is prevalent in everything from dialect and cuisine to music and dance.
See live gators on a swamp tour with the Louisiana Tour Company. Take a step back in time with Airboat Adventures. Dance the Cajun two-step at Bayou Barn! Restaurant des Familles offers delicious Creole and Cajun fare in a unique setting along the beautiful Bayou des Familles.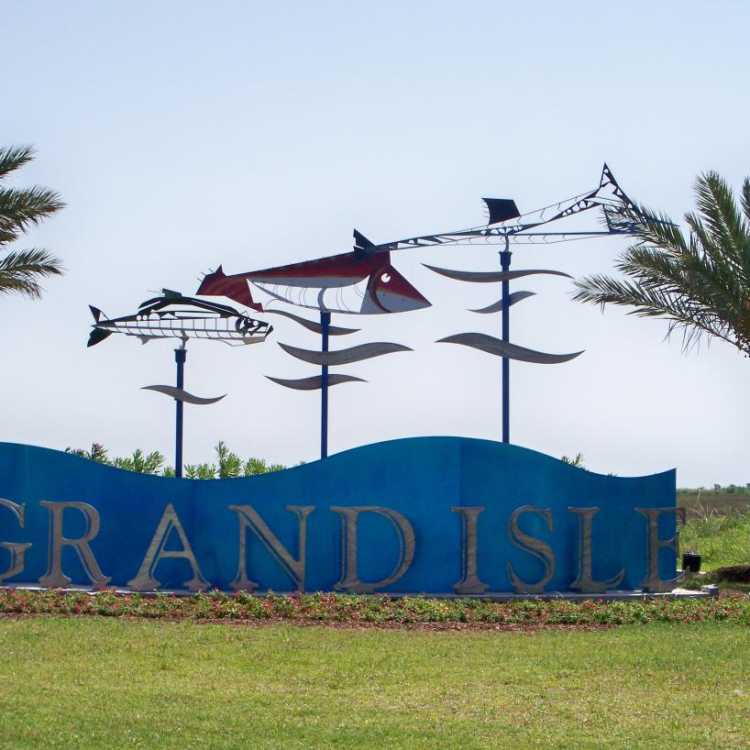 At the southern end of Highway 1, the seven magical miles of Grand Isle hold all...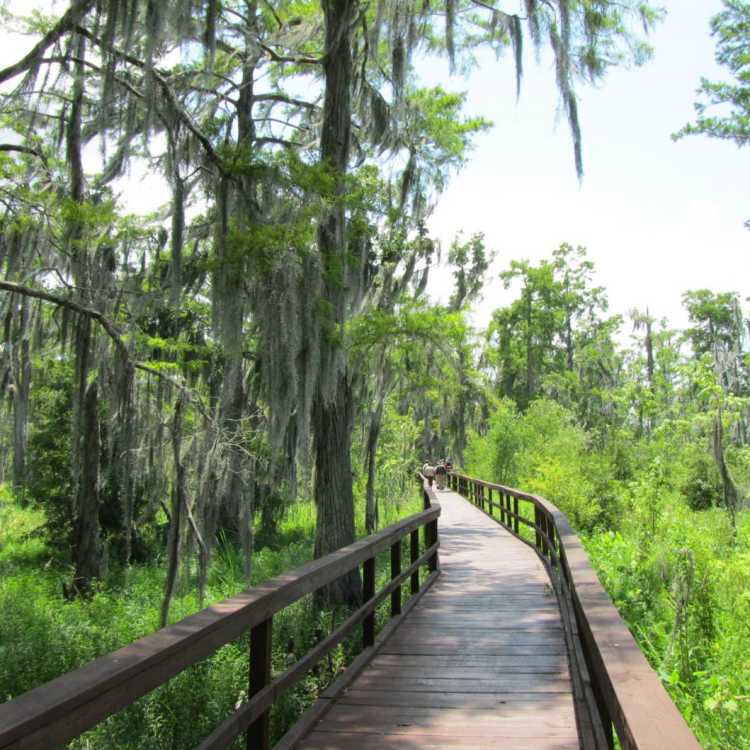 Founded by the infamous pirate Jean Lafitte, this coastal community is rich in...
BACK TO MAP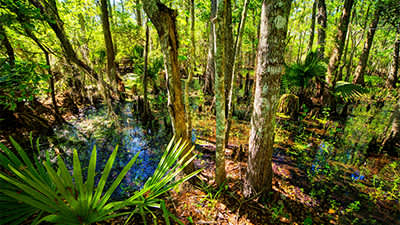 The Beautiful Bayou
Location: Jean Lafitte
Discover the natural wonders of the Jean Lafitte National Historical Park and Preserve. With a unique ecosystem the preserve is a representative example of the delta's environment, containing natural... See More
BACK TO MAP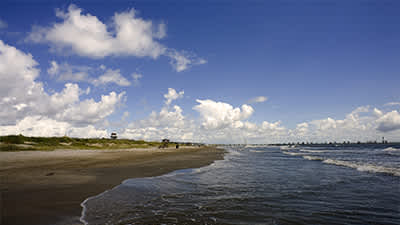 Louisiana's Only Inhabited Barrier Island
Location: Grand Isle
The State of Louisiana maintains a mile of beach front at Grand Isle State Park on the easternmost staying e park looks out toward nearby Grand Terre island, once the lair of the legendary pirate (or... See More
BACK TO MAP