Member Buy In Opportunities

The Jefferson CVB will represent Jefferson Parish at a number of trade shows each year. A variety of opportunities are available to our members for participation:
For additional requests, information and questions, please call at 504-731-7083.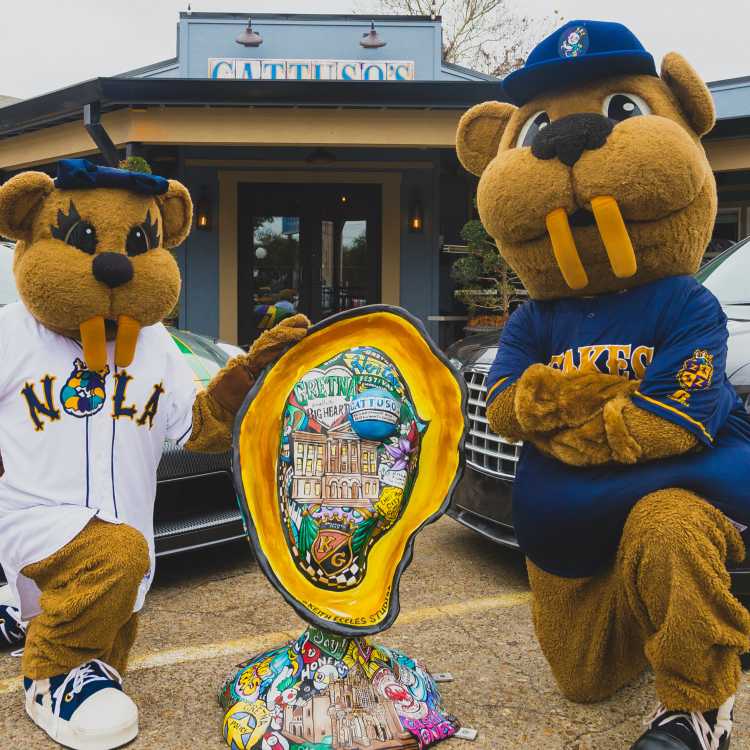 The Jefferson CVB Membership is comprised of a diverse membership promoting the...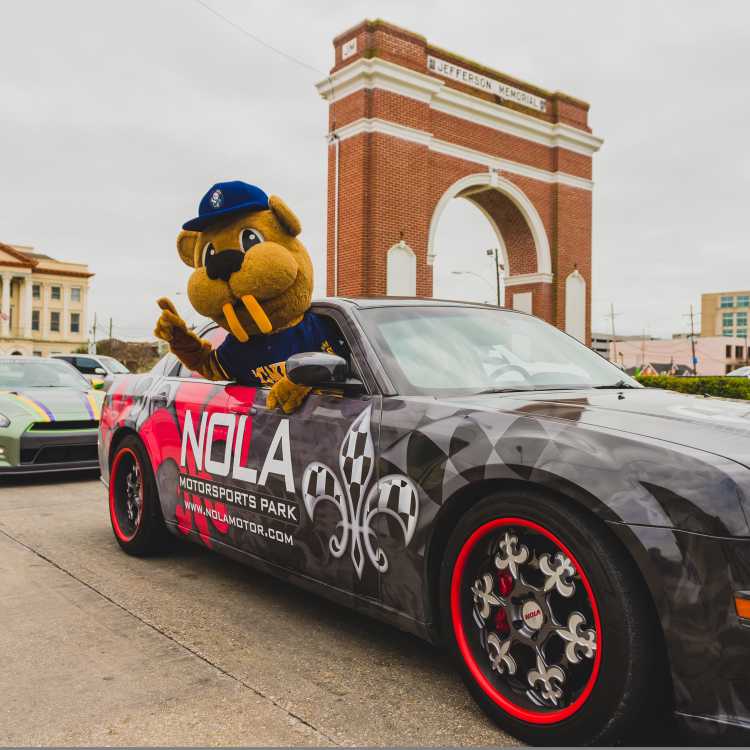 In an effort to keep our members informed of what's happening around the...
The JCVB has the pleasure of partnering with Jefferson Parish organizations...
BACK TO MAP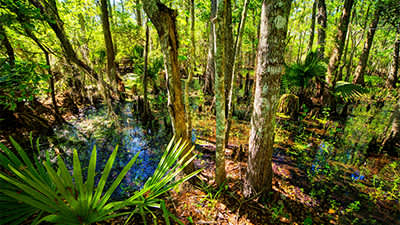 The Beautiful Bayou
Location: Jean Lafitte
Discover the natural wonders of the Jean Lafitte National Historical Park and Preserve. With a unique ecosystem the preserve is a representative example of the delta's environment, containing natural... See More
BACK TO MAP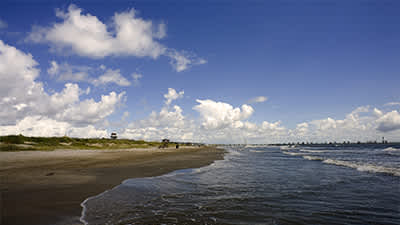 Louisiana's Only Inhabited Barrier Island
Location: Grand Isle
The State of Louisiana maintains a mile of beach front at Grand Isle State Park on the easternmost staying e park looks out toward nearby Grand Terre island, once the lair of the legendary pirate (or... See More
BACK TO MAP