Contact Us

The Visit Jefferson Parish Sports Specialists are ready to assist you in the planning of your team's visit to Jefferson Parish. Please fill out the form below and a member of our sales team will contact you shortly.
In response to COVID-19, the Jefferson CVB team is working remotely and is available to assist you! Please contact our office to discuss visiting our destination or to schedule an appointment. All phone messages are routed to respective email to help ensure a speedy response.  

Telephone: 504-731-7083 / 877-572-7474 

Click here to find our JCVB team members. For updates and information on COVID-19 in our region, please visit our COVID-19 Updates page.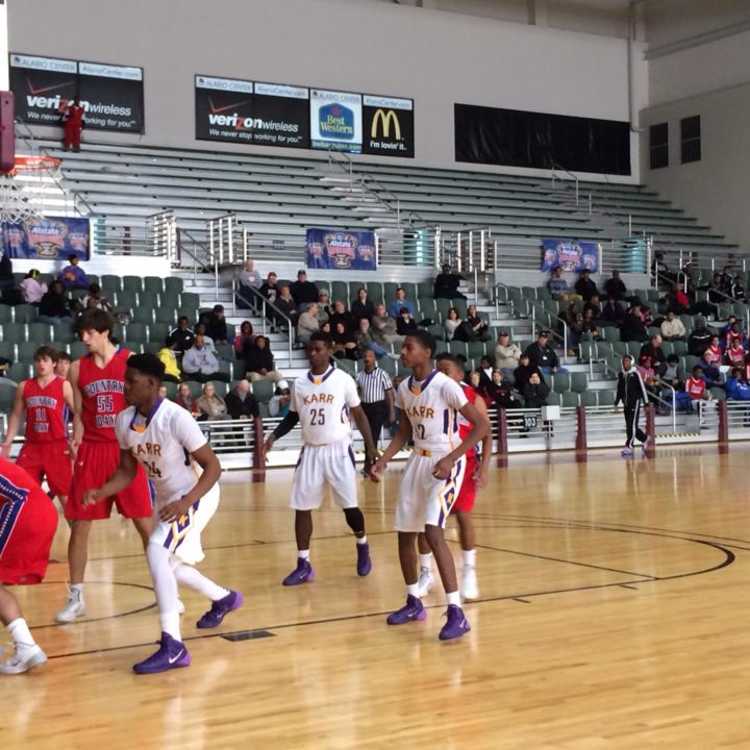 Fast becoming one of the premier destinations for mid-size tournaments and...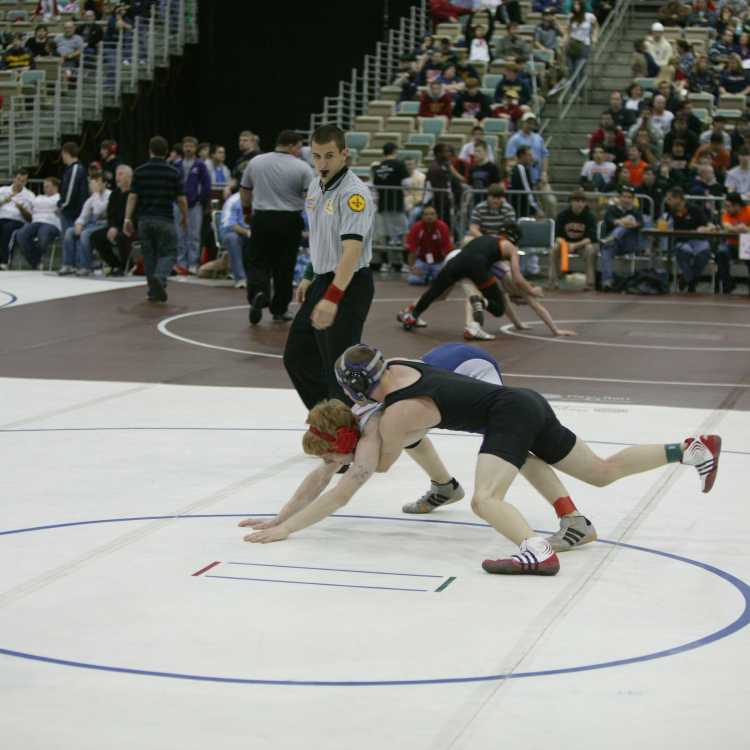 Indoor Sports Facilities in Jefferson Parish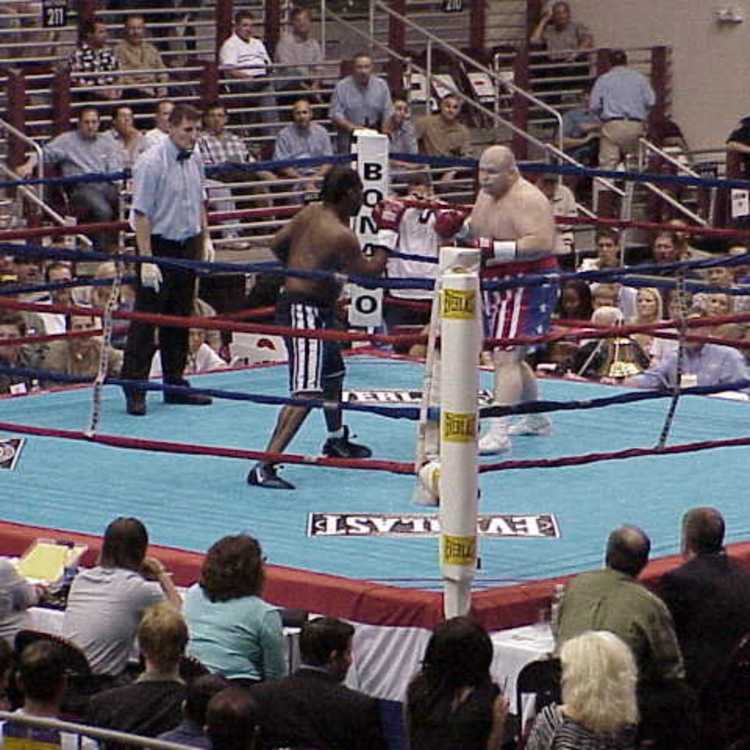 BACK TO MAP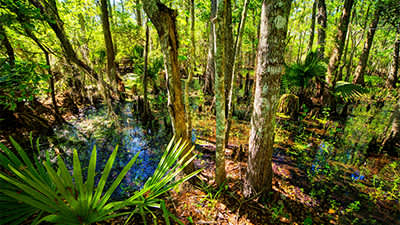 The Beautiful Bayou
Location: Jean Lafitte
Discover the natural wonders of the Jean Lafitte National Historical Park and Preserve. With a unique ecosystem the preserve is a representative example of the delta's environment, containing natural... See More
BACK TO MAP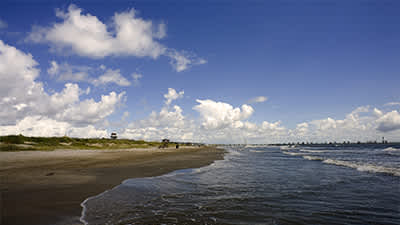 Louisiana's Only Inhabited Barrier Island
Location: Grand Isle
The State of Louisiana maintains a mile of beach front at Grand Isle State Park on the easternmost staying e park looks out toward nearby Grand Terre island, once the lair of the legendary pirate (or... See More
BACK TO MAP