Jefferson Parish Hotels

Whether it's a business trip or a family vacation, Jefferson Parish will meet your needs. From value-priced to deluxe accommodations, our hotels are designed to help you rest easy. Just 10 minutes from downtown New Orleans, we offer comfortable and affordable accommodations convenient to restaurants, entertainment, shopping, attractions, the French Quarter and New Orleans.
Choose an accommodations type and book your stay today!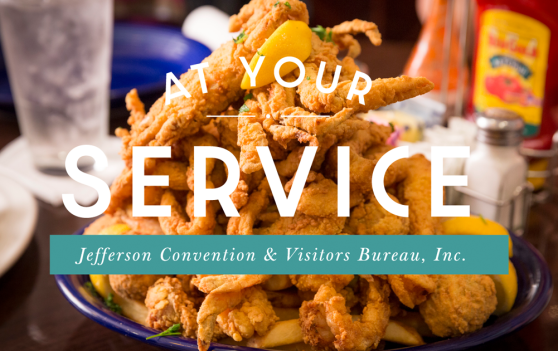 Find Jefferson Parish restaurants offering seafood, burgers, comfort food and...
See More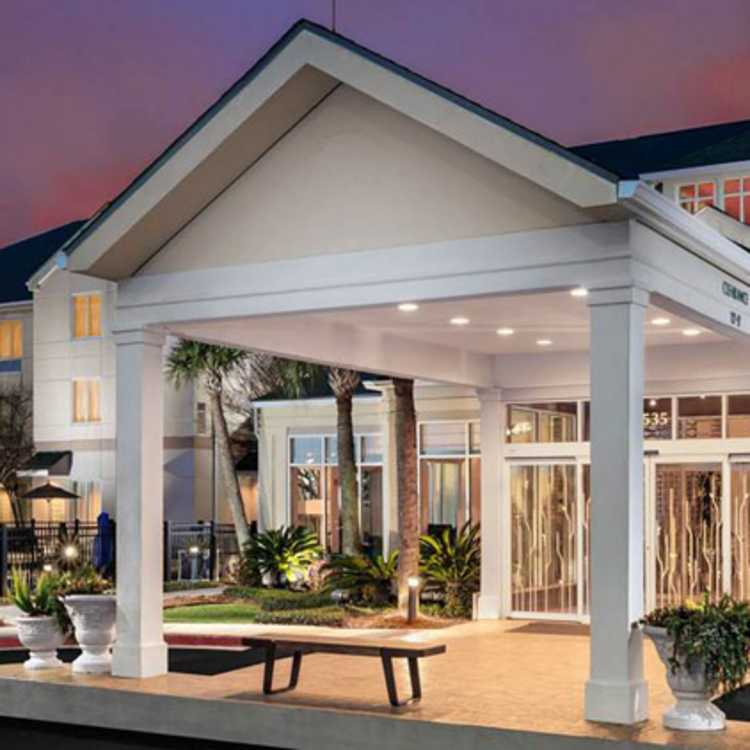 Anticipating an extended stay in Jefferson Parish? Explore apartments, inns, and...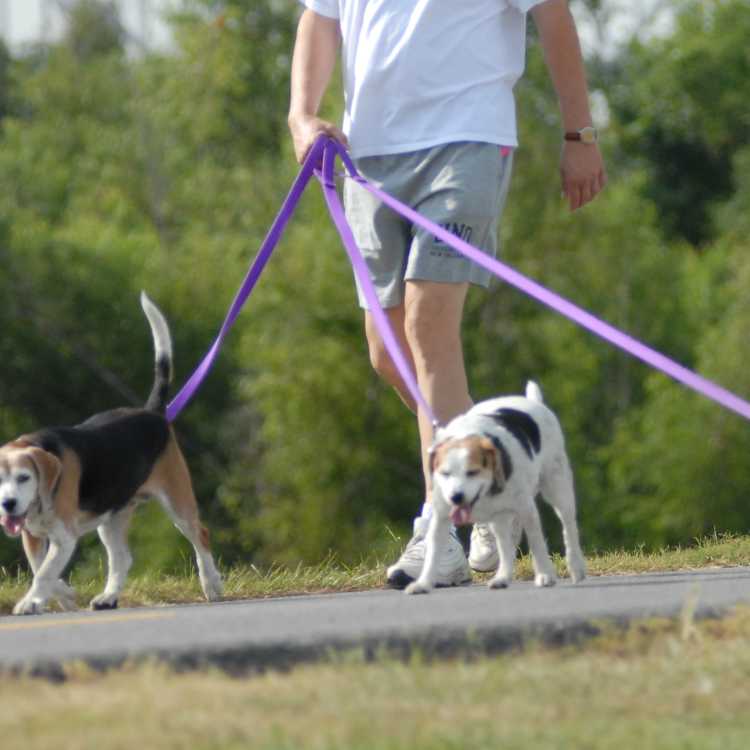 Traveling to Jefferson Parish with your pets? Check out these...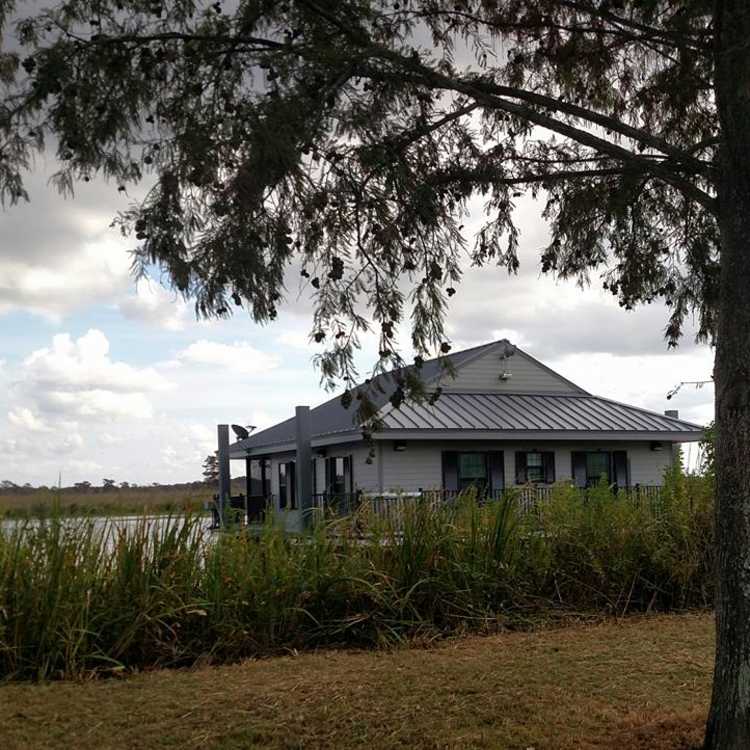 Jefferson Parish is best explored outdoors. Find campgrounds and cabins...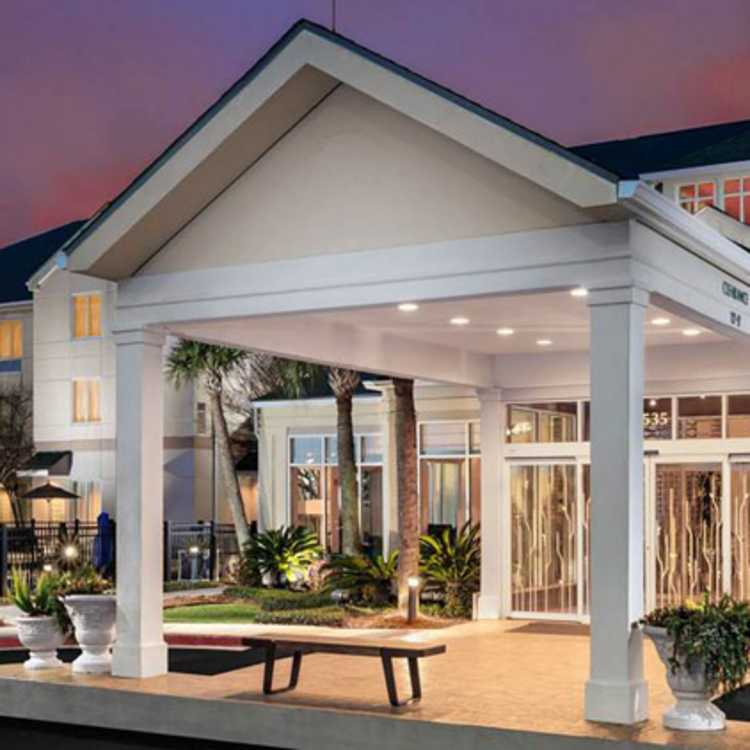 Jefferson Parish, Louisiana has plenty of RV campgrounds. Explore all your...