Gretna Historic District

Stroll through one of Louisiana's largest national historic register districts, Gretna's downtown historic district, and discover the unique architecture and landmarks. Settled by German immigrants in 1836, Gretna is steeped in history and intrigue.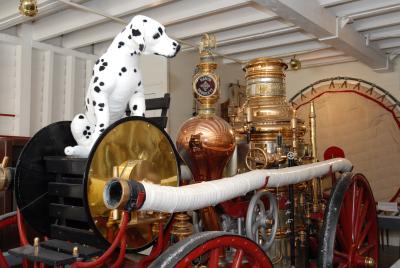 See the oldest volunteer fire company in the US, the David Crockett Firehouse which is home to the Louisiana Fire Museum. And do not miss the Gretna Blacksmith Shop where you can see live demonstrations. Go back in time and tour the "Red Caboose," the Southern Pacific Freight Depot & the Illinois Central Caboose museum. See the German influence on the area at The German-American Cultural Center.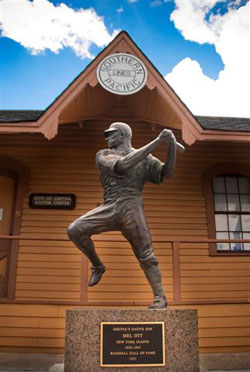 Holding his signature batting stance, a bronzed Mel Ott greets you in front of the Gretna Visitor Center. Mel Ott was born in Gretna March 2, 1909 and leaped to fame in 1926 after leaving high school to join the New York Giants, making him the youngest ever to play major league baseball. In 1951, he was named to baseball's Hall of Fame in Cooperstown, NY. He is best known for his unusual batting stance and his 511 home runs and national league record when he retired. He had a .304 lifetime batting average and played in eleven All Star Games and in three World Series. Some other famous Gretna natives include Lash LaRue, Robert Emmet Kennedy, Frankie Ford and J. B. Spencer.
Visit the Kittie Strehle Home, circa 1845. It is part of the Gretna Historical Society Complex. Miss Kittie came to America in 1832 and was the last of the original family to live in the home.
For more information contact the Gretna Office of Tourism at 504-363-1580 or toll free at 888-4-GRETNA.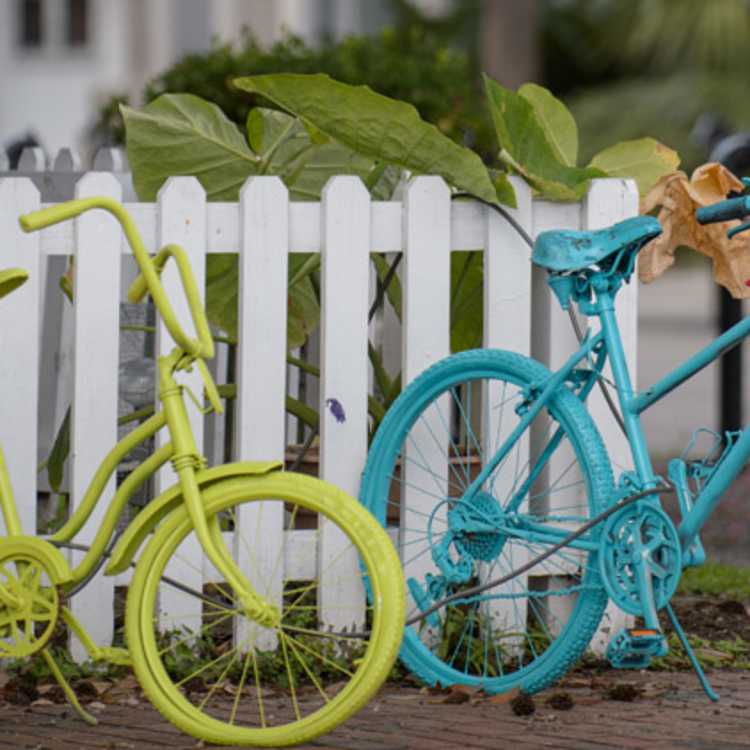 Located along the shores of the mighty Mississippi River, Kenner's Rivertown...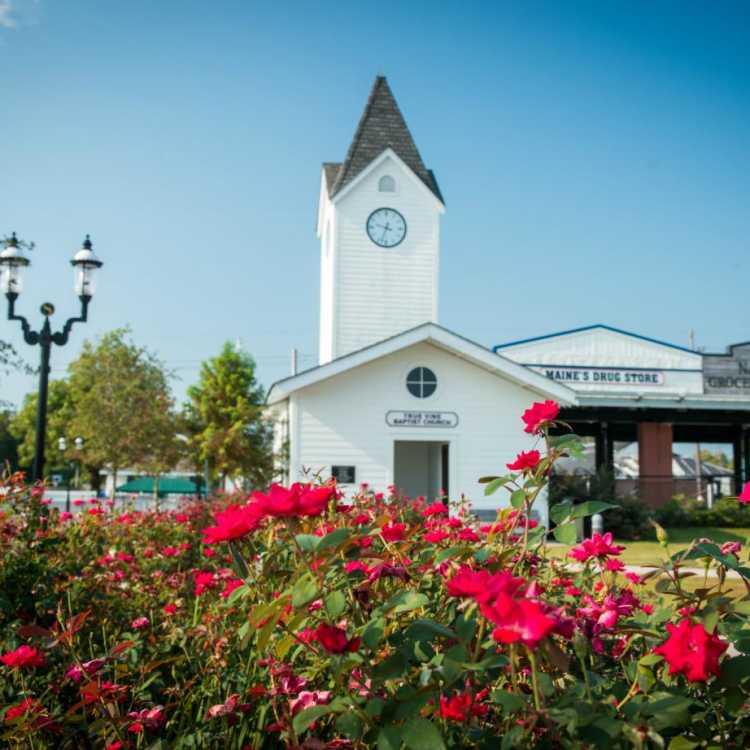 Westwego's historic district offers a captivating look into the area...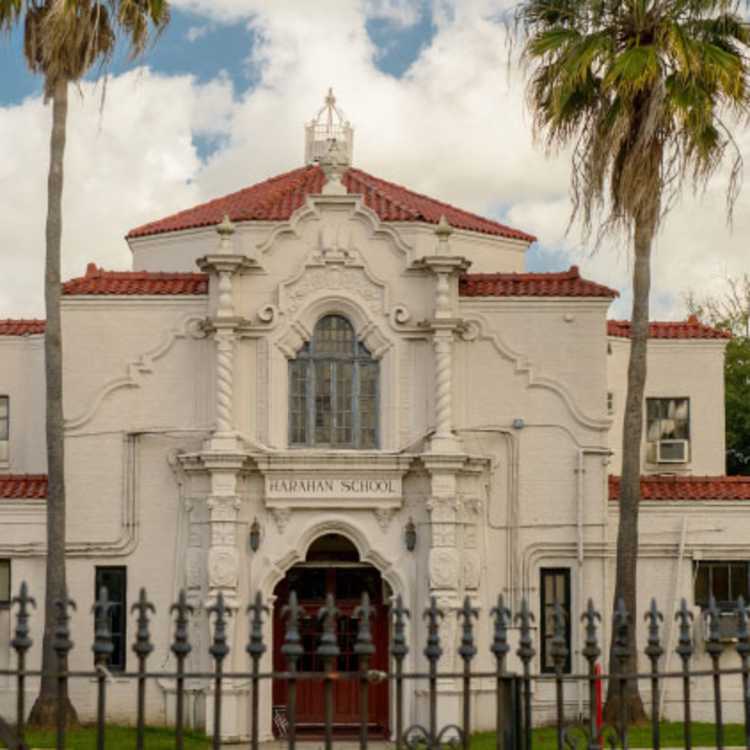 Intrigued by the past? Step back in time visiting Jefferson's quaint...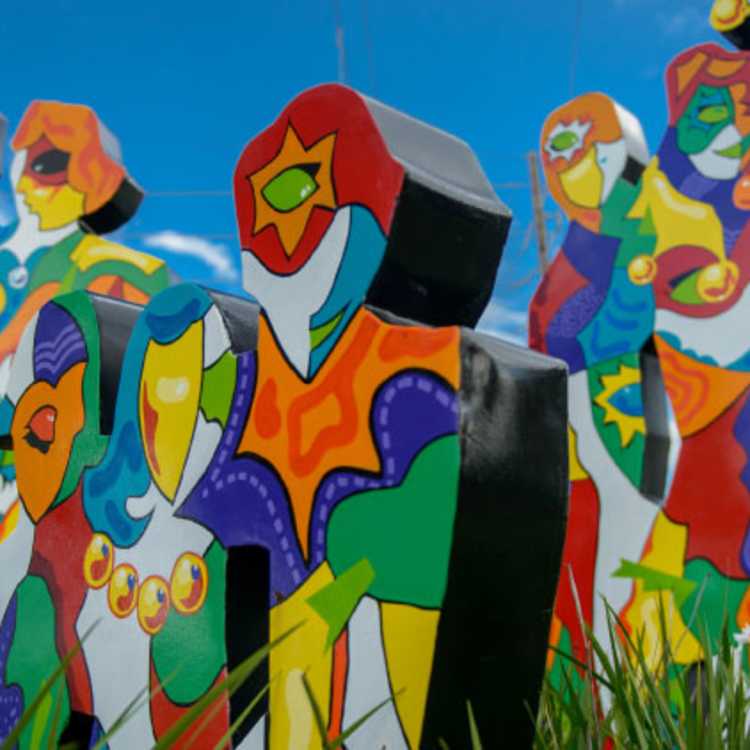 Let us entertain you! Jefferson Parish diverse in its people and culture...