Court of Two Sisters Bananas Foster
INGREDIENTS:

6 whole bananas, quartered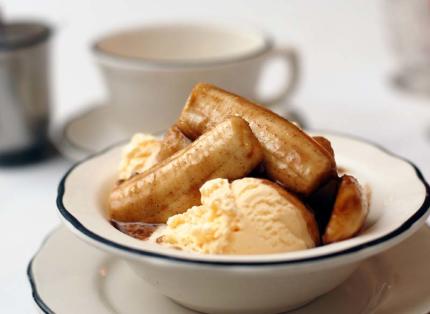 ¼ lb. butter
3 cups brown sugar
¼ tsp. cinnamon
2 oz. banana liqueur
2 oz. brandy
6 dishes vanilla ice cream

DIRECTIONS:

1. Melt butter, brown sugar, and cinnamon in a saucepan.
2. Add bananas and banana liqueur.
3. Let cook until thoroughly heated. 
4. Flame with brandy; serve over ice cream.

Serves 6.
Courtesy of Court of Two Sisters.
BACK TO MAP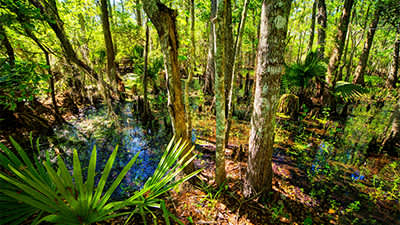 The Beautiful Bayou
Location: Jean Lafitte
Discover the natural wonders of the Jean Lafitte National Historical Park and Preserve. With a unique ecosystem the preserve is a representative example of the delta's environment, containing natural... See More
BACK TO MAP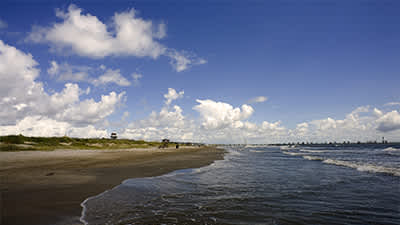 Louisiana's Only Inhabited Barrier Island
Location: Grand Isle
The State of Louisiana maintains a mile of beach front at Grand Isle State Park on the easternmost staying e park looks out toward nearby Grand Terre island, once the lair of the legendary pirate (or... See More
BACK TO MAP