Taste of Louisiana Oyster Trail

November 13 & 14, 2019


Jefferson Parish, Louisiana is a food lover's dream! Featuring top-rated chefs and restaurants, we are passionate about our food and drink. And here in Jefferson, seafood is king with tasty Louisiana oysters wearing the crown!
This November 13 & 14, the Louisiana Oyster Trail is excited to introduce a new culinary event, Taste of Louisiana Oyster Trail! Enjoy delicious dining deals featuring special discounted menus from our restaurants along the Louisiana Oyster Trail!
Special Menus
3 course dinners for $18-$39
2-3 course lunches for $7-$35
Click below to see all participating restaurants and menu options!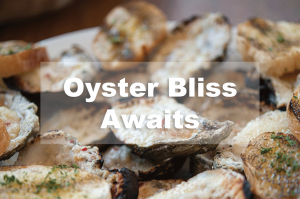 We are pleased to offer a charity component to our event! Proceeds will be benefiting the Autism Society of Greater New Orleans.
---
About the Louisiana Oyster Trail
The Jefferson Convention & Visitors Bureau, Inc. and the Louisiana Tourism Recovery Program created the Louisiana Oyster Trail in 2012. The trail is an experience focusing on Jefferson Parish restaurants serving Louisiana Oysters! Visitors and locals alike will experience local flavor, and as "lagniappe" (a little something extra) get to enjoy the whimsy of each participating restaurant's 3-foot tall oyster sculpture hand-painted with flair by a local artist!
If you are a local Jefferson Parish restaurant serving Louisiana oysters and are interested in being a part of the Louisiana Oyster Trail, contact the JCVB office at 504-731-7083. Artists interested in the program are required to complete an application. Please visit our Oyster Trail Artist Application.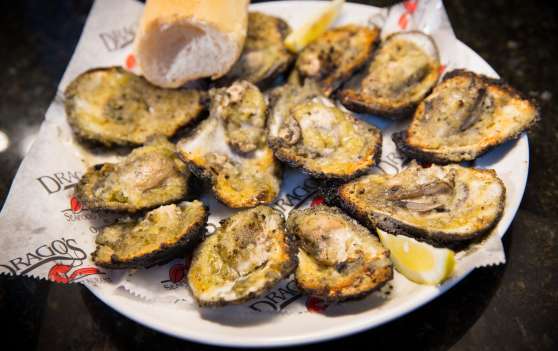 The Louisiana Oyster Trail spans the parish extending from restaurants in the...
See More
BACK TO MAP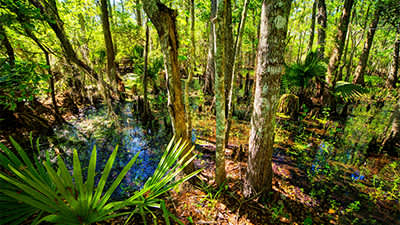 The Beautiful Bayou
Location: Jean Lafitte
Discover the natural wonders of the Jean Lafitte National Historical Park and Preserve. With a unique ecosystem the preserve is a representative example of the delta's environment, containing natural... See More
BACK TO MAP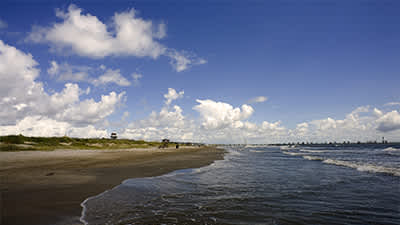 Louisiana's Only Inhabited Barrier Island
Location: Grand Isle
The State of Louisiana maintains a mile of beach front at Grand Isle State Park on the easternmost staying e park looks out toward nearby Grand Terre island, once the lair of the legendary pirate (or... See More
BACK TO MAP