Be a part of the Team! 

The Jefferson Convention & Visitors Bureau, Inc. (JCVB) is a nationally accredited destination marketing organization that is both innovative and influential in bringing new visitors to the Jefferson Parish tourism/hospitality industry and host communities.
All resumes and/or inquiries are to be emailed to Careers@Visitjeffersonparish.com
Current JCVB Openings:
Group Sales Manager
Full-time Position 
Overview: Responsible for the promotion and selling of the destination to groups within assigned markets by achieving lead and room night goals by influencing respective meeting planners and local organizers. Works in a team environment and must perform in a reliable and confidential manner.
CLICK HERE for Responsibilities, Duties & Requirements
Member Services Coordinator
Part-Time Position
Overview: Provides administrative and clerical support to the Director of Leisure & Partner Sales. The Member Services Coordinator works in a team environment and must perform in an efficient, reliable, and confidential manner
CLICK HERE for Responsibilities, Duties, & Requirements
---
---
Current Member Openings:
Please check back soon
BACK TO MAP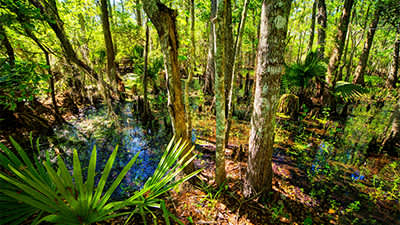 The Beautiful Bayou
Location: Jean Lafitte
Discover the natural wonders of the Jean Lafitte National Historical Park and Preserve. With a unique ecosystem the preserve is a representative example of the delta's environment, containing natural... See More
BACK TO MAP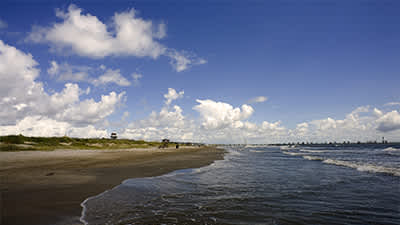 Louisiana's Only Inhabited Barrier Island
Location: Grand Isle
The State of Louisiana maintains a mile of beach front at Grand Isle State Park on the easternmost staying e park looks out toward nearby Grand Terre island, once the lair of the legendary pirate (or... See More
BACK TO MAP