Participating Restaurants

See below for the delicious restaurants participating in the Louisiana Oyster Trail. When you go, make sure you check out each restaurant's hand-painted oyster sculpture!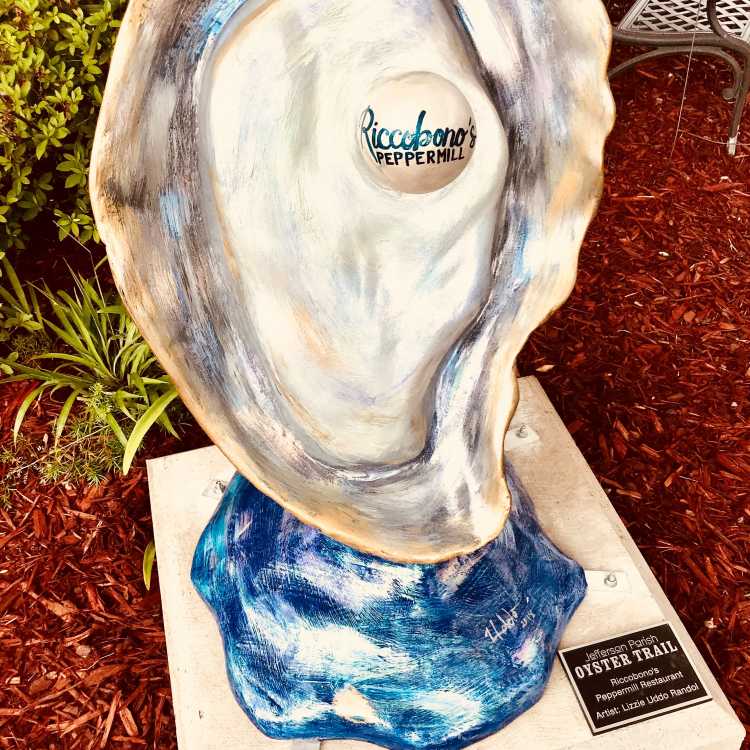 Celebrate the Louisiana Oyster as you "dine your way through" the...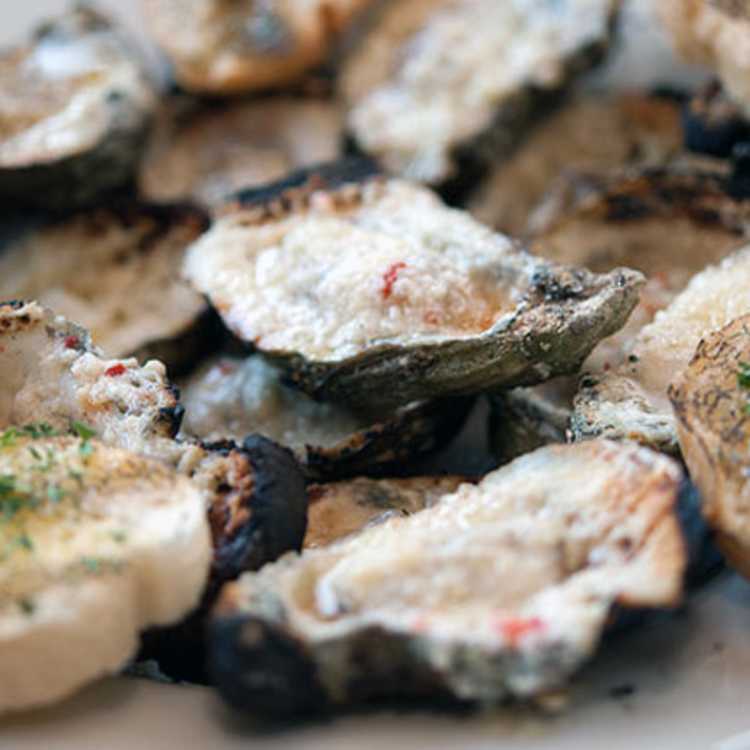 Interested in entering your artwork in the Jefferson Parish Oyster Trail? Fill...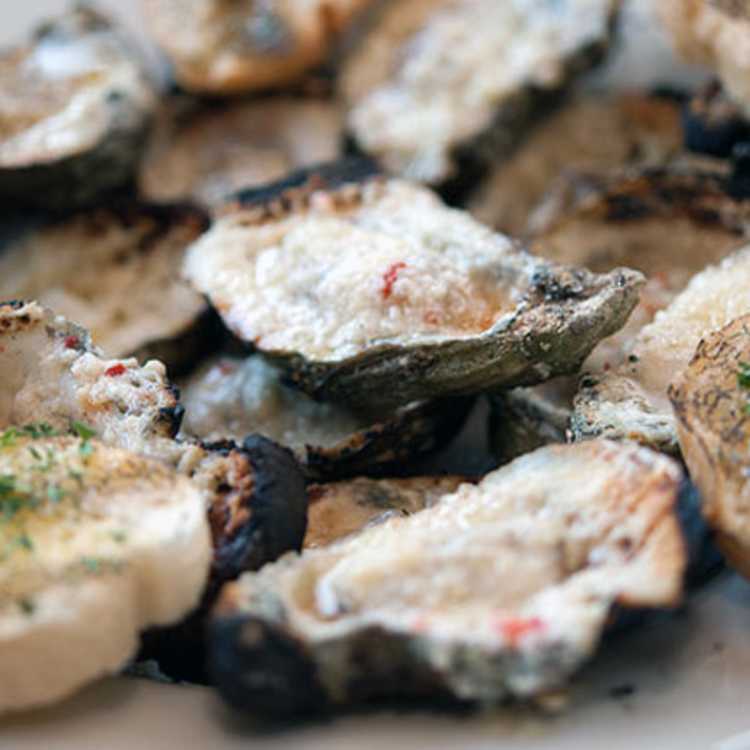 The Louisiana Oyster Trail spans the parish extending from restaurants in the...