Museums

From fine art to unique handcrafted jewelry, the local artisans of Jefferson Parish will dazzle you at art markets held throughout the year in Gretna, Westwego and Rivertown as well as festivals celebrating everything from gumbo to pecans. History is brought to life in quaint historic districts and museums chronicling the origin of Jefferson Parish and its people.
Check out our Museums and Arts listings below.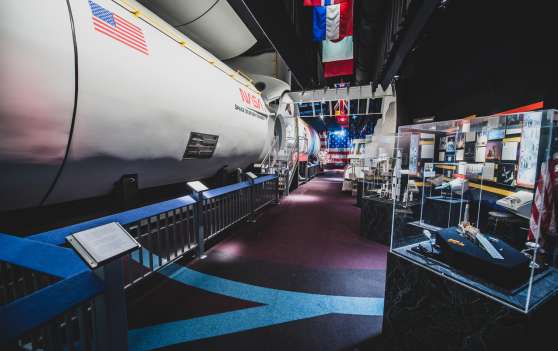 The Kenner Planetarium and Space Science Complex features a NASA International...
See More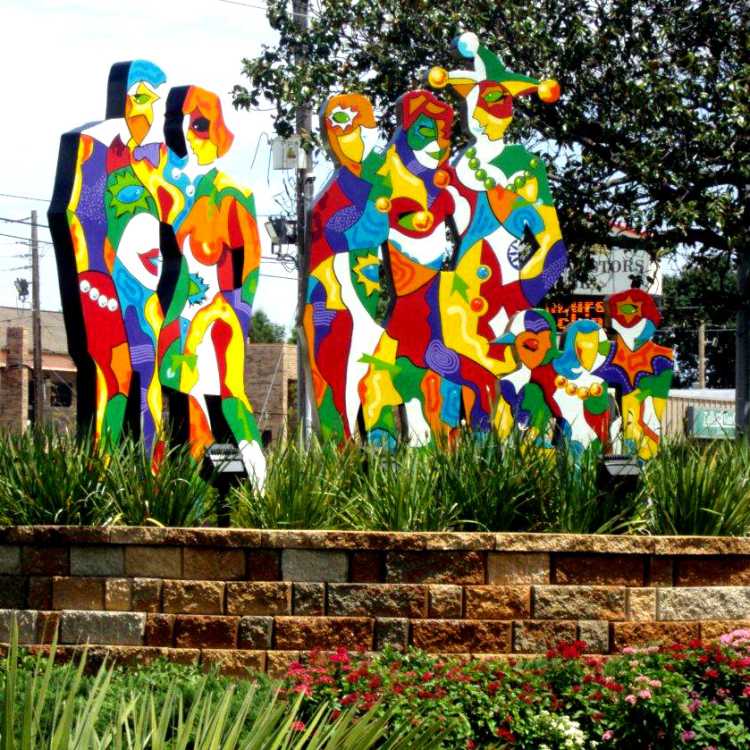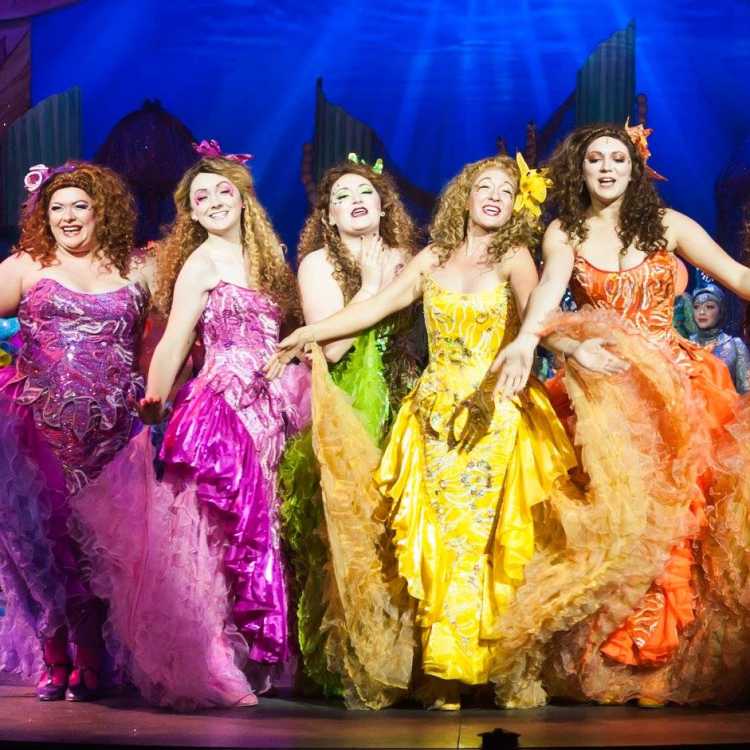 Delight in Jefferson's local talent showcasing comedies, dramas, musicals...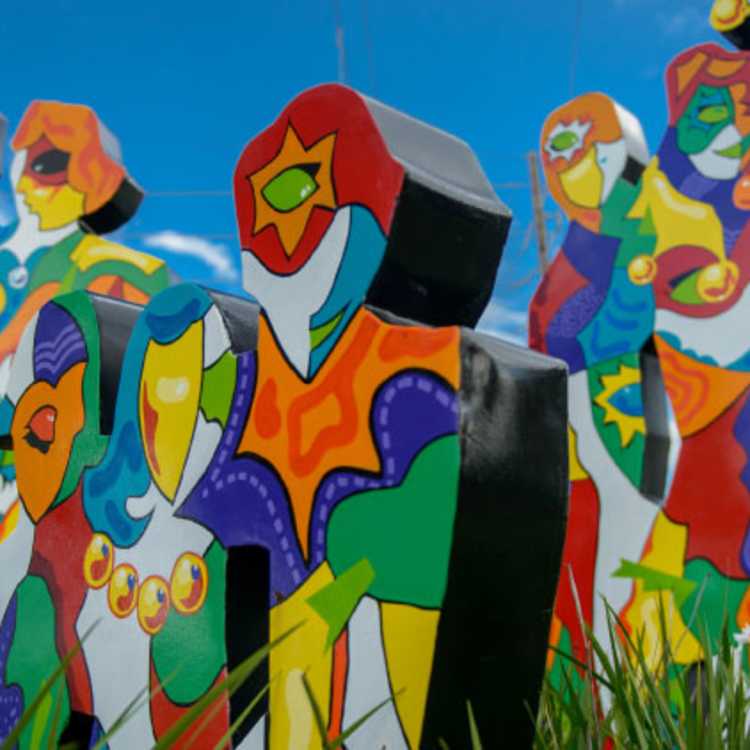 Let us entertain you! Jefferson Parish diverse in its people and culture...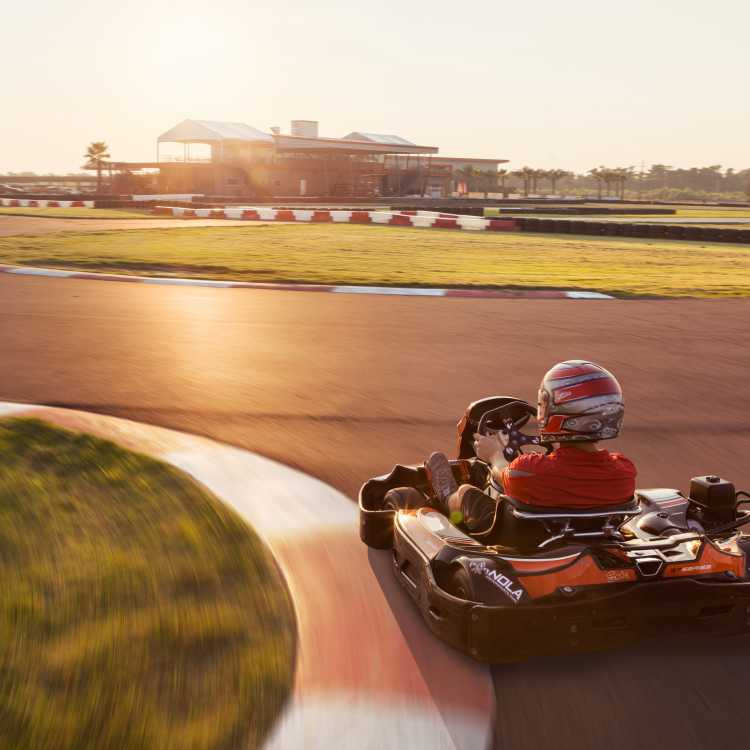 Whether it's a family vacation or a romantic weekend for two, there's...