Farmers & Seafood Markets

Due to COVID-19 concerns, some of our Farmers Markets have temporarily closed or switched to drive-thru.

Get some of the best local seafood, fruits, vegetables, homemade goods, arts and crafts and more at one of our many farmers markets throughout Jefferson Parish. Check out our markets below and #ShopLocal!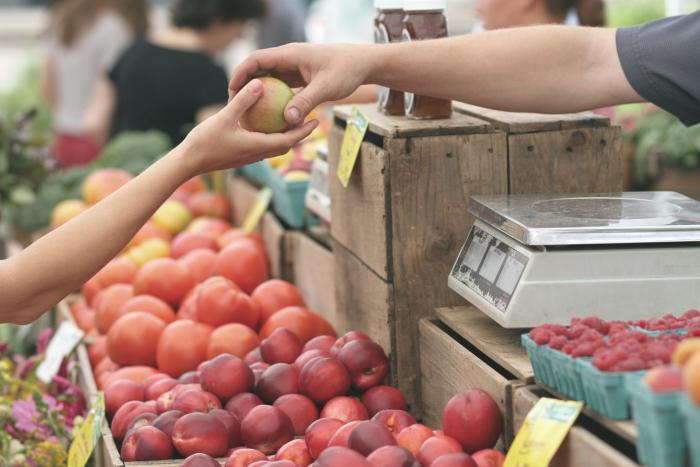 Bucktown Harbor Farmers Market - Drive-Thru 
325 Hammond Hwy, Metairie
Every Wednesday, 8 am-12 pm
Farmers Arts Metairie Market 
Bayou Metairie Park 
2713 Metairie Road, Metaire (Across from the Ruby Slipper.)
Click here to find their events,
Gretna Farmers Market
739 Third Street, Gretna
Every Saturday, (except the Saturday of Gretna Fest) 8:30 am-12:30 pm
Westwego Shrimp Lot
100 Westbank Expy at Louisiana St, Westwego
Daily Mon-Sat 8 am-8 pm, Sun 8 am-6 pm
Nawlins Outdoor Market
1048 Scotsdale Dr., Harvey
Weekly, Sat & Sun, 9 am-5 pm
Metry Market at the Park - Temporarily Closed
3000 Downs Boulevard, Metairie
Every other Friday, March 15-October, 2-7 pm
Ochsner Farmers Market - Temporarily Closed
2614 Jefferson Highway, Jefferson
Every Wednesday (with a summer break for the months of August & September), 3-7 pm
Want even more info on our local markets? Read our "Shop Local: 7 Jefferson Parish Farmers Markets" blog!
 
Check out our farmers markets below!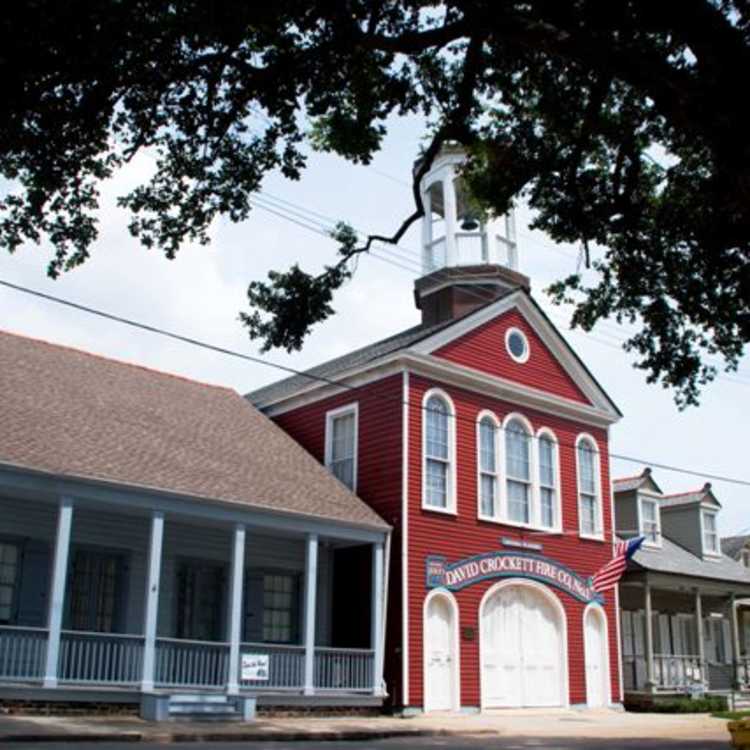 From high-end boutique shopping to shopping malls and souvenirs, Jefferson...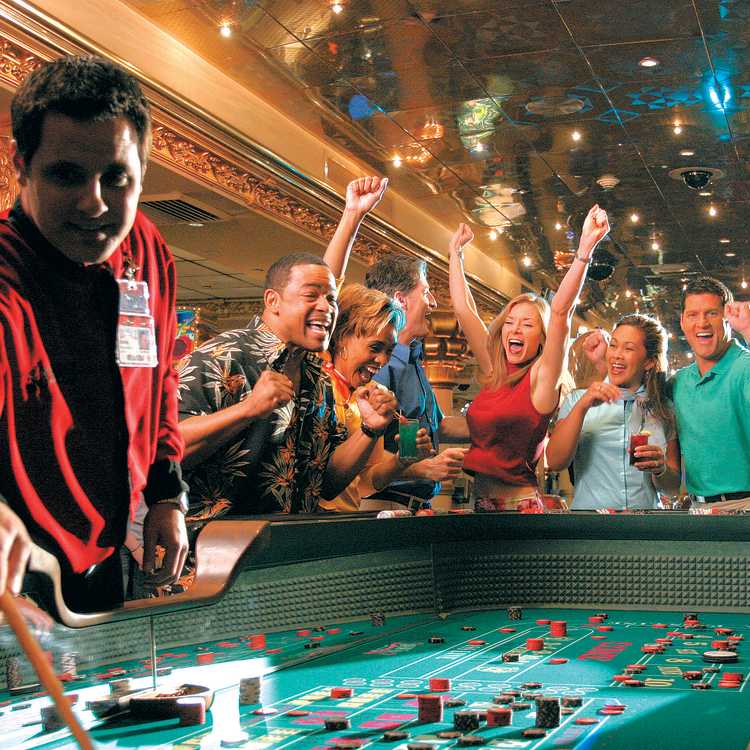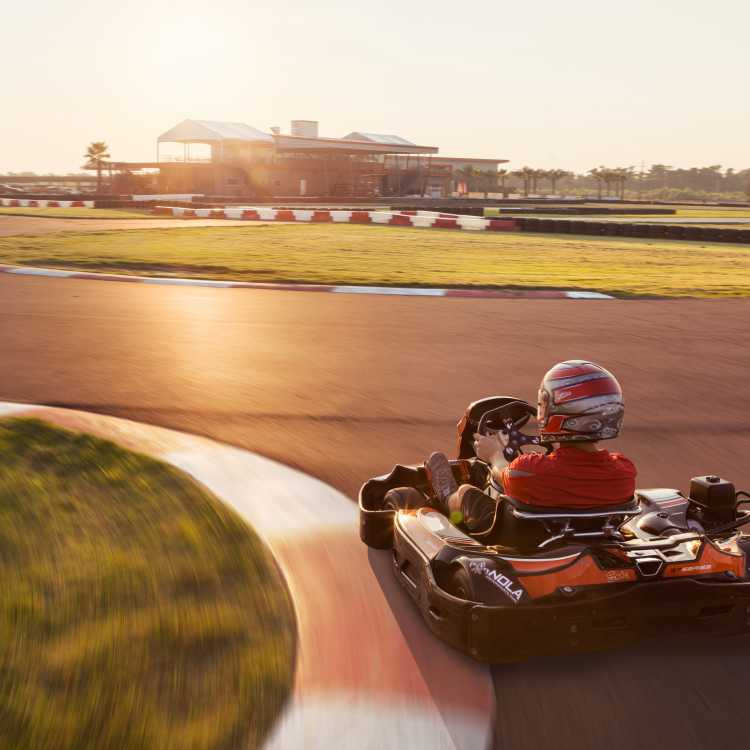 Whether it's a family vacation or a romantic weekend for two, there's...