Seafood & Farmers Markets in Jefferson Parish


Get some of the best local seafood, fruits, vegetables, homemade goods, arts and crafts, and more at one of our many farmer's markets throughout Jefferson Parish. Check out our markets below and #ShopLocal!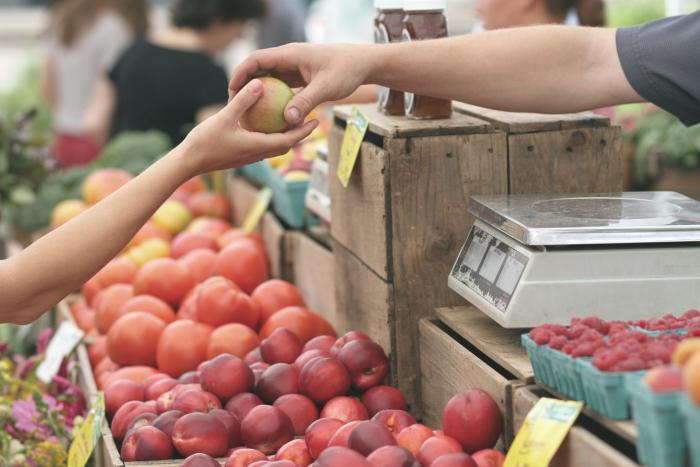 Farmers Arts Metairie Market 
Bayou Metairie Park 
2713 Metairie Road, Metairie (Across from the Ruby Slipper)
Click here to find their events
Gretna Farmers Market
739 Third Street, Gretna
Every Saturday, (except the Saturday of Gretna Fest) 8:30 am-12:30 pm
Westwego Shrimp Lot
100 Westbank Expy at Louisiana St, Westwego
Daily Mon-Sat 8 am-8 pm, Sun 8 am-6 pm

The popular Westwego "Shrimp Lot" has a wide range of seafood to sell YEAR 'ROUND. Vendors independently own the seafood slots and stock fresh off-the-bot seafood daily!  Shipping is available so you can take a little Louisiana home!
A listing of Present Vendors:  *Note, vendors are subject to changes in ownership and/or times of operation.  Call ahead.
Wayne Hebert's 504-340-1830
Sue's Seafood 504-348-9394
Paul's Seafood 504-436-7730
Wade's Seafood 504-341-2222
Ruth Ann & Rob's 504-340-3351
Debbie's Seafood 504-348-9285
Amy's Seafood 504-348-9285
Capt. Jonathan 504-436-6005
K&B Seafood 504-347-9227
Jerri's Seafood 504-371-7705
Want even more info on our local markets? Read our "Shop Local: 7 Jefferson Parish Farmers Markets" blog!
 
Check out our farmer's markets below!