Barataria Preserve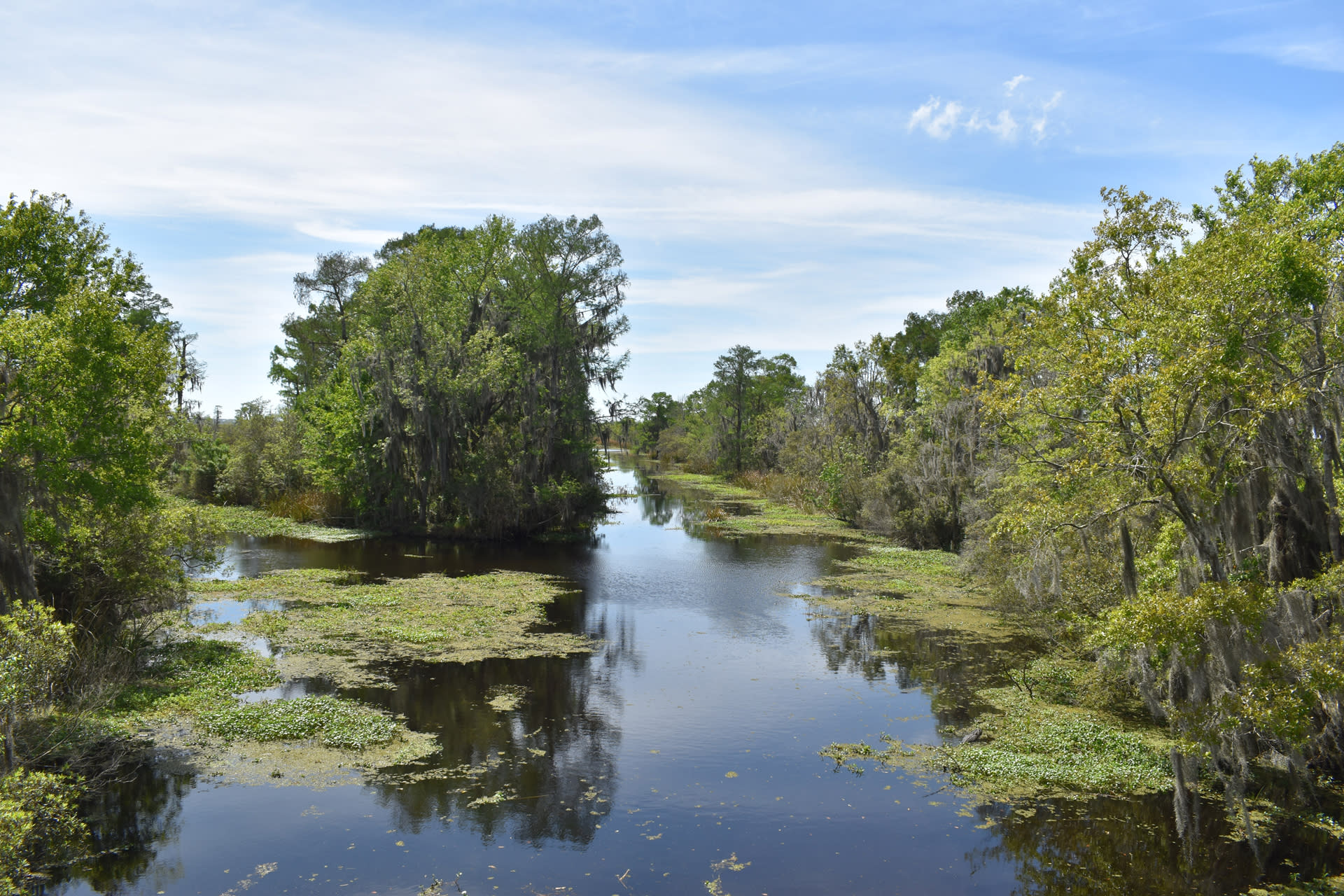 Need a little space to escape? Just 30 minutes from New Orleans is the the Barataria Preserve, one of six sites comprising Jean Lafitte National Historical Park and Preserve. The 23,000 acre Louisiana Wetland Preserve interprets the culture of people, past and present, who settled the delta and the unique ecosystem which sustained them. It preserves a representative example of the delta's environment, containing natural levee forests, bayous, swamps, and marshes.
The Preserve features beautiful nature trails, birding trails, and a visitor center featuring a kids activity center, Junior Ranger program, bookstore, and more. Guided tours are offered. It is a fantastic place for hiking, canoeing, spotting local wildlife like alligators, and simply enjoying nature!
Visitor center is open Wednesday-Sunday 9:30 a.m.-4:30 p.m.; closed on federal holidays and Mardi Gras. Parking lots are open for access to trails daily including federal holidays 9:00 a.m.-5:00 p.m. except on Mardi Gras, when the preserve is completely closed.
Barataria Preserve
6588 Barataria Boulevard
Marrero, LA 70072
(504) 689-3690 ext. 10
BACK TO MAP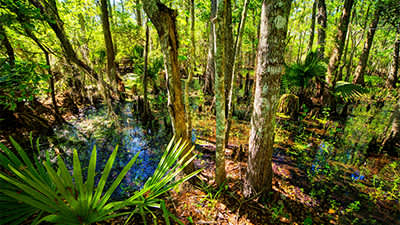 The Beautiful Bayou
Location: Jean Lafitte
Discover the natural wonders of the Jean Lafitte National Historical Park and Preserve. With a unique ecosystem the preserve is a representative example of the delta's environment, containing natural... See More
BACK TO MAP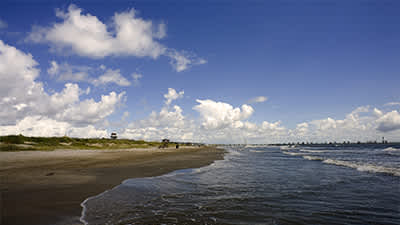 Louisiana's Only Inhabited Barrier Island
Location: Grand Isle
The State of Louisiana maintains a mile of beach front at Grand Isle State Park on the easternmost staying e park looks out toward nearby Grand Terre island, once the lair of the legendary pirate (or... See More
BACK TO MAP