Town of Jean Lafitte
Jean Lafitte, founded by the infamous pirate Jean Lafitte, this coastal community is rich in history and tradition. Jean Lafitte, Louisiana is a small town in the heart of the Barataria Basin, one of the most prolific estuaries in America and less than an hour from the city of New Orleans. Named after the notorious pirate, Jean Lafitte, this historic fishing village hugs scenic Bayou Barataria and Highway 45, which leads deep into the Louisiana wetlands.
The Town of Jean Lafitte's hard-working residents are proud of their unique bayou culture that has endured for centuries and can be seen in its hospitable residents, restaurants and businesses. Local businesses include shipyards, marinas, fishing guides, boat tours, as well as fine restaurants.
Visitor Center
799 Jean Lafitte Blvd.
Lafitte, LA
504-689-2299
Mon.- Fri. 9am - 3pm
For more information, visit their website.
Fishing in Lafitte
Lafitte, located in the Barataria region, is rich in culture and plentiful in waterways. One can fish by boat, private charter or atop Lafitte's public fishing pier. This region is still the point of departure for fishermen and their trawling nets filled with shrimp, crab and oysters. Home to several marinas, fishing camps and charter fishing companies, Lafitte is a fisherman's paradise. The Barataria Preserve of the Jean Lafitte National Historic Park and Preserve; is located just outside suburban Marrero on the west bank of the Mississippi River. The Preserve offers a taste of Louisiana's wetlands. Enjoy the serene setting as you fish for catfish, trout, and perch. Fishing is allowed in the preserve with a permit in posted areas.
Lafitte Public Fishing Pier
Follow Hwy 45 to the end and take a right on 2nd St. and then a left at the stop sign, the Pier is one your right.
Marinas and Bait Shops in Lafitte
C&M Marina
4932 Kenal Rd.
Lafitte, LA
504-689-2013
www.bayoufuel.com
We offer a full range of marine and fishing supplies, groceries, and accessories. We are also the only Costa Del Mar premium dealer in Lafitte.
Seaway Marina
5057 Kenal Rd.
Lafitte, LA
504-689-3148
www.seawaymarinalafitte.com
Seaway is a full service marina serving recreational fishermen, fishing guides and commercial fishermen. They can supply all your fresh and saltwater fishing needs to include - boat launch, wet slips, covered boat storage, bait, fishing license, snacks, drinks and more.
Open Daily 5 a.m.- 6 p.m.
Cochaira's Marina
4477 Jean Lafitte Blvd.
Lafitte, LA
504-689-3701
Joe's Landing
4811 Privateer Blvd.
Barataria, LA
504-689-4304
800-547-6501
www.joeslanding.com
Joe's Landing is the popular jumping off point for inland freshwater and saltwater fishing in one of Louisiana's most productive marine fisheries, the Barataria Estuary.
Charter Fishing Companies in Jean Lafitte
Jean Lafitte Fishing Charters
4915 Joan Marie Dr.
Barataria, LA
504-689-4120
(Cell) 504-329-2728
www.jeanlafittecharters.com
Fishing and Charter Guide Service specializing in redfish, speckled trout and bass. 
Joe's Landing
Privateer Blvd.
Barataria, LA
504-689-4304
800-547-6501
www.joeslanding.com
New Orleans Style Fishing Charters
5057 Kenal Rd.
Lafitte, LA
Seaway Marina
504.416.5896
Rojas Charters
3080 Privateer Blvd.
Barataria, LA
(504) 233-1005
www.rojascharters.com
BIG DOG Charters
Lafitte Harbor Marina
4932 Kenal Rd
Lafitte, LA 70067
504-416-6260
www.BIGDOGFishingCharters.com
Bourgeois Charters
2783 Privateer Blvd.
Barataia, LA
504-341-5614
504-570-9218
www.neworleansfishing.com
Corey's Inland Fishing at Joe's Landing
4811 Privateer Blvd.
Barataria, LA
504-416-0409
Ripp's Inland Charters
Ej Ruttley St.
Barataria, LA
800-206-6646
504-689-2665
www.rippscharters.com
Kris Fishing Charters
4477 Jean Lafitte Blvd.
Lafitte, LA
504-329-4882
www.krisfishingcharters.com
Capt. Phil Robichaux
4775 Jean Lafitte Blvd.
Lafitte, LA
504-689-2006
Eccentric Fishing Charters
504-382-2268
www.lafitteredfishcharters.com
Griffin Fishing Charters
2629 Privateer Blvd.
Barataria, LA
504-689-7588
1-800-741-1340
www.neworleansfishintours.com
Barataria and Crown Point are known for their scenic bayou hideaways, swamps and...
Harahan, named in honor of James Theodore Harahan, hugs the banks of the...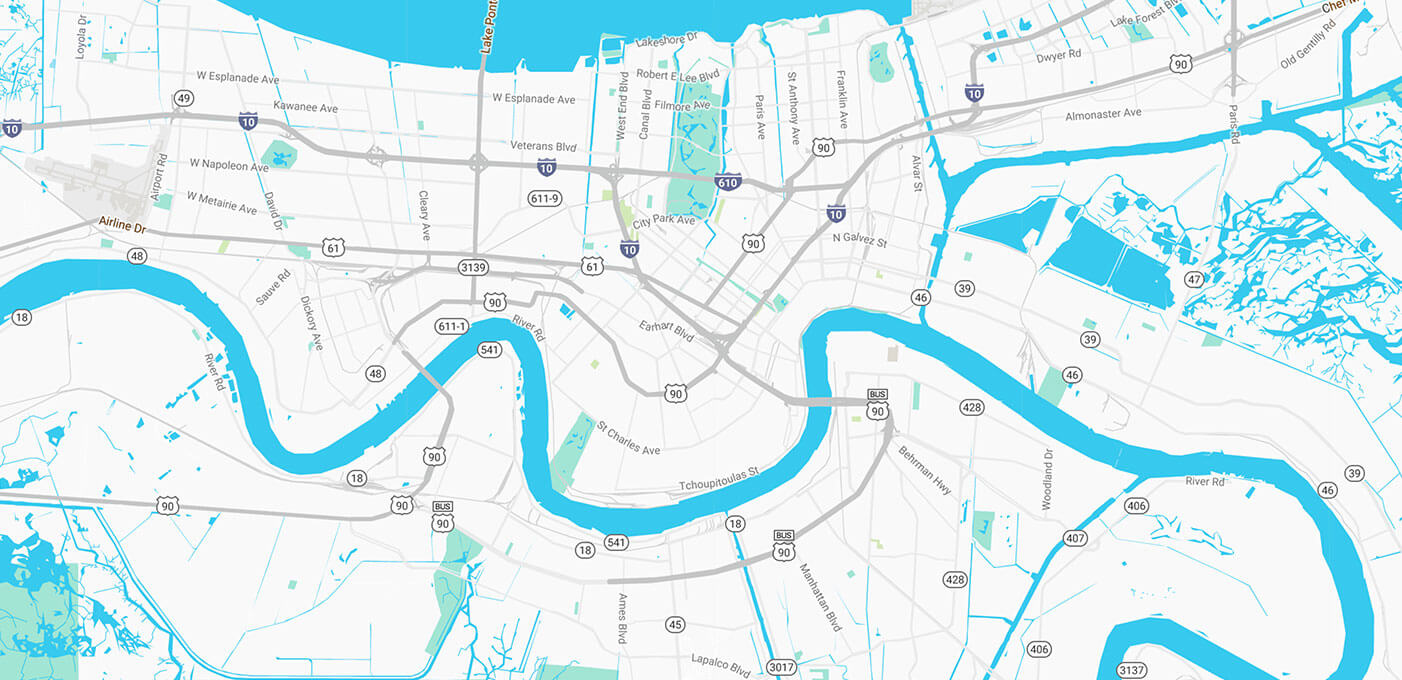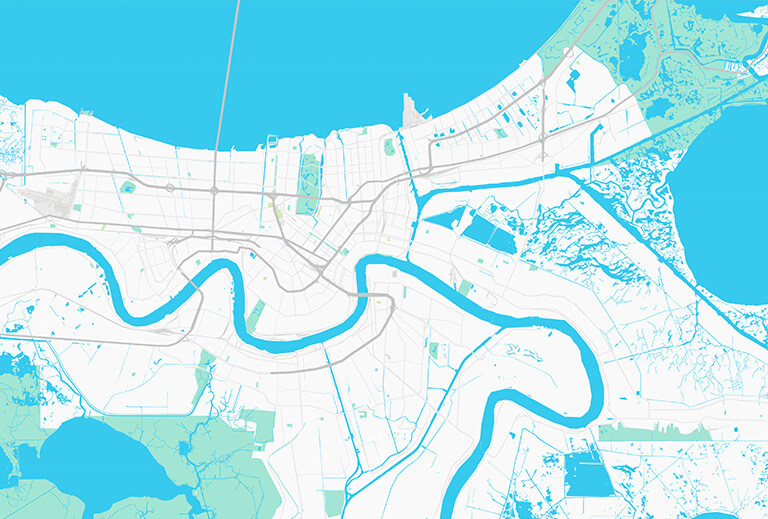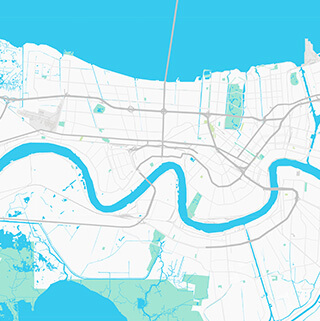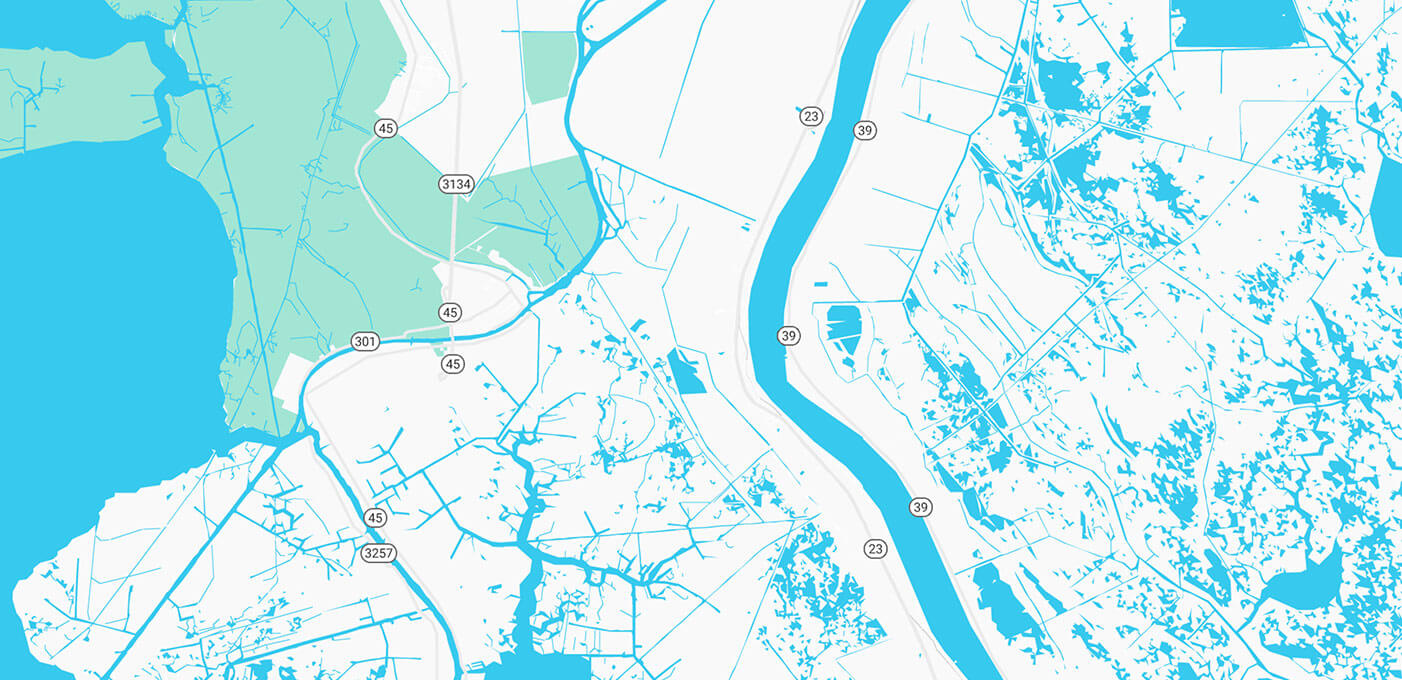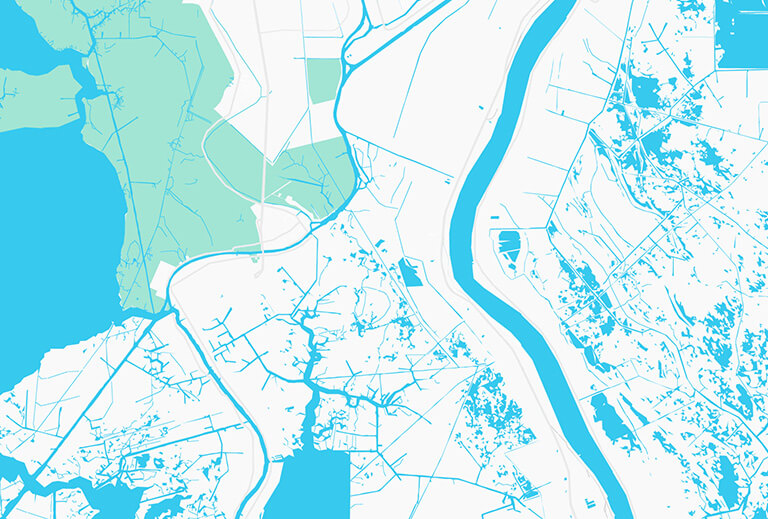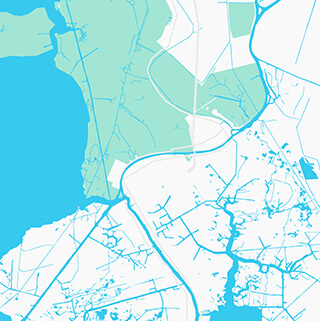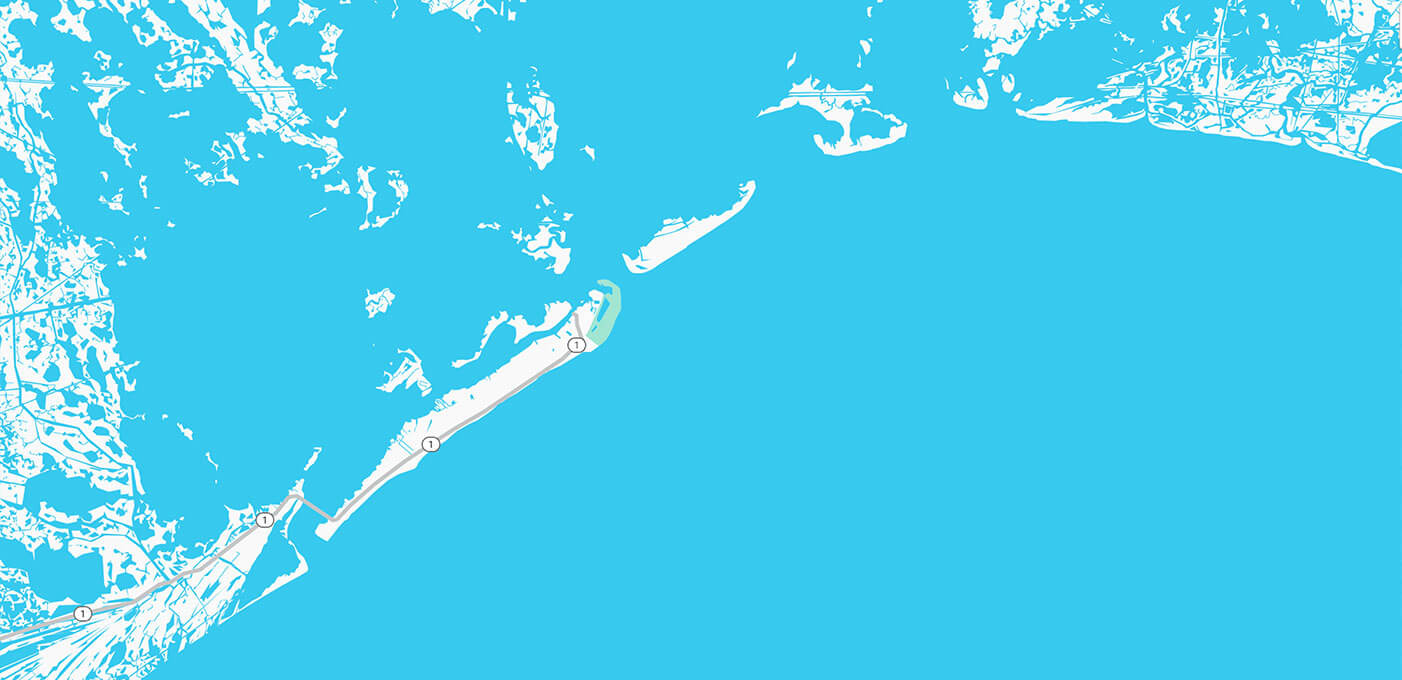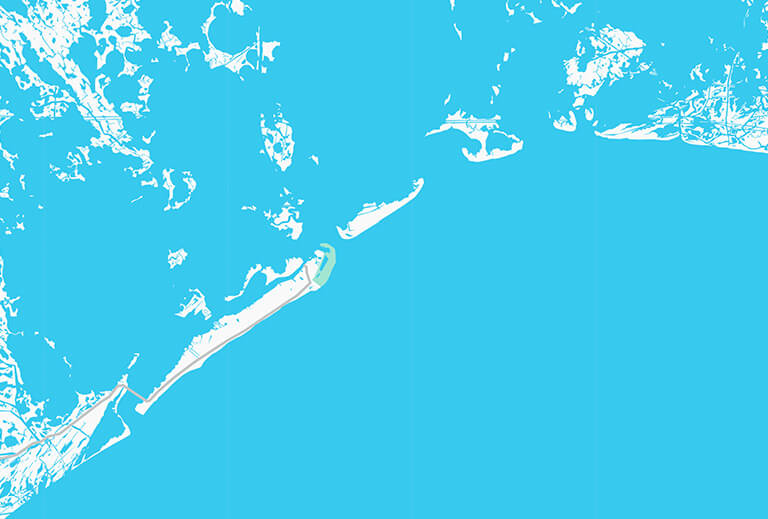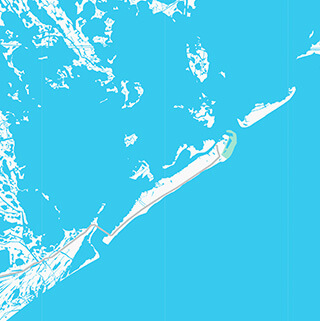 BACK TO MAP
The Beautiful Bayou
Location: Jean Lafitte
Discover the natural wonders of the Jean Lafitte National Historical Park and Preserve. With a unique ecosystem the preserve is a representative example of the delta's environment, containing natural... See More
BACK TO MAP
Louisiana's Only Inhabited Barrier Island
Location: Grand Isle
The State of Louisiana maintains a mile of beach front at Grand Isle State Park on the easternmost staying e park looks out toward nearby Grand Terre island, once the lair of the legendary pirate (or... See More
BACK TO MAP