Member-Partner Events

The JCVB has the pleasure of partnering with Jefferson Parish organizations and businesses for networking events and educational seminars. Some are free with your annual membership, others a fee is applicable. This partnership allows the JCVB members to meet other business and tourism industry leaders in our community.
The JCVB saw the opportunity for partner relations with the further development of the JCVB Hotel Partner Meeting. This meeting is open to all JCVB hotel members General Managers, Revenue Managers, and Director of Sales positions. The JCVB will present relevant and current sales and industry-related topics along with a guest speaker. 
The JCVB would also like to assist our members in relaying their Member to Member events and special offers. Please feel free to submit to the JCVB Digital Marketing Office for consideration of displaying on the JCVB site.
The Jefferson CVB hosts Membership Breakfast Meetings to keep our members informed of current events and the latest reports within the tourism & hospitality industry. The meeting is also a time for our members to network and gets acquainted with fellow members, learn new ways to partner, and share ideas. These meetings are complimentary as a member benefit.

---
JULY 11, Member-Partner Meeting
NOLA Motorsports Park
11075 Nicolle Boulevard
Avondale, LA
8:30 a.m. Networking & Breakfast
9:00 a.m. Meeting

SEPTEMBER 12, Member-Partner Meeting
Location TBD
8:30 a.m. Networking & Breakfast
9:00 a.m. Meeting

DECEMBER 5, Member-Partner Meeting
Location TBD
8:30 a.m. Networking & Breakfast
9:00 a.m. Meeting

ANNUAL MEMBERSHIP MEETING & LUNCHEON
The Jefferson CVB hosts an Annual Membership Meeting during the month of October. All members are encouraged to attend this annual event when President & CEO, Violet Peters, JCVB Chair, and members of the board address attendees on the state of tourism in Jefferson Parish. The annual elections of the board are held during the luncheon, a guest speaker will address issues trending in our industry, and the annual Virgie Ott Tourism Award is presented to a Jefferson Parish hospitality partner for exemplary service & dedication to the destination. 

To learn more about Visit Jefferson Parish, please CLICK HERE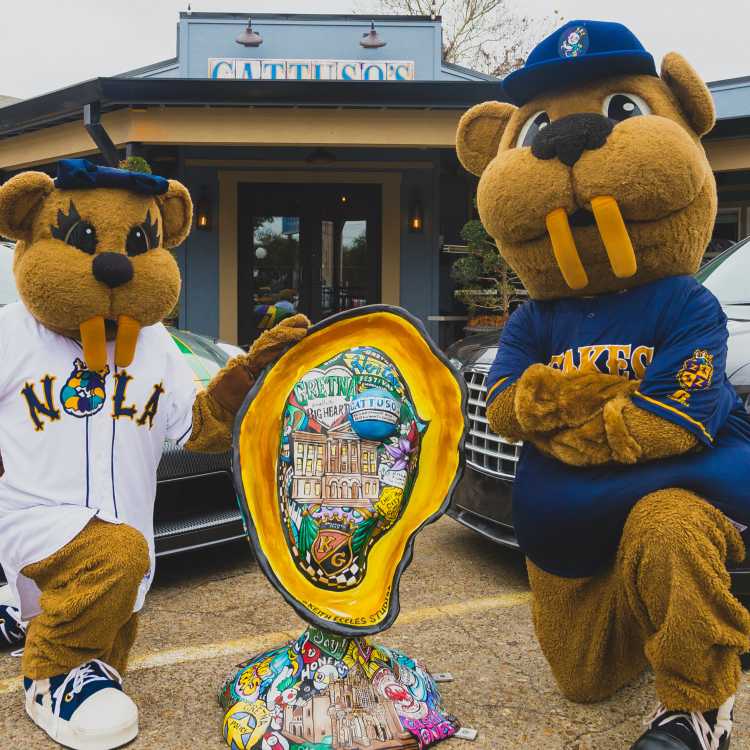 The Jefferson CVB Membership is comprised of a diverse membership promoting the...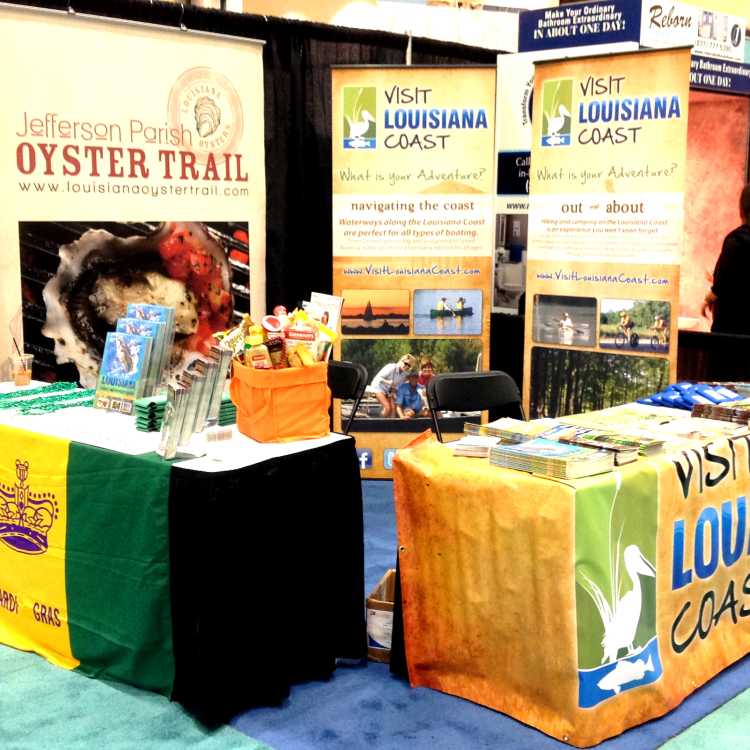 The Jefferson CVB will represent Jefferson Parish at a number of tradeshows...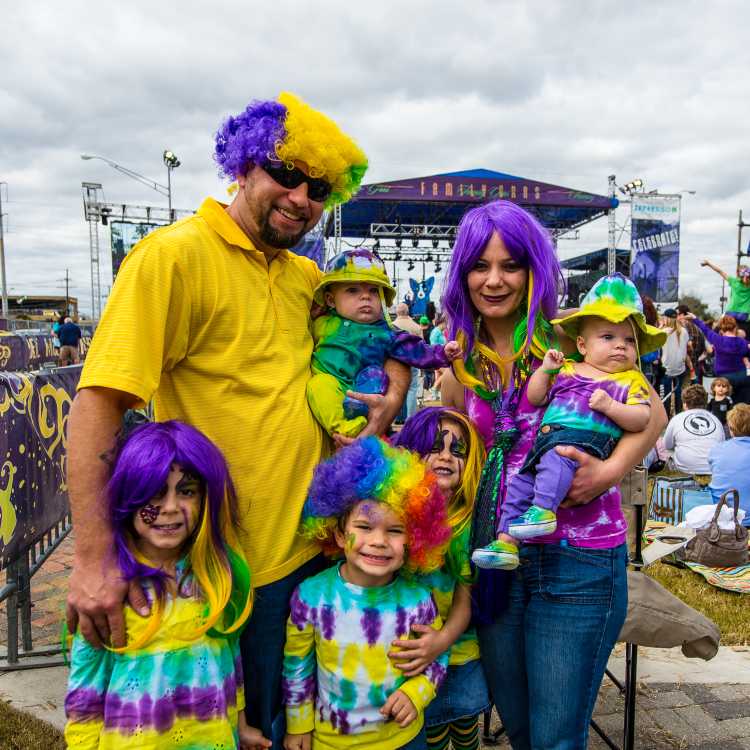 BACK TO MAP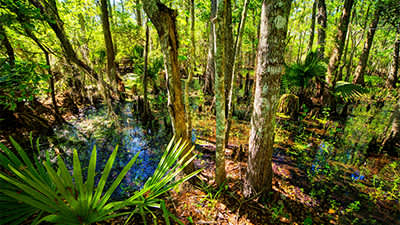 The Beautiful Bayou
Location: Jean Lafitte
Discover the natural wonders of the Jean Lafitte National Historical Park and Preserve. With a unique ecosystem the preserve is a representative example of the delta's environment, containing natural... See More
BACK TO MAP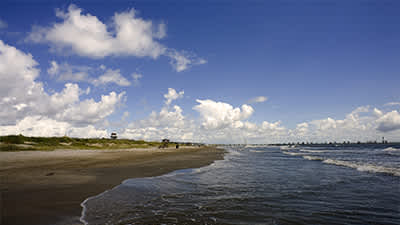 Louisiana's Only Inhabited Barrier Island
Location: Grand Isle
The State of Louisiana maintains a mile of beach front at Grand Isle State Park on the easternmost staying e park looks out toward nearby Grand Terre island, once the lair of the legendary pirate (or... See More
BACK TO MAP