Tourism Assessment
The JCVB is excited to partner with our member hotels to help fund the vital promotion of our destination! Jefferson Parish is the second highest tourism revenue-generating parish in the state of Louisiana. The assessment was implemented effective September 1, 2016. Funding from the Tourism Assessment is utilized to grow group and meeting sales efforts, aggressively promote the destination through national and international leisure marketing and sales efforts, and to build national as well as international public relations efforts to grow hotel occupancy and visitor spending.

The Tourism Assessment is an assessment by the JCVB of its partner hotels within Jefferson Parish. The assessment is 1.00% of daily room charges for occupancy and applies only to those room charges that are subject to state-authorized hotel and motel taxes. The assessment does not apply to room charges that are exempt from state hotel and motel taxes, such as certain governmental charges. The Tourism Assessment requires hotel members to remit to the JCVB on or before the 20th day of each month an amount equal to 1% of the room charges for occupancy for the previous month.  The assessment applies to all charges for room stays occurring on or after the effective date applicable to your Hotel (Reference Hotel Partnership Agreement with the JCVB), but excludes group reservations of ten or more rooms reserved prior to the effective date if the member hotel provides the evidence of such reservation to the program auditor with its monthly remittance.
All clients generated by the JCVB shall remain the property of the JCVB and are confidential between the assessing partner hotel and the JCVB. 
Click here for a link to the Tourism Assessment Reporting Forms. If you have questions and require additional information on the Tourism Assessment, please contact the JCVB finance office at  504-731-7083, ext. 209 or send an email to erin@visitjeffersonparish.com.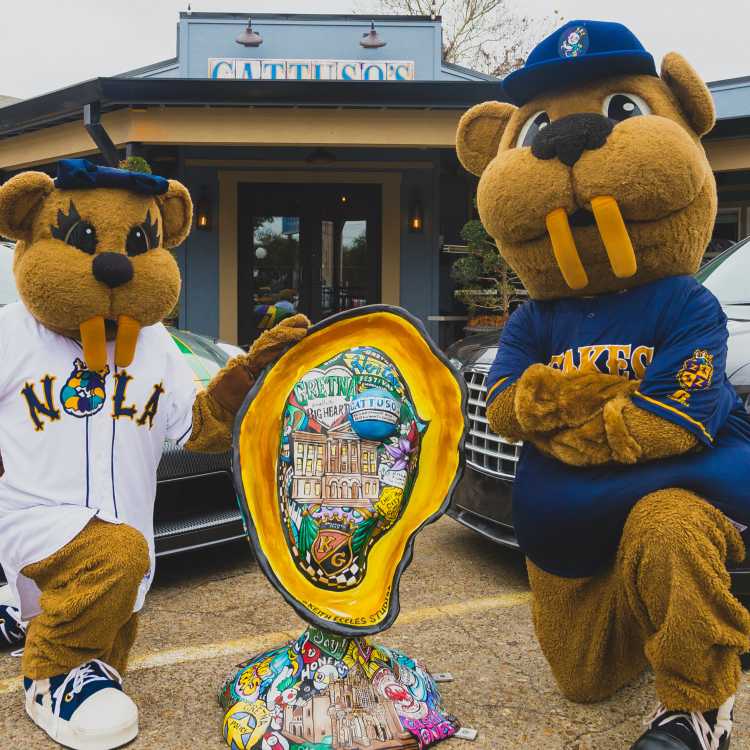 The Jefferson CVB Membership is comprised of a diverse membership promoting the...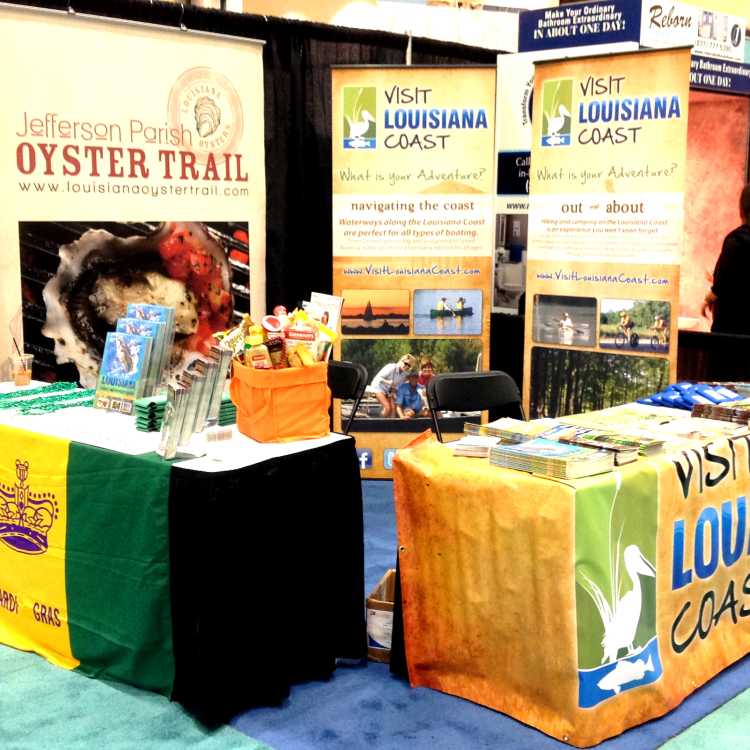 The Jefferson CVB will represent Jefferson Parish at a number of tradeshows...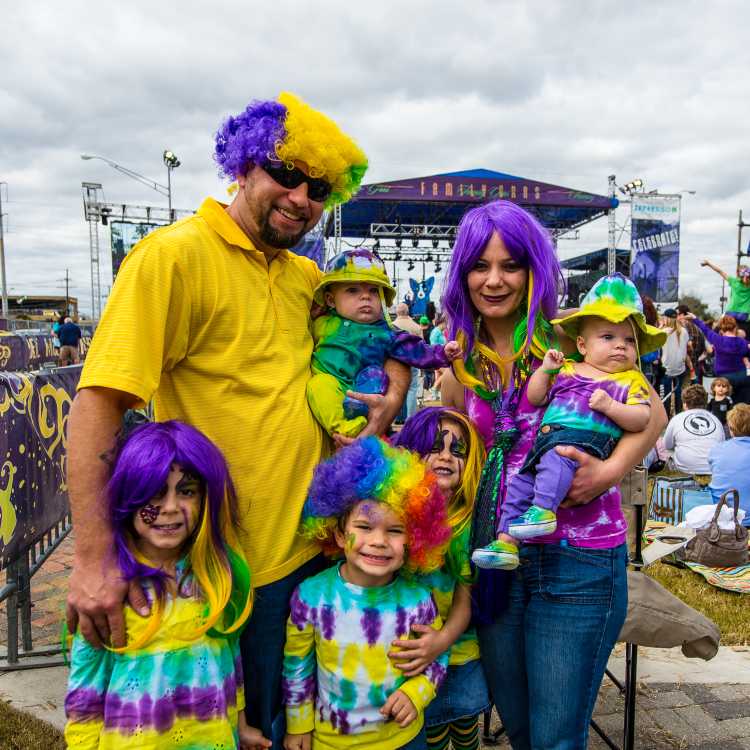 BACK TO MAP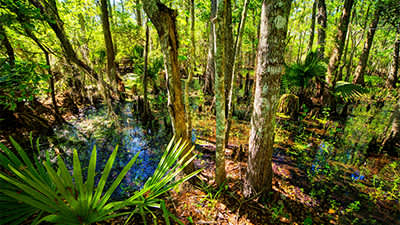 The Beautiful Bayou
Location: Jean Lafitte
Discover the natural wonders of the Jean Lafitte National Historical Park and Preserve. With a unique ecosystem the preserve is a representative example of the delta's environment, containing natural... See More
BACK TO MAP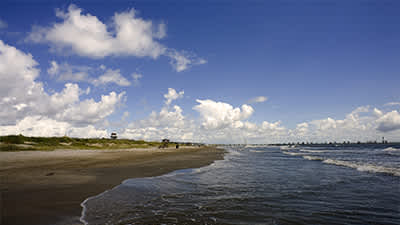 Louisiana's Only Inhabited Barrier Island
Location: Grand Isle
The State of Louisiana maintains a mile of beach front at Grand Isle State Park on the easternmost staying e park looks out toward nearby Grand Terre island, once the lair of the legendary pirate (or... See More
BACK TO MAP