Jefferson Parish Convention Centers

Jefferson boasts two convention centers to serve you and your attendees. From the simplest meeting to the most elaborate plan, you can experience all the ambiance of New Orleans with affordability.
Pontchartrain Convention & Civic Center
The Pontchartrain Center enhances the excitement and exuberance of a broad spectrum of events at a fraction of the cost. Multi-purpose flexibility creates stylish settings for concerts, sporting events, or theatrical performances.            
    - Available Space: 75,000 feet
    - Seating: 3,000
    - Ceiling Height: 35 feet
    - Meeting Rooms: 6
    - Court Type: sports & wooden
    - Parking
    - Lights/Sound  

Alario Center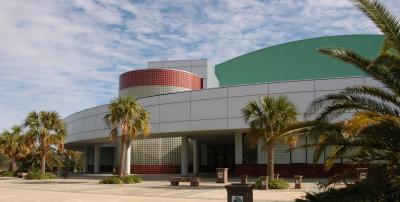 The Alario Center is a sports and multi-purpose venue located on the West Bank of the Metro New Orleans area. Comprised of three basketball arenas, a baseball field, and outdoor festival grounds, it is ideal for sporting events, banquets, retail expos, filming, sound stages, festivals, concerts, and a variety of community and cultural events.
- Available Space: 41,073 feet
- Ceiling Height: 12-45 feet
- Meeting Rooms: 3
- Parking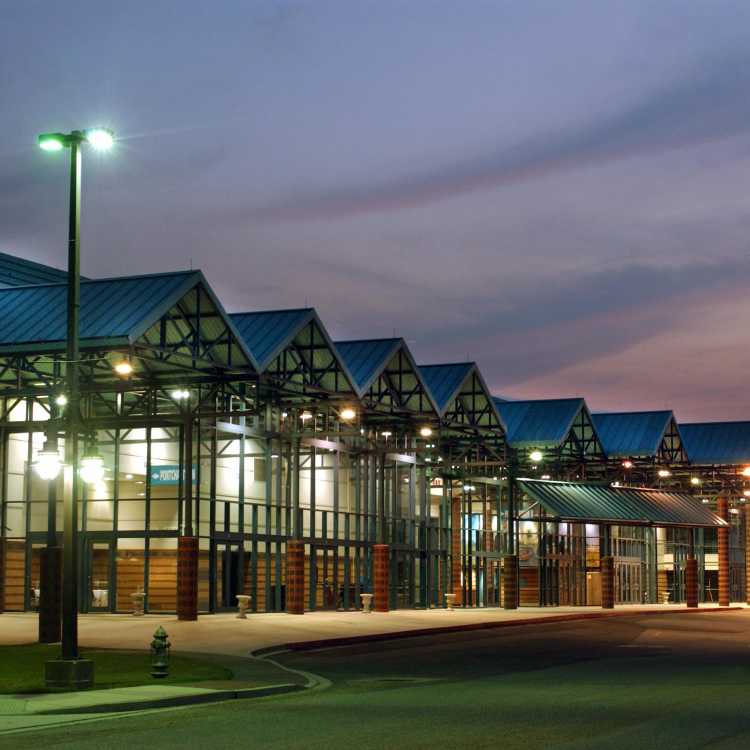 Next door to New Orleans, Jefferson Parish is the perfect location to hold your...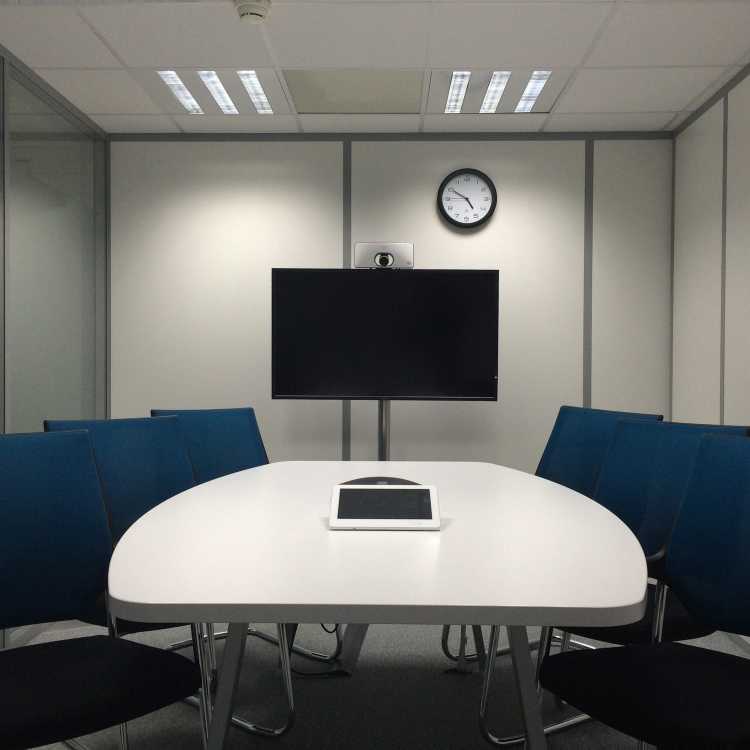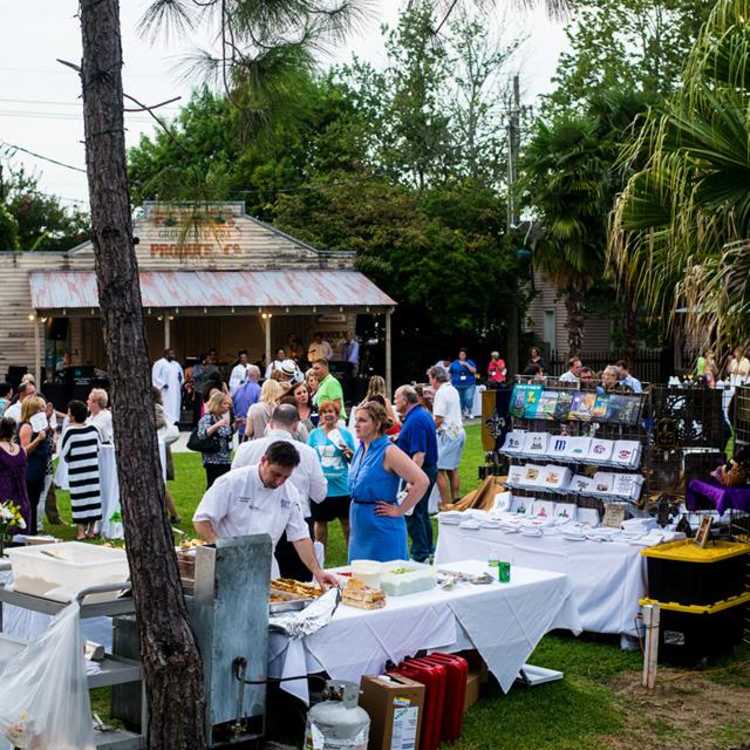 Find Jefferson, Louisiana meeting and event planner facilities and venues...