Grand Isle

Marinas, fishing piers and beaches on Grand Isle are closing to help encourage people to stay home to slow the spread of the COVID-19.
Welcome to Louisiana's only inhabited barrier island! At the southern end of Highway 1, the seven magical miles of Grand Isle hold all the wonders that Louisiana nature can offer. Oleander and crepe myrtle, palms, ferns and windblown oak trees on Cheniere ridges welcome migrating birds in season. The marshes teem with aquatic life and water birds. On Grand Isle, time slows and the visitor can savor a unique Louisiana experience.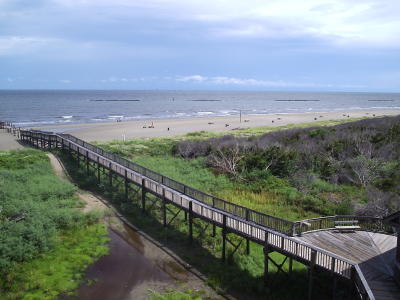 Europeans came to Grand Isle with Spanish land grants, and by the early 1800s there were active sugar and cotton plantations. But it was as a recreation spot that Grand Isle gained fame, as visitors from nearby New Orleans enjoyed the breezes and seawater while staying in hotels. Writers Kate Chopin of "The Awakening" and Lafcadio Hearn of "Chita" both used the atmosphere of Grand Isle as a setting for nineteenth century fiction. Today's visitors find a thriving seaside community with petroleum and seafood industries as well as everything the visiting sportsman, tourist or camper could want.  
"Now is the time to go, while the Gulf of Mexico still washes the sands of Grand Isle State Park under blue skies dotted with cotton-puff clouds, and roseate spoonbills still take flight in a flash of pink plumage in hushed bayous and marshes best experienced by kayak," stated NY Times writer, Christopher Hall. "Bottlenose dolphins often frolic alongside the boat tours...which highlight the isle's human and natural history and include a cruise-by of a vital pelican rookery, Queen Bess Island, where major habitat restoration wraps up in February 2020."
The State of Louisiana maintains a mile of beachfront at Grand Isle State Park on the easternmost end of the island. The park looks out toward nearby Grand Terre island, once the lair of the legendary pirate (or smuggler, if you choose) Jean Lafitte and site of the ruins of U.S. Army Fort Livingston. Grand Isle State Park has a 400-foot long public fishing pier with a nearby fish-cleaning station. State officials say that over 280 species of fish are known to live in the waters around this sandy spur. The camping area of the park can accommodate up to 100 families or groups with nearby bathhouses that include running water and an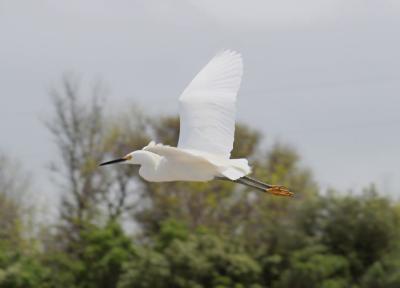 adjacent dump station. You can even pitch a tent and camp right on the beach!
Birding in Grand Isle
In addition to the great fishing, boating, crabbing and fun in the sun, Grand Isle hosts the Annual Migratory Birding Festival. Each spring enjoy migration on the island as you spot songbirds in oak-hackberry woods, shorebirds and waders on beaches and marshes. Free videos and birding trail maps are available. Fun for families as well as new and experienced birders. Click here for more information on this annual event.
Interested in renting a golf cart during your stay on Grand Isle? Check out the below rentals:
Island Gulf Carts, LLC: 985-665-7946/985-637-3177
Sea Shore Cart Rentals: 985-787-2968/337-278-2062
 
See all the fun in #GrandIsle!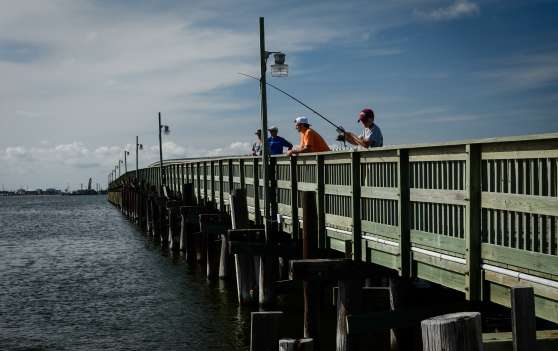 Fishing
Fishing is a year-long season in Grand Isle! With over 280 species of fish, you...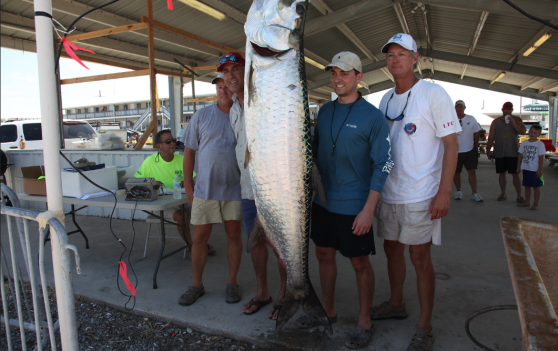 The Grand Isle International Tarpon Rodeo is a time when this quiet...
See More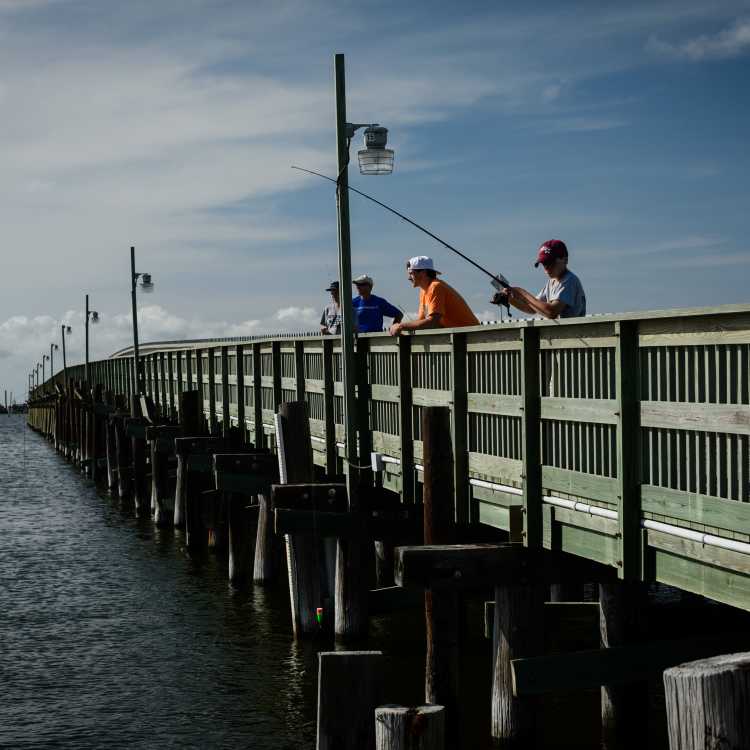 Fishing
Fishing is a year-long season in Grand Isle! With over 280 species of fish, you...
BACK TO MAP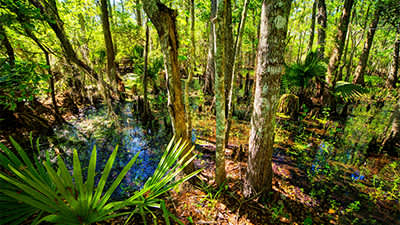 The Beautiful Bayou
Location: Jean Lafitte
Discover the natural wonders of the Jean Lafitte National Historical Park and Preserve. With a unique ecosystem the preserve is a representative example of the delta's environment, containing natural... See More
BACK TO MAP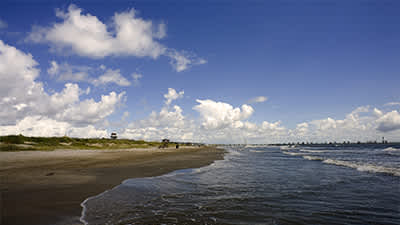 Louisiana's Only Inhabited Barrier Island
Location: Grand Isle
The State of Louisiana maintains a mile of beach front at Grand Isle State Park on the easternmost staying e park looks out toward nearby Grand Terre island, once the lair of the legendary pirate (or... See More
BACK TO MAP