Zea Roasted Corn Grits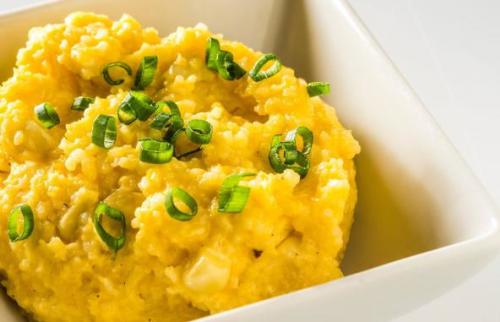 INGREDIENTS: 
2 cups chicken broth
2 cups heavy cream
¼ stick butter
1 cup golden corn
1 cup yellow grits ( not instant)
Green onions for garnish
DIRECTIONS: 
To grill corn, shuck off husk. Lightly butter corn cob and grill over charcoal or open fire until slightly blackened.
Cool corn and cut kernels from cob with sharp knife.
Bring chicken broth to a boil. Add heavy cream and return to boil.
Slowly whisk in the grits and then the corn.
Reduce heat to a simmer, cover, and cook 5 to 6 minutes.
Add salt and pepper to taste.
Garnish with thinly sliced green onions.
Courtesy of:
Zea Rotisserie & Grill
4450 Veterans Memorial Boulevard
Metairie, LA 70006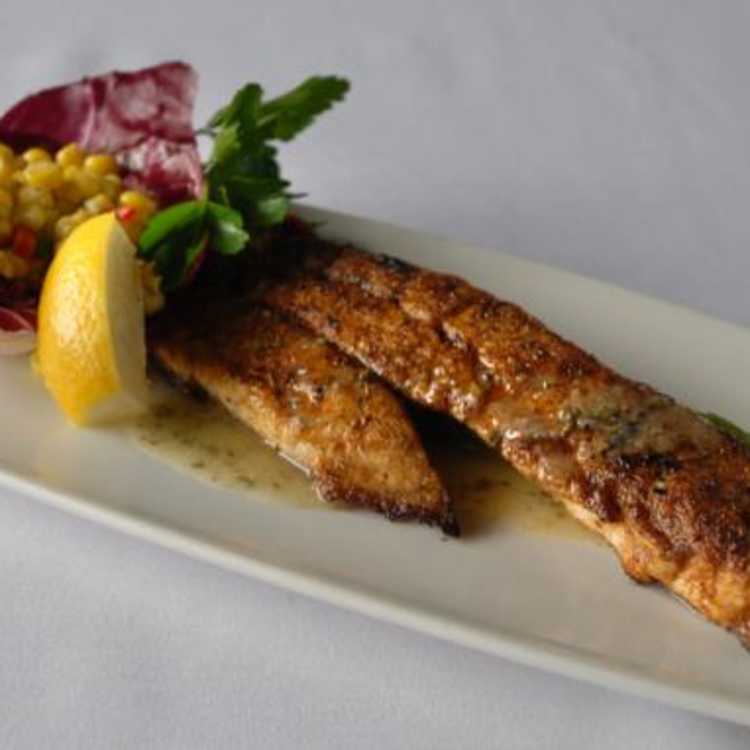 Grilled Redfish with Crawfish & Corn Salad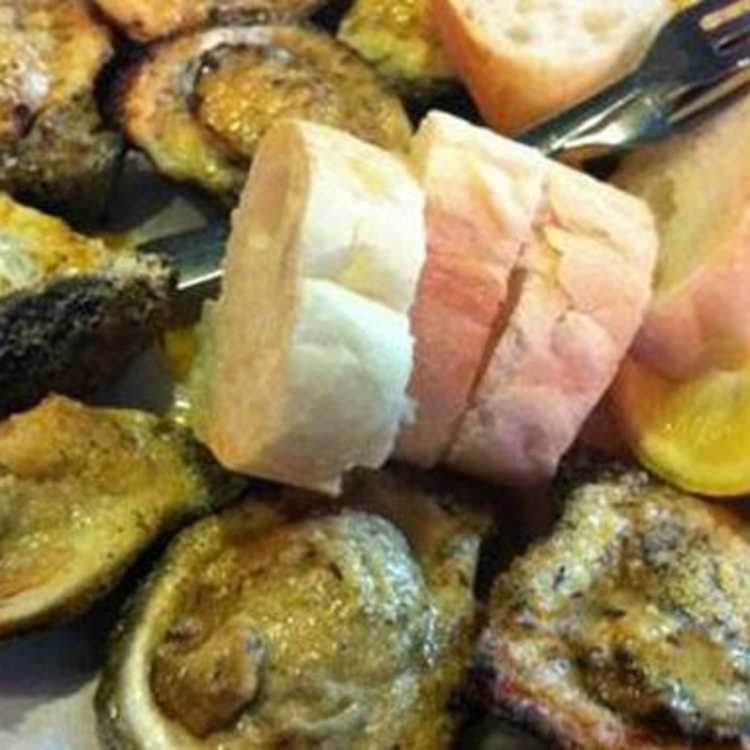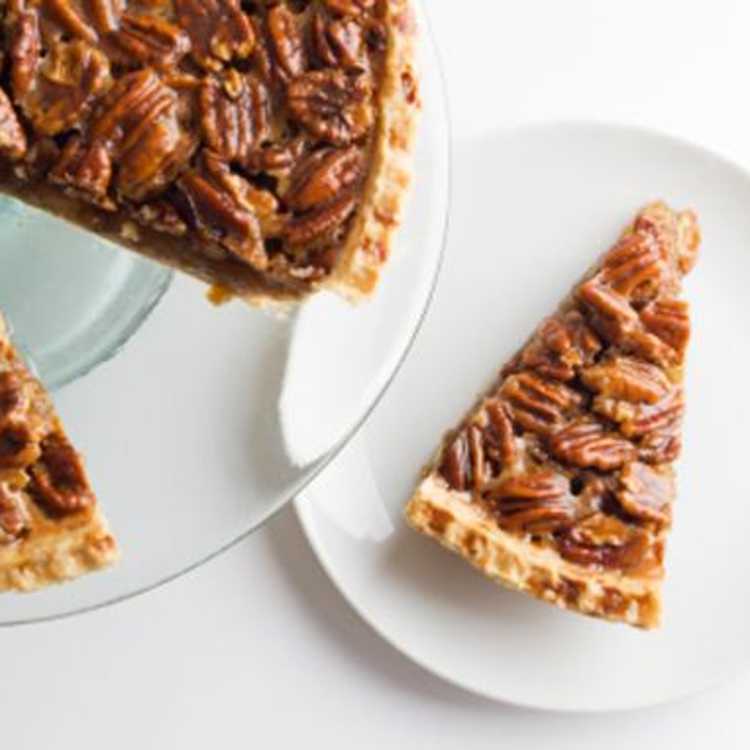 Harahan's Favorite Pecan Pie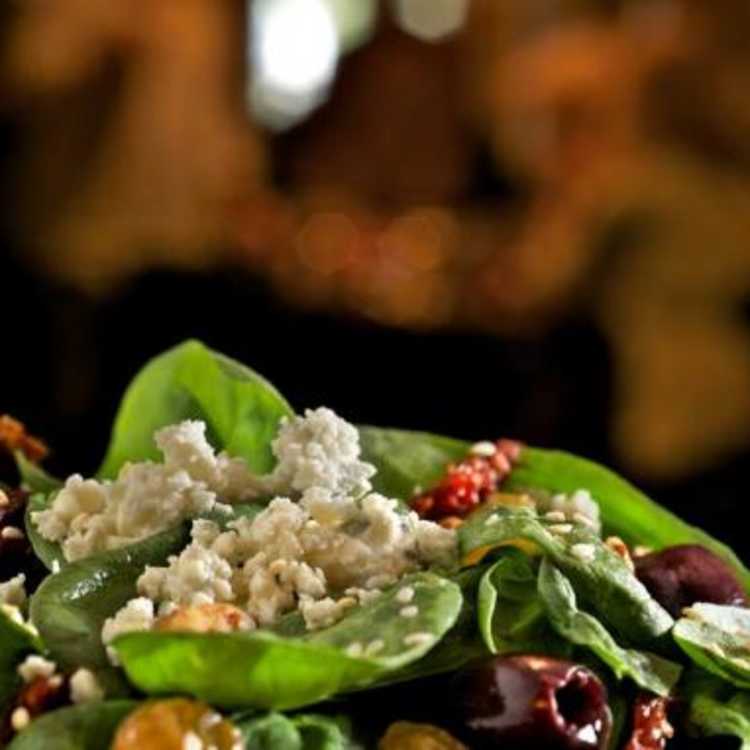 Zea Spinach Salad with Pepper Jelly Vinaigrette
BACK TO MAP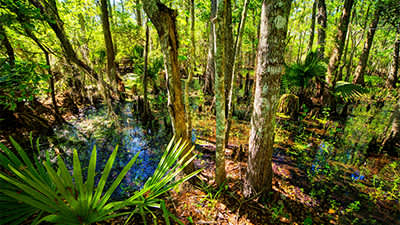 The Beautiful Bayou
Location: Jean Lafitte
Discover the natural wonders of the Jean Lafitte National Historical Park and Preserve. With a unique ecosystem the preserve is a representative example of the delta's environment, containing natural... See More
BACK TO MAP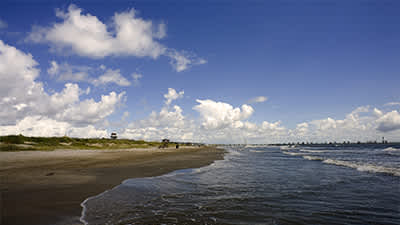 Louisiana's Only Inhabited Barrier Island
Location: Grand Isle
The State of Louisiana maintains a mile of beach front at Grand Isle State Park on the easternmost staying e park looks out toward nearby Grand Terre island, once the lair of the legendary pirate (or... See More
BACK TO MAP