Holiday Parades
As with any other holiday, Louisiana transforms what would otherwise be a fairly ordinary St. Patrick's Day celebration into one of epic proportions, spanning multiple days with parades and parties.
Dating back to the seventeenth century, the Irish immigrated to the United States in search of a better life for themselves and their families. Many of these immigrants ended up in South Louisiana. They settled into an area south of Magazine Street that became known as the Irish Channel, as well as nearby areas in Jefferson Parish.
The Annual Metairie Road Day Parade commemorates St. Patrick's Day in Metairie. The parade, popular with both children and adults, includes floats, marching clubs, traditional carnival beads, cups, and trinkets, as well as cabbage and other vegetables! The parade will follow its traditional route, beginning in front of Archbishop Rummel High School and continuing down Metairie Road. 
The Louisiana Irish-Italian parade, which rolls down Veterans Blvd. a week later to celebrate the unity of the two cultures in Louisiana, brings the St. Patrick's Day celebrations to a close. The parade, which has been a Jefferson Parish tradition since 1983, will follow the traditional Mardi Gras Day parade route, excluding Bonnabel Blvd.
Metairie Road St. Patrick's Day Parade Route 
Sunday, March 12, 2023 at Noon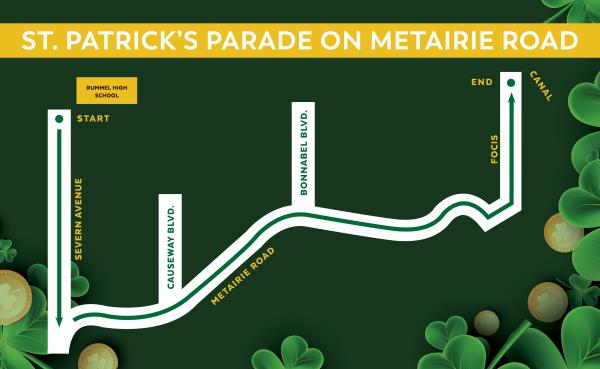 Irish-Italian Parade Route
Sunday March 19th, 2023 at 12:00pm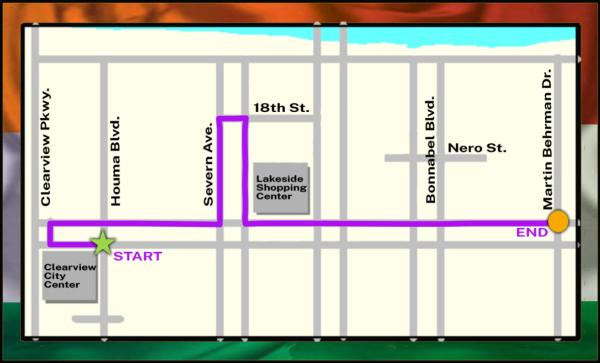 ---
Photos from the parade routes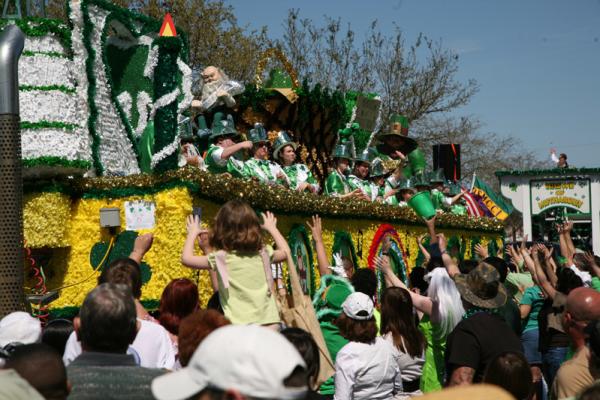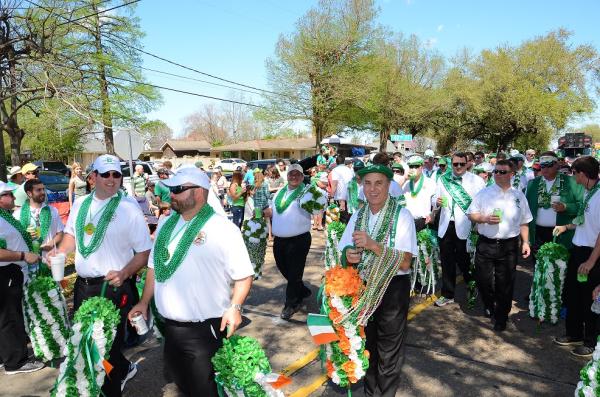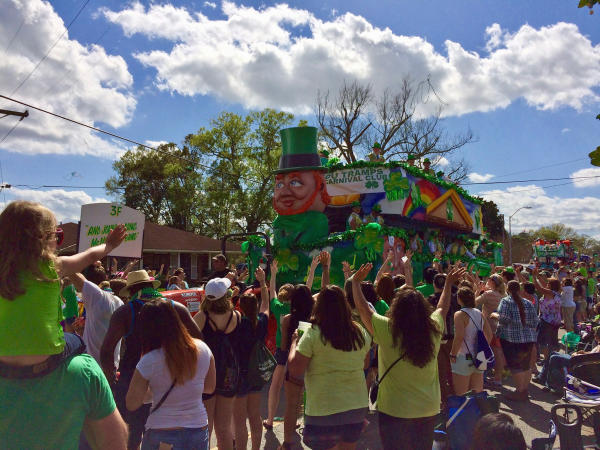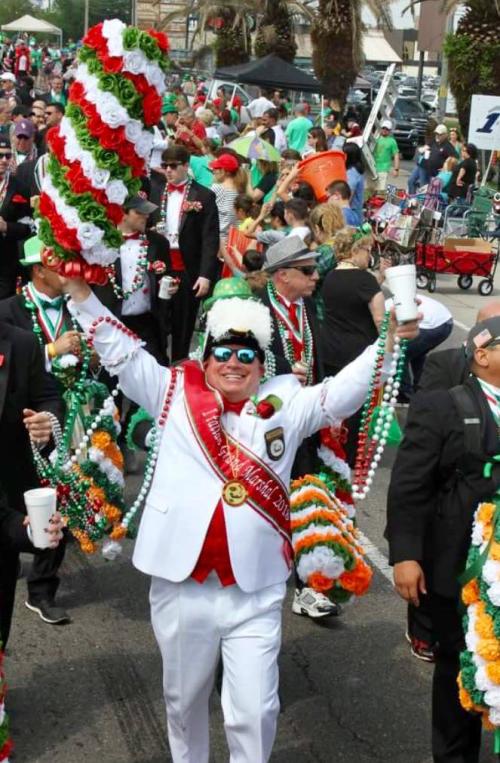 BACK TO MAP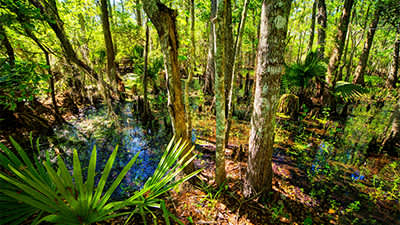 The Beautiful Bayou
Location: Jean Lafitte
Discover the natural wonders of the Jean Lafitte National Historical Park and Preserve. With a unique ecosystem the preserve is a representative example of the delta's environment, containing natural... See More
BACK TO MAP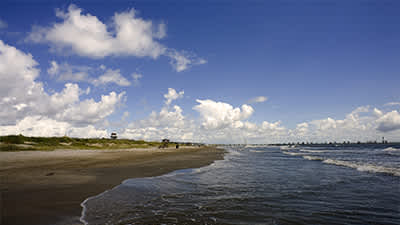 Louisiana's Only Inhabited Barrier Island
Location: Grand Isle
The State of Louisiana maintains a mile of beach front at Grand Isle State Park on the easternmost staying e park looks out toward nearby Grand Terre island, once the lair of the legendary pirate (or... See More
BACK TO MAP