Jefferson Parish Festivals

During the spring and fall, fairs and festivals abound in Jefferson. Otherwise quiet communities come alive with the sounds of music and laughter, coupled with the scent of Louisiana foods like jambalaya, crawfish etouffee, and fried seafood. During celebrations such as the Gumbo Festival in Bridge City and the Family Gras Festival and Mardi Gras in Metairie, you will find dancing, laughter and fun for the entire family!
From the Gretna Heritage Festival to the International Tarpon Rodeo, you're sure to 'pass a good time' in Jefferson!
Browse our festivals below.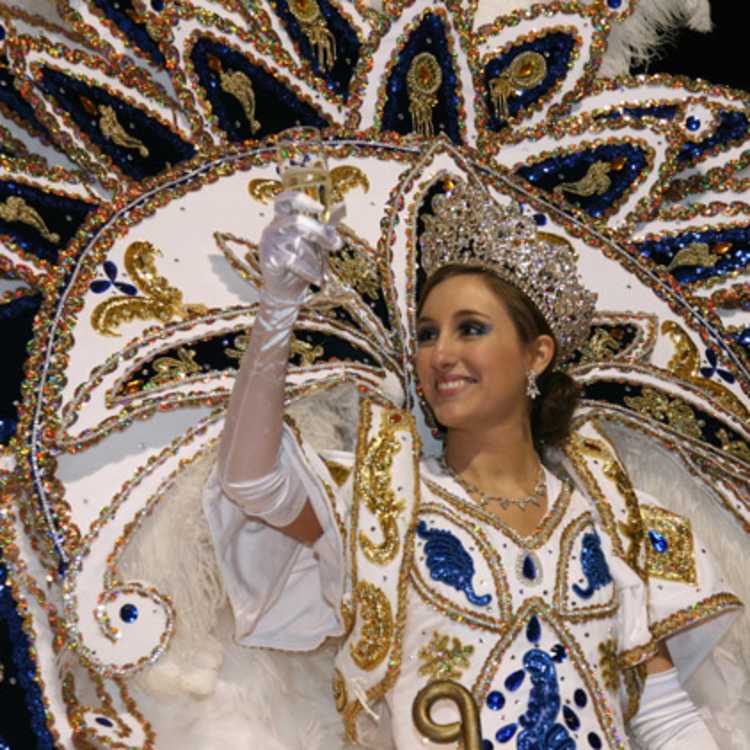 Mardi Gras is called "the biggest party on Earth" and Jefferson Parish...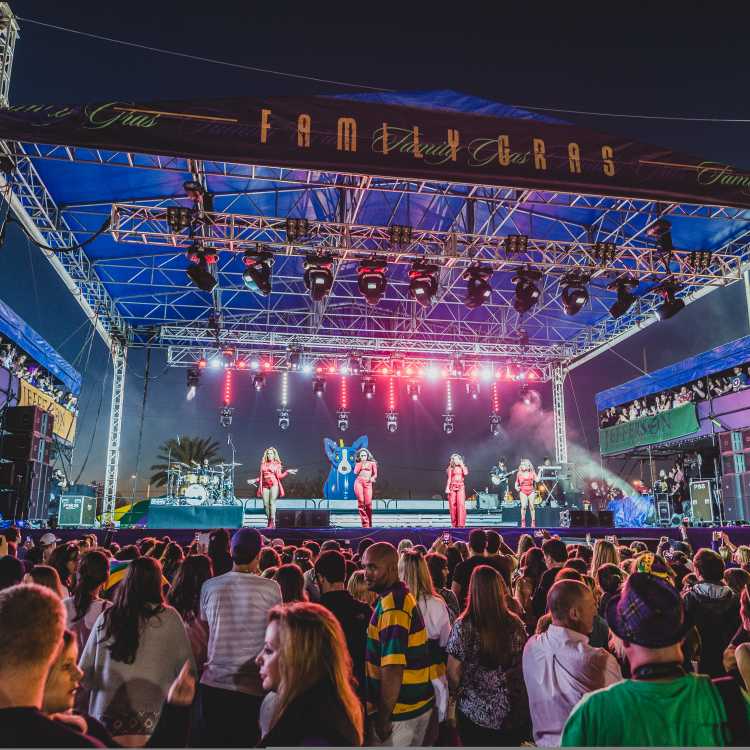 Family Gras is concerts, Mardi Gras parades and the Fabulous Flambeau Food Court...
We are very proud of our food in Jefferson Parish and love to share it with the...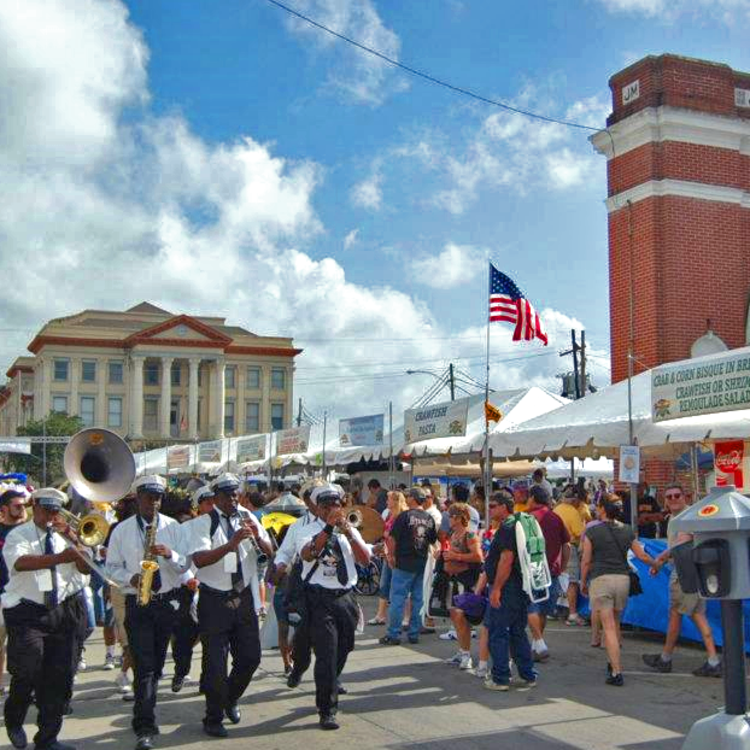 Bring the whole family out and enjoy a 3-day music festival with performances by...