This vibrant harbor front located in Bucktown is rich with tradition and local flavor. A place providing new opportunities for recreation and boating while supporting a strong community through thoughtfully designed public spaces and environmental preservation areas.
Located at the intersection of the 17th Street Canal and Lake Pontchartrain in the east end of Jefferson Parish, the harbor will create new opportunities for recreation, boating, and other outdoor activities while supporting a strong community through thoughtfully designed public spaces and environmental preservation areas. By creating thoughtfully designed public spaces that cater to the needs of the community, Bucktown Harbor will become a welcoming eco-tourism destination for all.
Councilwoman Jennifer Van Vrancken started, executed, and spearheaded the current plans that include transforming a mile-long section of the shore to help boost fish populations and overall cleanliness of the area, a kayak launch that will allow small boat enthusiasts to paddle between the Bucktown Harbor and the Bonnabel boat launch, a living shoreline with a thriving ecology, a state-of-the-art playground, community garden, an overlook multi-use pavilion and children's learning pavilion. This list will continue to grow as new projects are added.
Project Master Plan (to be completed in phases)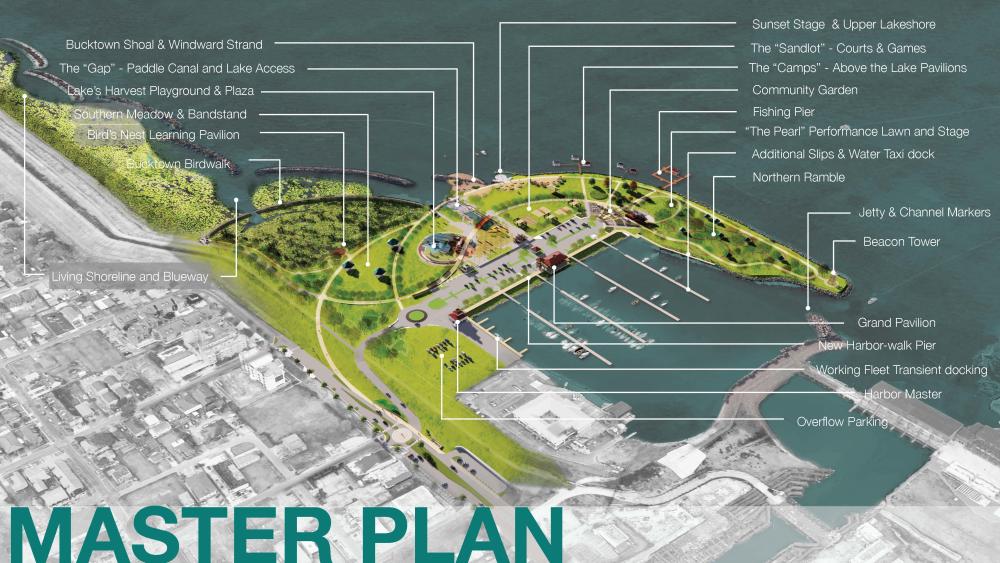 ---
---
Phase 1 Projects - Completed
Bucktown Marsh Boardwalk
Bucktown Harbor educational boardwalk & marsh overlook will provide a scenic pedestrian promenade over Lake Pontchartrain and its adjacent 3.5 acre-man-made Bucktown Marsh and nature preserve. The one thousand linear foot (1,000 ft.) boardwalk allows visitors to experience our coastal environment in a safe, immersive setting, complete with resting spots, bird blinds, and informational signage by the Lake Pontchartrain Basin Foundation to teach the public about local plants, wildlife, fisheries, and our coast. This project was completed in 2020.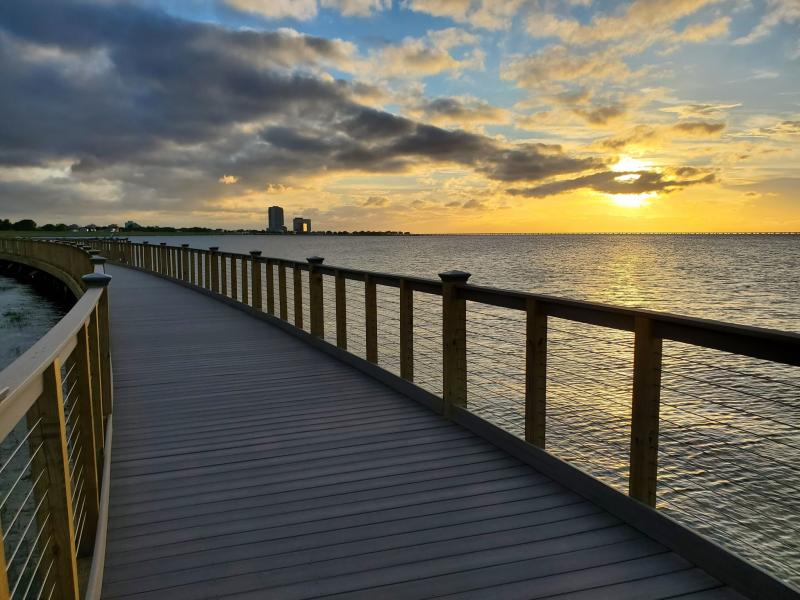 CLICK for more images of the Bucktown Marsh Boardwalk 
---
---
Phase 2 Projects - Current (to be completed by 2023)
Paddlers Cove Kayak Launch 
A kayak launch juts out adjacent to the Bucktown Marsh Boardwalk and nature preserve. The entire western and northern side of the site is dedicated to a living shoreline restoration with breakwaters, high-marsh shrubs, and mainland-fringing tidal marsh to create a natural, resilient shore. This allows the site to emerge as a model of environmental stewardship and coastal restoration. A fishing pier cuts across the living shoreline to allow fisherman/ pedestrian access through the marsh to deep water. The shoreline curves northward, allowing vast views across Lake Pontchartrain. A harbor beacon terminates the jut-out portion of the site, offering a notable landmark for boaters and land visitors alike. This project will be completed by 2022.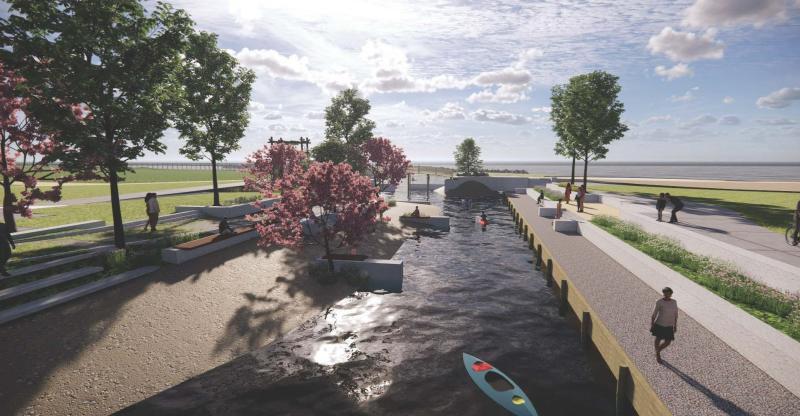 CLICK for more images of Paddlers Cove
---
Bucktown Harbor Living Shoreline & Blueway 
Living shorelines use plants or other natural elements— sometimes in combination with harder shoreline structures— to stabilize estuarine coasts, bays, and tributaries. Extension of a living shoreline at Bucktown Harbor involves removal of roadway debris, stabilization of shoreline edges, and introduction of native plants and submerged habitat supportive of juvenile fish and other aquatic species. This effort, coupled with the long-range extension of a living shoreline all the way to Bonnabel, will help protect the levee and lakeshore and have the added benefit of improving the overall health of the ecosystems along the lake's south shore. Studies also link green spaces and verdant zones to improvements in health and the overall happiness of community residents. Improved park and recreational spaces at Bucktown Harbor will work to help to strengthen the community and Jefferson Parish overall. The planting of native, salt tolerant trees and ground cover will also create areas for shade and reduce ambient temperatures on the site. Planting, coupled with natural berms and the levee, will also have the added benefit of a natural sound attenuation barrier from Bucktown Harbor to surrounding residential areas. This project will be completed by 2023.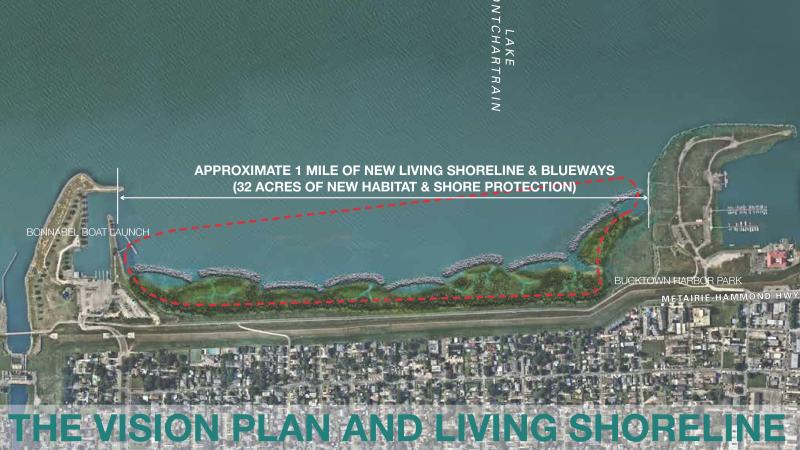 ---
The Birdsnest Learning Pavilion
Need more information
This project will be completed by 2022.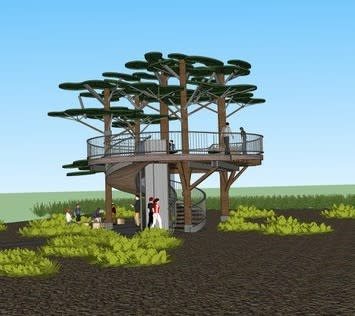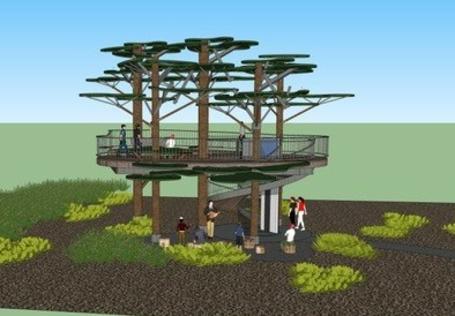 ---
Lakes Harvest Playground
need more information 
This project will be completed by 2023.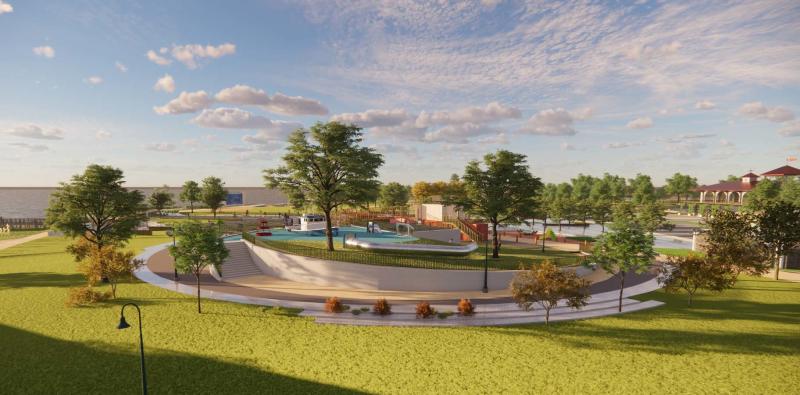 CLICK for more images of Lake Harvest Playground
---
---
Phase 3 Projects - Upcoming  (will begin construction in 2023)
Community Garden
Need more information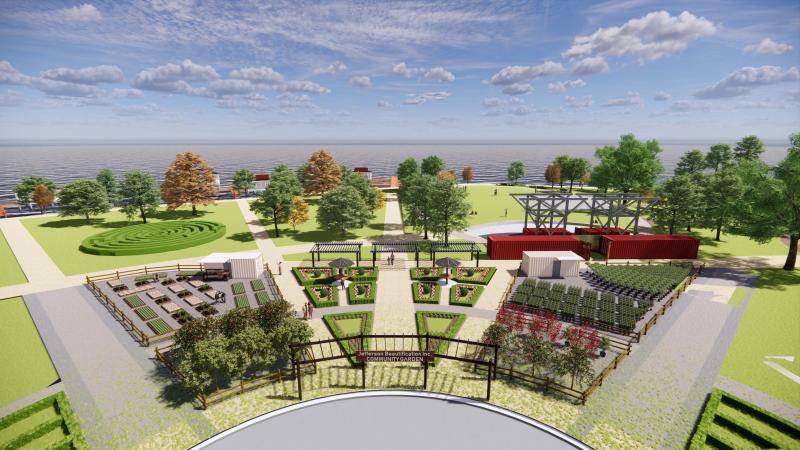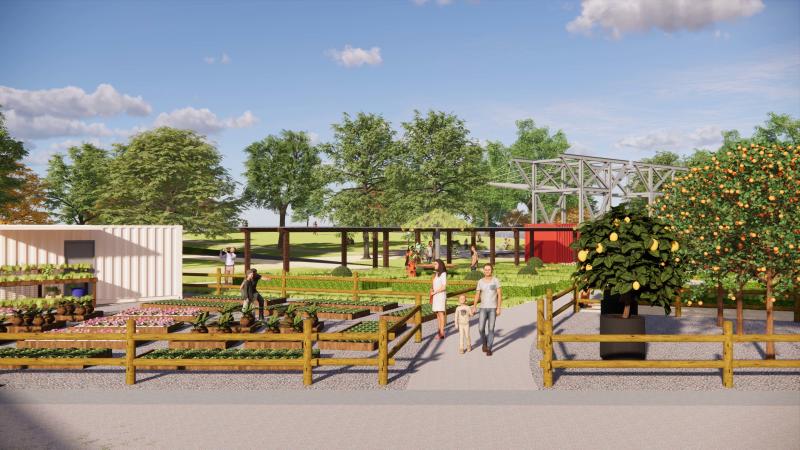 ---
The Pavilion 
The multi-purpose pavilion is the architecture and social anchor of the harbor and is the location of alternating programming and activities, inclusive of a seasonal farmers market. This facility also honors Bucktown's fishing heritage and is a boost for local small businesses. Recreational and transient boating slips enable boaters to dock at Bucktown Harbor Marina from nearby communities and enjoy the site's amenities. Concrete terraced seating in the water allows residents and visitors alike a chance to share in the experience along the water's edge. 
Need images - no longer in PDF
BACK TO MAP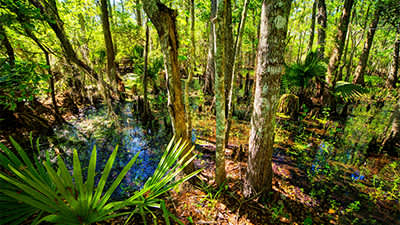 The Beautiful Bayou
Location: Jean Lafitte
Discover the natural wonders of the Jean Lafitte National Historical Park and Preserve. With a unique ecosystem the preserve is a representative example of the delta's environment, containing natural... See More
BACK TO MAP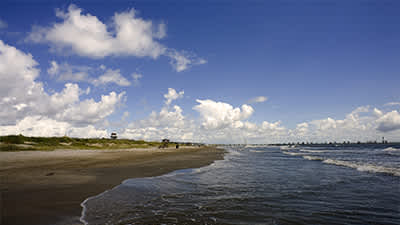 Louisiana's Only Inhabited Barrier Island
Location: Grand Isle
The State of Louisiana maintains a mile of beach front at Grand Isle State Park on the easternmost staying e park looks out toward nearby Grand Terre island, once the lair of the legendary pirate (or... See More
BACK TO MAP