Bridge City Gumbo Festival

October 11-13, 2019
Jefferson Parish's oldest festival began as a small church fair in 1973. That is the year Gov. Edwin W. Edwards proclaimed Bridge City "The Gumbo Capitol of the World" and the festival has continued to grow ever since!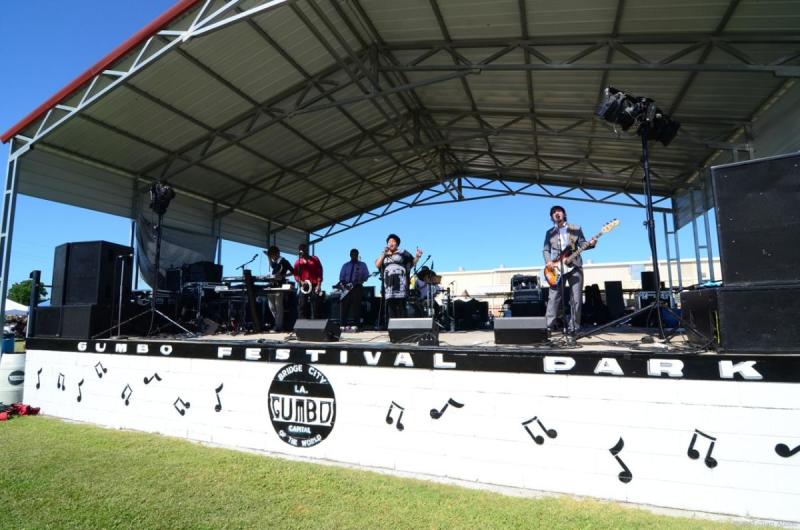 Held in October each year, volunteers will be preparing over 2,000 gallons of seafood as well as chicken and sausage gumbo throughout the festival. And there's more than just gumbo…enjoy other delicious Louisiana cuisine like jambalaya and red beans and rice as well as more traditional festival food like hamburgers and hot dogs.
Continuous live entertainment on an outdoor stage with a dance floor assures you a most pleasant visit to the Gumbo Festival. You will enjoy Cajun, Country, Zydeco, Jazz, Blues and Rock & Roll music. Kids will enjoy the many carnival rides and games. Shop numerous types of arts & crafts booth.
The Gumbo Capital of the World honors its royalty celebrating festival queens from throughout the state of Louisiana. See King Creole Gumbo and Miss Creole Gumbo's formal coronation.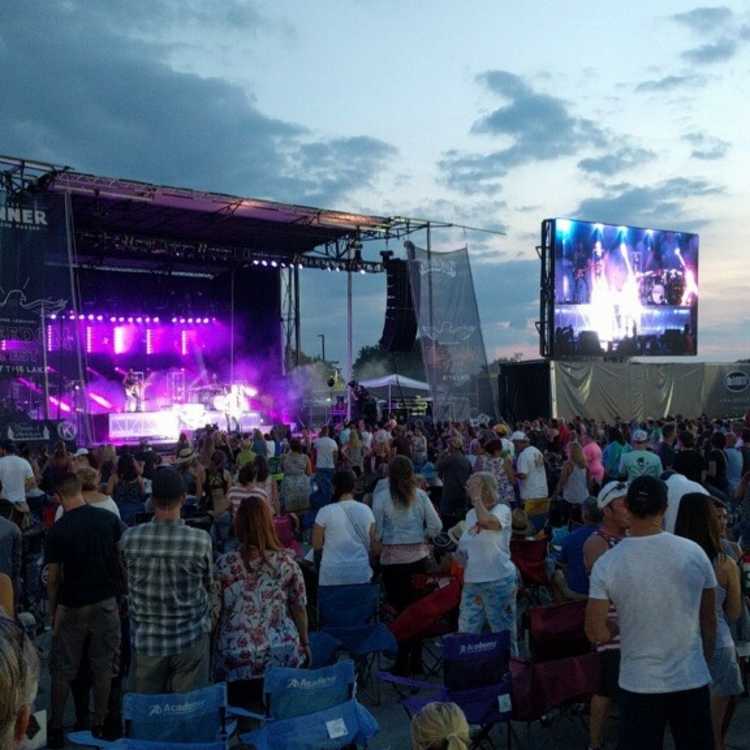 Kenner's Freedom Fest at the Lake will feature live music from country's...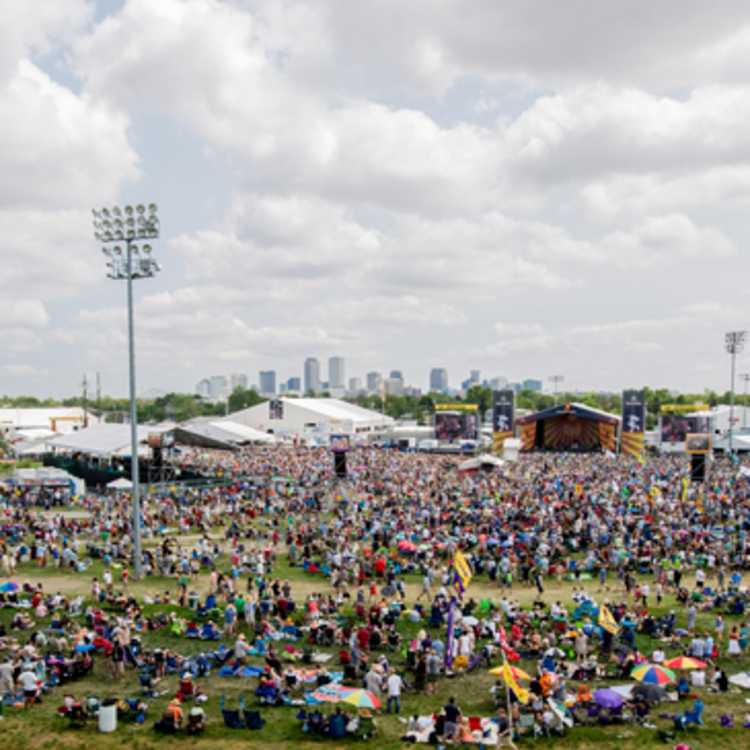 Are you into hip-hop, rock, jazz, funk, gospel, or blues music? Then Jazz...
BACK TO MAP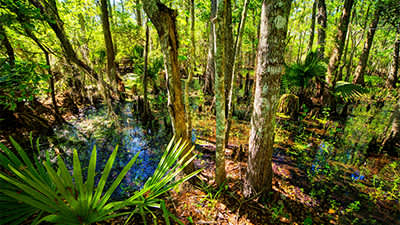 The Beautiful Bayou
Location: Jean Lafitte
Discover the natural wonders of the Jean Lafitte National Historical Park and Preserve. With a unique ecosystem the preserve is a representative example of the delta's environment, containing natural... See More
BACK TO MAP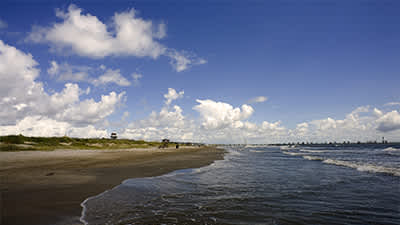 Louisiana's Only Inhabited Barrier Island
Location: Grand Isle
The State of Louisiana maintains a mile of beach front at Grand Isle State Park on the easternmost staying e park looks out toward nearby Grand Terre island, once the lair of the legendary pirate (or... See More
BACK TO MAP