Rhythm on the Route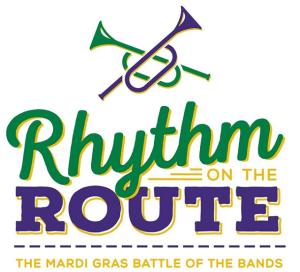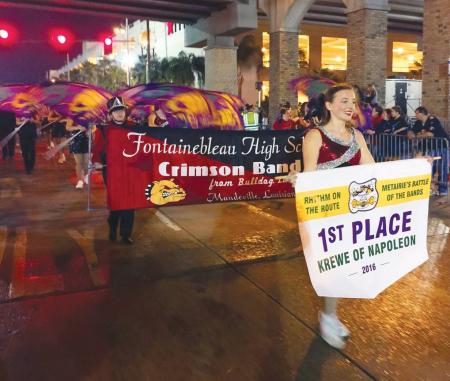 Due to COVID-19, Rhythm on the Route will not be held in 2021, but will be back to battle it out in 2022!
The Mardi Gras Battle of the Bands in Jefferson Parish is an exciting event held throughout the Mardi Gras season during the parades in Metairie. Middle school & high school marching bands "battle it out" as they march along Veterans Memorial Boulevard and "show-off their skills" to a panel of judges who determine a 1st, 2nd and 3rd place winner!  
Bands earn bragging rights, trophy & a banner along with prize money:
1st Place Winner - $3,000
2nd Place Winner - $2,000
3rd Place Winner - $1,000
Bands may compete in multiple Metairie parades throughout the season. The program is sponsored by Jefferson Parish District 5 Councilwoman, Jennifer VanVrancken, who continues the tradition started by Jefferson Parish Councilwoman, now Parish President, Cynthia Lee Sheng. This program offers the opportunity for marching bands to showcase their talents and earn much-needed dollars for their programs, as well as provides the public with top-notch entertainment during the carnival parades. Marching bands interested in applying, please contact the JCVB office at 504-731-7083 or 877-572-7474.
---
Congratulations to our 2020 winners!

Krewe of Excalibur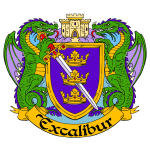 1st Place: Chalmette
2nd Place: Northshore
3rd Place: De La Salle
Krewe of Madhatters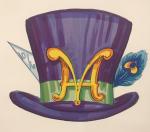 1st Place: Fountainbleau
2nd Place: Belaire
3rd Place: John Ehret
Krewe of Centurions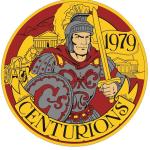 1st Place: Scotlandville
2nd Place: Belle Chasse
3rd Place: Archbishop Rummel
Krewe of Atlas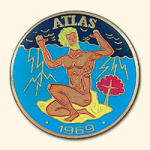 1st Place: Scotlandville
2nd Place: Belaire
3rd Place: Northeast
Krewe of Kings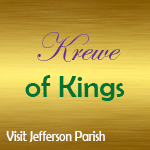 1st Place: Fountainbleau
2nd Place: John Ehret
3rd Place: Northshore
BACK TO MAP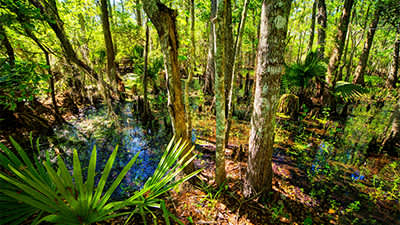 The Beautiful Bayou
Location: Jean Lafitte
Discover the natural wonders of the Jean Lafitte National Historical Park and Preserve. With a unique ecosystem the preserve is a representative example of the delta's environment, containing natural... See More
BACK TO MAP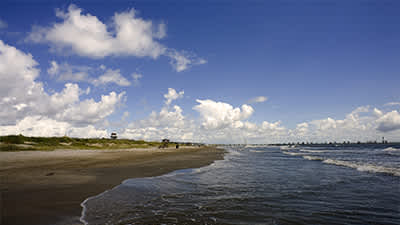 Louisiana's Only Inhabited Barrier Island
Location: Grand Isle
The State of Louisiana maintains a mile of beach front at Grand Isle State Park on the easternmost staying e park looks out toward nearby Grand Terre island, once the lair of the legendary pirate (or... See More
BACK TO MAP