Things to Do

Jefferson Parish is a vibrant and culturally rich community right next door to our famous neighbor, New Orleans. Known for outdoor adventures, like swamp tours, fishing, hiking and camping, we are so much more! We are home to two award-winning theaters, museums and one-of-a-kind shopping. There is something for everyone in Jefferson Parish! Just Imagine Jefferson with the Imagination Movers and visit some of our top attractions in the video below!
Have some fun in Jefferson Parish!
Feed an alligator on a swamp tour. Catch a whopper of a fish in Jean Lafitte. Relax on the beach in Grand Isle.
See how others are spending their time in Jefferson Parish!

Related Blog Posts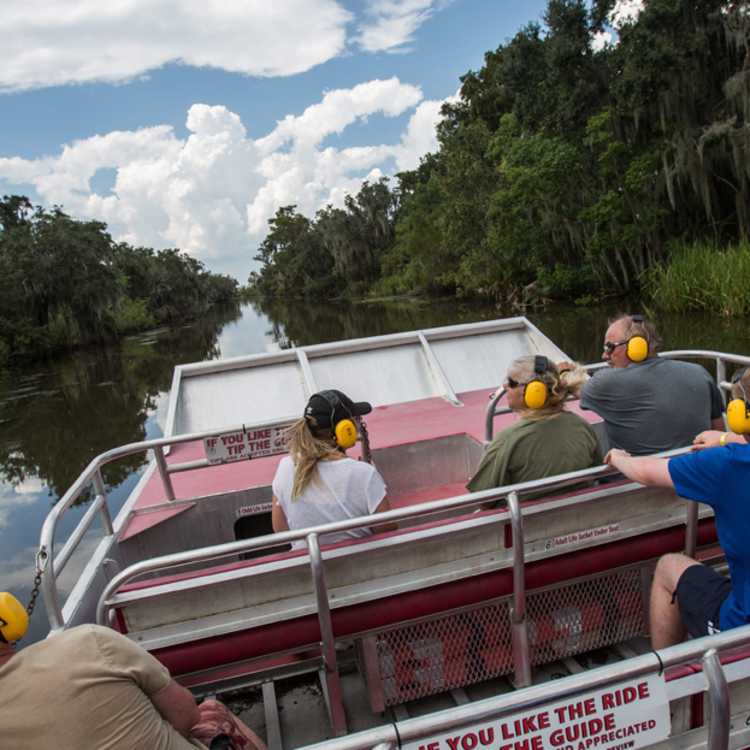 Whether you're traveling for business or pleasure, Jefferson Parish, LA is...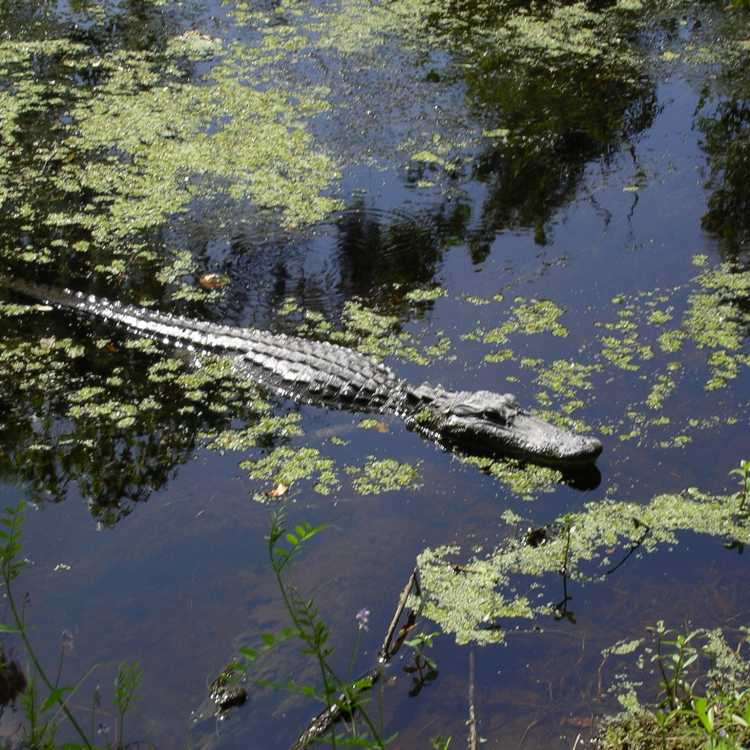 You probably already know this but Jefferson Parish has some pretty...
The holidays are all about spending time with family and friends, giving back to...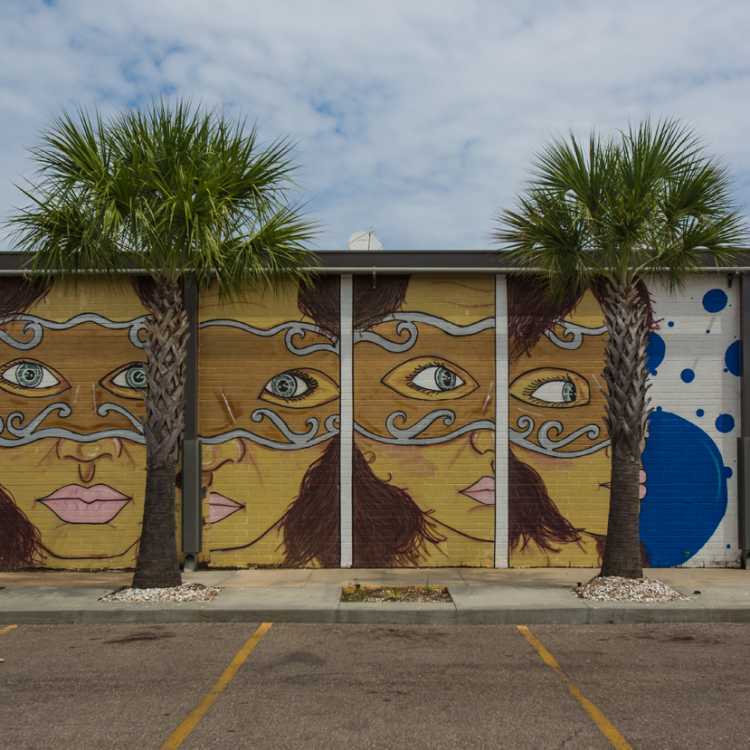 Did you know that murals are super trendy right now? They make unique and...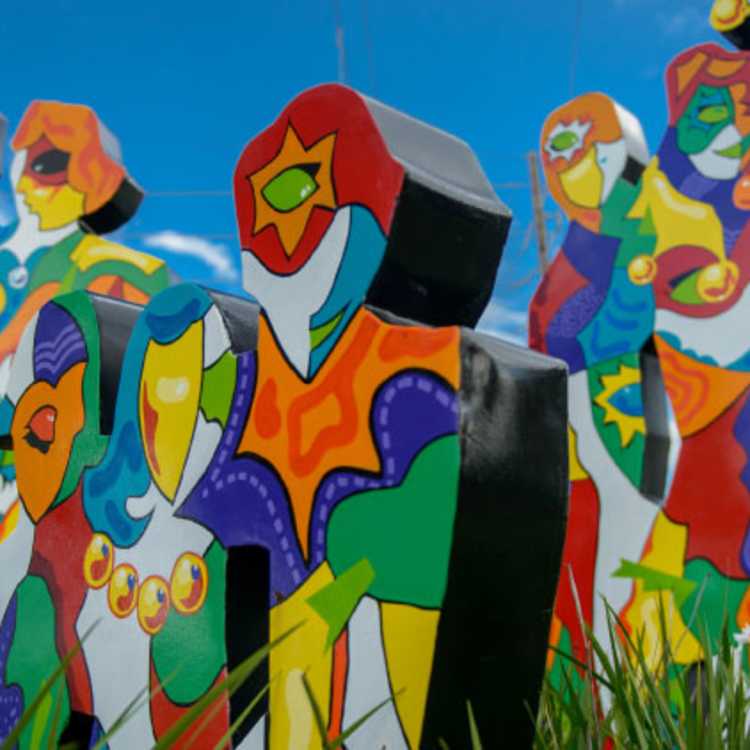 Let us entertain you! Jefferson Parish diverse in its people and culture...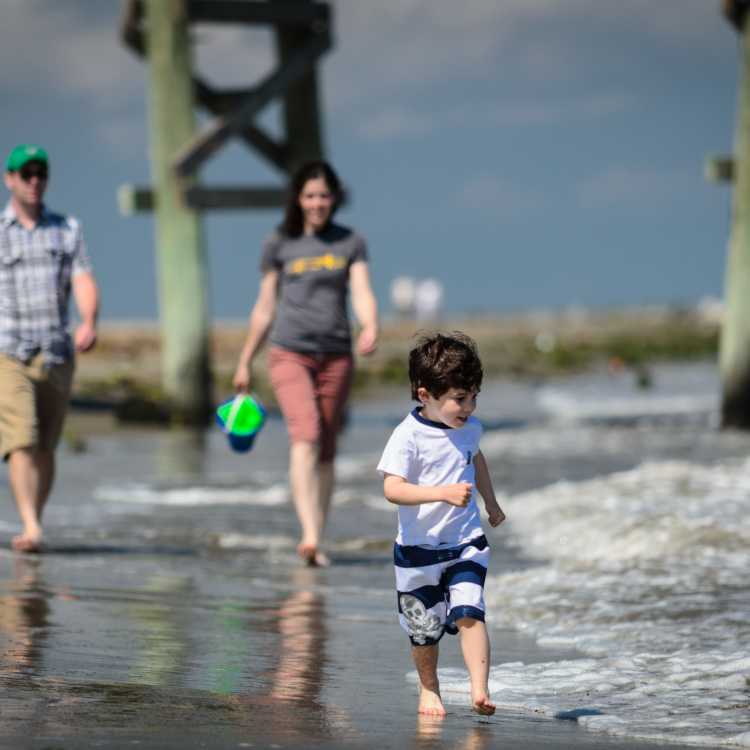 Jackson Hill
In Jefferson, the entire family can play hard with an array of kid-friendly...
BACK TO MAP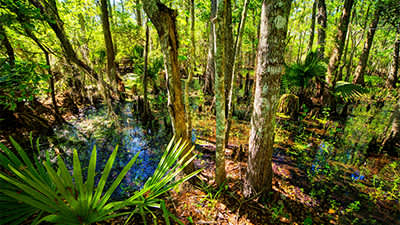 The Beautiful Bayou
Location: Jean Lafitte
Discover the natural wonders of the Jean Lafitte National Historical Park and Preserve. With a unique ecosystem the preserve is a representative example of the delta's environment, containing natural... See More
BACK TO MAP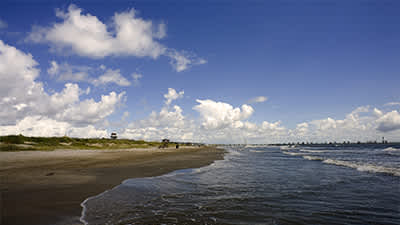 Louisiana's Only Inhabited Barrier Island
Location: Grand Isle
The State of Louisiana maintains a mile of beach front at Grand Isle State Park on the easternmost staying e park looks out toward nearby Grand Terre island, once the lair of the legendary pirate (or... See More
BACK TO MAP