Things to Do

Whether it's a family vacation or a romantic weekend for two, there's a variety of options for things to do in Jefferson. Watch in amazement as your guide feeds the alligators in the Barataria swamps. Take in a live theater performance. Renew your vows at Gretna's annual Valentine's Day weddings. Let the kids romp at indoor activity centers. There is something for everyone in Jefferson! Just Imagine Jefferson with the Imagination Movers and visit some of our top attractions in the video below! Be sure and click our green menu bar to the left to see all the fun in Jefferson Parish!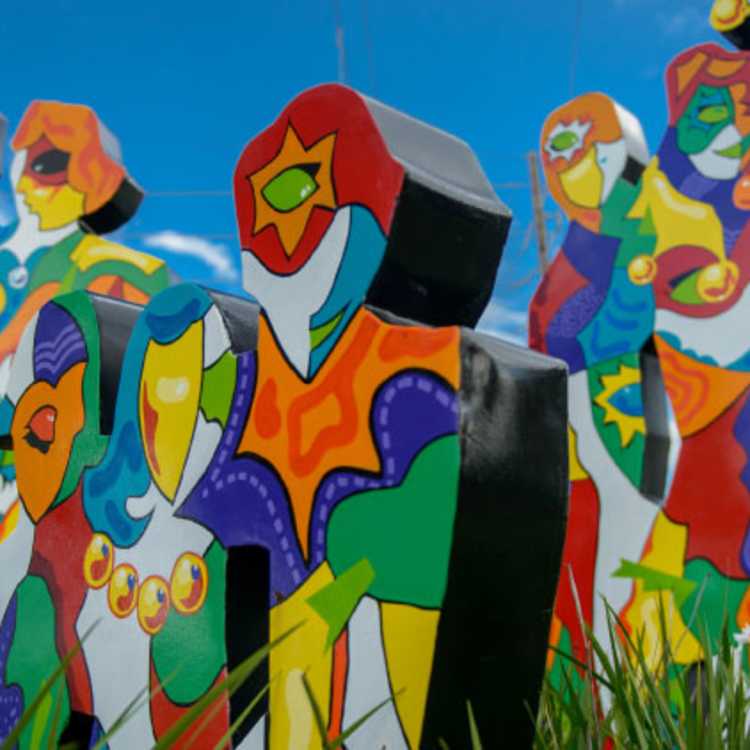 Let us entertain you! Jefferson Parish diverse in its people and culture...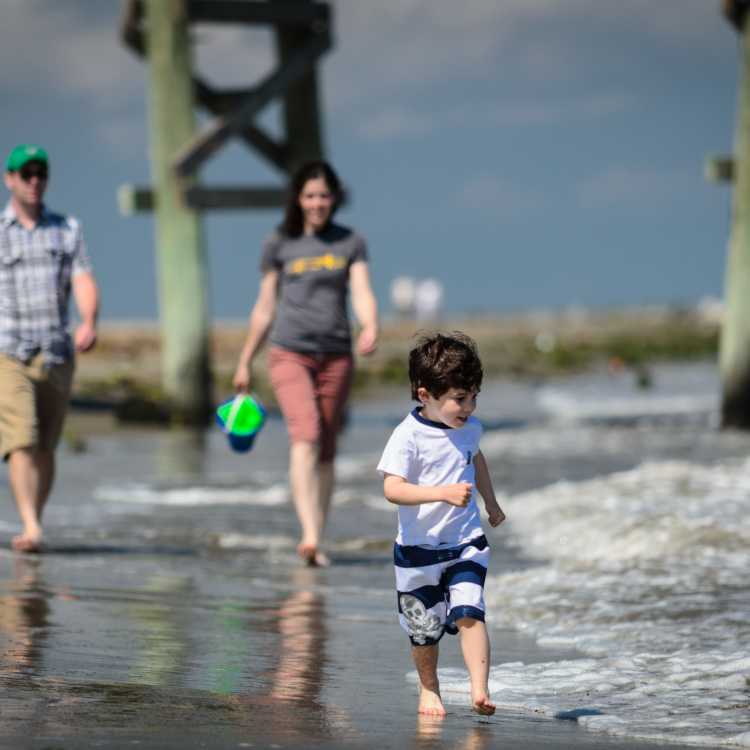 Jackson Hill
In Jefferson, the entire family can play hard with an array of kid-friendly...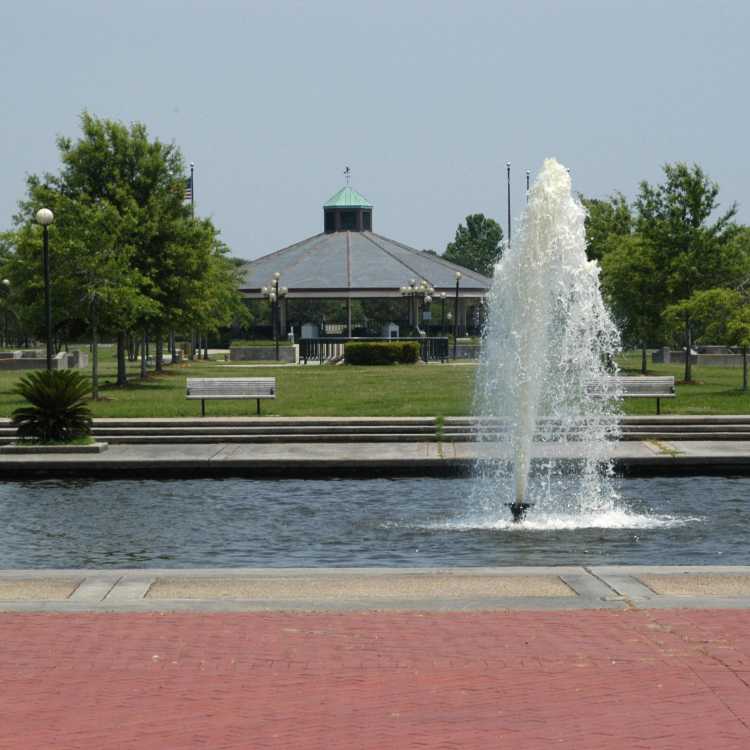 If it's free, it's for me! From beautiful green spaces to concerts,...
BACK TO MAP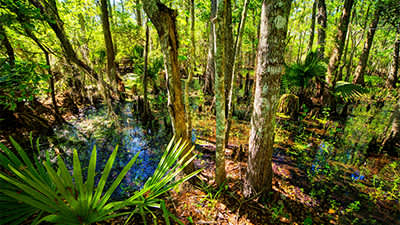 The Beautiful Bayou
Location: Jean Lafitte
Discover the natural wonders of the Jean Lafitte National Historical Park and Preserve. With a unique ecosystem the preserve is a representative example of the delta's environment, containing natural... See More
BACK TO MAP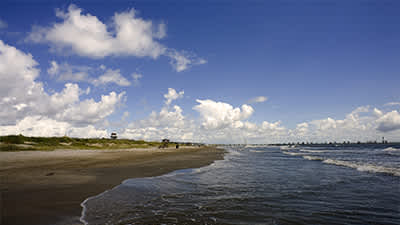 Louisiana's Only Inhabited Barrier Island
Location: Grand Isle
The State of Louisiana maintains a mile of beach front at Grand Isle State Park on the easternmost staying e park looks out toward nearby Grand Terre island, once the lair of the legendary pirate (or... See More
BACK TO MAP