Meetings & Groups

Next door to New Orleans, Jefferson Parish is the perfect location to hold your meeting or event. With over 8,000 hotel rooms, an international airport, two convention centers and various venues from quaint and comfortable to big and bold, Jefferson Parish is ready to be the epicenter of your event.
Why Jefferson Parish

Complementing our meeting venues and overnight accommodations is the culture; your attendees will have the time of their lives as they learn the Cajun two-step at a Fais Do Do (Cajun dance party) at Bayou Barn and see alligators up close as they glide through the swamp. We work hard and play hard here in Jefferson Parish and our nightlife will not disappoint! We are the shopping destination for Louisiana from charming boutiques to major malls. Did someone mention food? Food is an art form here, from charbroiled oysters and red beans and rice to BBQ shrimp; no one goes home hungry!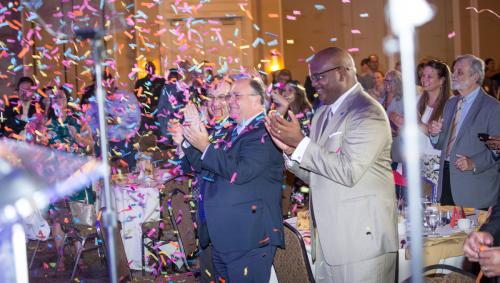 Jefferson plays host to conventions, meetings, reunions and tournaments in definite southern hospitality style. Let the Jefferson Convention & Visitors Bureau, Inc. be a resource and make your planning easy! We invite you to submit an RFP. Click here for our quick and easy online RFP submission.

6X Reader's Choice Award Winner


"ConventionSouth readers and fans have voted to decide the best meeting sites in the South, and it is no surprise tous that Jefferson Convention & Visitors Bureau, Inc. has been selected to receive our annual Readers' Choice Award," said ConventionSouth Publisher J. Talty O'Connor. "The value in receiving this prestigious recognition is that it comes from the United States' top meeting professionals who hold events in the South. These planners demand the highest level of customer service and quality facilities, and they have contributed in determining that Jefferson Convention & Visitors Bureau, Inc. indeed displays the commitment to professionalism, creativity and service that they require."Jefferson Convention & Visitors Bureau is among 250 convention and visitor bureaus (CVBs), meeting facilities and hotels located across the South to receive this year's Readers' Choice Award.

"We are honored for Jefferson CVB to be awarded the Readers Choice Award from ConventionSouth," Violet Peters, President & CEO said. "Jefferson Parish offers attendees unmatched hospitality and services consistently exceeding expectations." Click here to read more!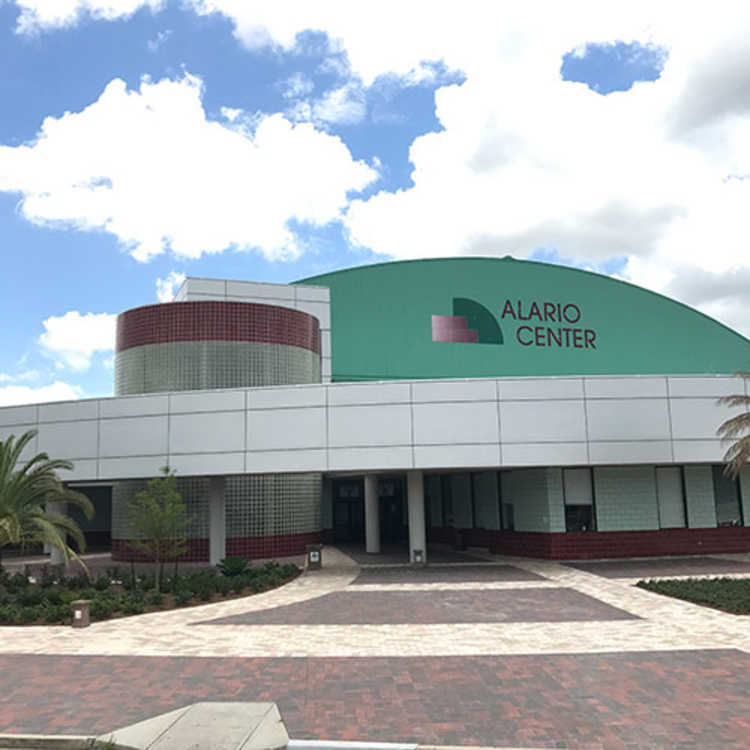 Jefferson boasts two convention centers with over 70,000 square feet of meeting...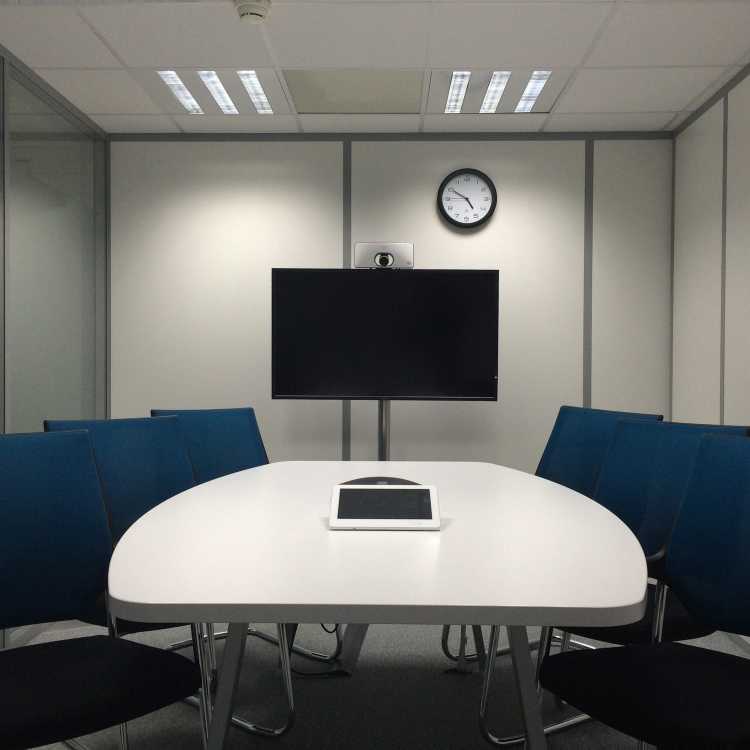 BACK TO MAP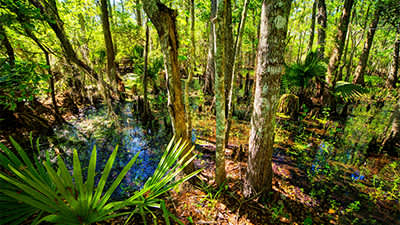 The Beautiful Bayou
Location: Jean Lafitte
Discover the natural wonders of the Jean Lafitte National Historical Park and Preserve. With a unique ecosystem the preserve is a representative example of the delta's environment, containing natural... See More
BACK TO MAP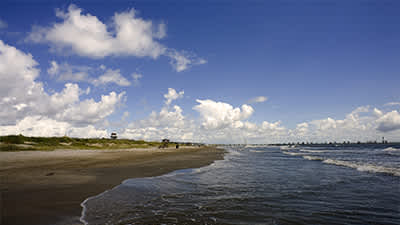 Louisiana's Only Inhabited Barrier Island
Location: Grand Isle
The State of Louisiana maintains a mile of beach front at Grand Isle State Park on the easternmost staying e park looks out toward nearby Grand Terre island, once the lair of the legendary pirate (or... See More
BACK TO MAP