Westwego
Once a passageway for pioneers headed to the Western frontier, Westwego borders some of Louisiana's most picturesque bayous and swamps. Westwego's adjacent 580-acre Bayou Segnette State Park is a great escape from the hustle and bustle of the city. Nestled on the banks of Bayou Segnette, the park's extensive grounds comprise the most popular state park in Louisiana.
It is also home to the John A. Alario Event Center and Bayou Segnette Sports Complex, developed for conferences, tournaments and performance events.
The City of Westwego is the launching point for several swamp tours and bayou excursions and is the locale of an excellent seafood market offering fish caught fresh from Louisiana waters.
Sala Avenue is the city's Historic District and is currently being redeveloped for the enjoyment of locals and visitors. The long awaited Westwego Farmer's and Fisheries Market features fresh produce, seafood, arts and crafts Saturdays from 9am to 1pm with special FREE outdoor concerts during the summer and fall! The Westwego Historic Museum is located in the century-old fisherman's exchange building and features an old time hardware store and completely furnished upstairs living quarters with antique furniture.
Tradition
A large portion of the early residents were fishermen, shrimpers, oystermen and trappers. The city is on the fastest route for seafood to come from the Gulf and Barataria Basin to the markets of New Orleans. In 1893 a hurricane devastated a small fishing village on Cheniere Caminada, a small barrier island west of Grand Isle, with great loss of life. Many survivors moved their families to Westwego since it was a safer location further from the gulf. The introduction of motorized boats resulted in more residents and further development of marine related businesses.
Family
Many early residents are descendants of the African-American, German and Italian settlers that resided in the city. The Cheniere Caminada refugees of French heritage were the largest of the population in the city after 1893. It is still possible to hear French spoken among the residents. Their pride of and concern over family runs deep and is supported by family activities and recreational events that abound in Westwego.
For more information, please visit their website.
Harahan, named in honor of James Theodore Harahan, hugs the banks of the...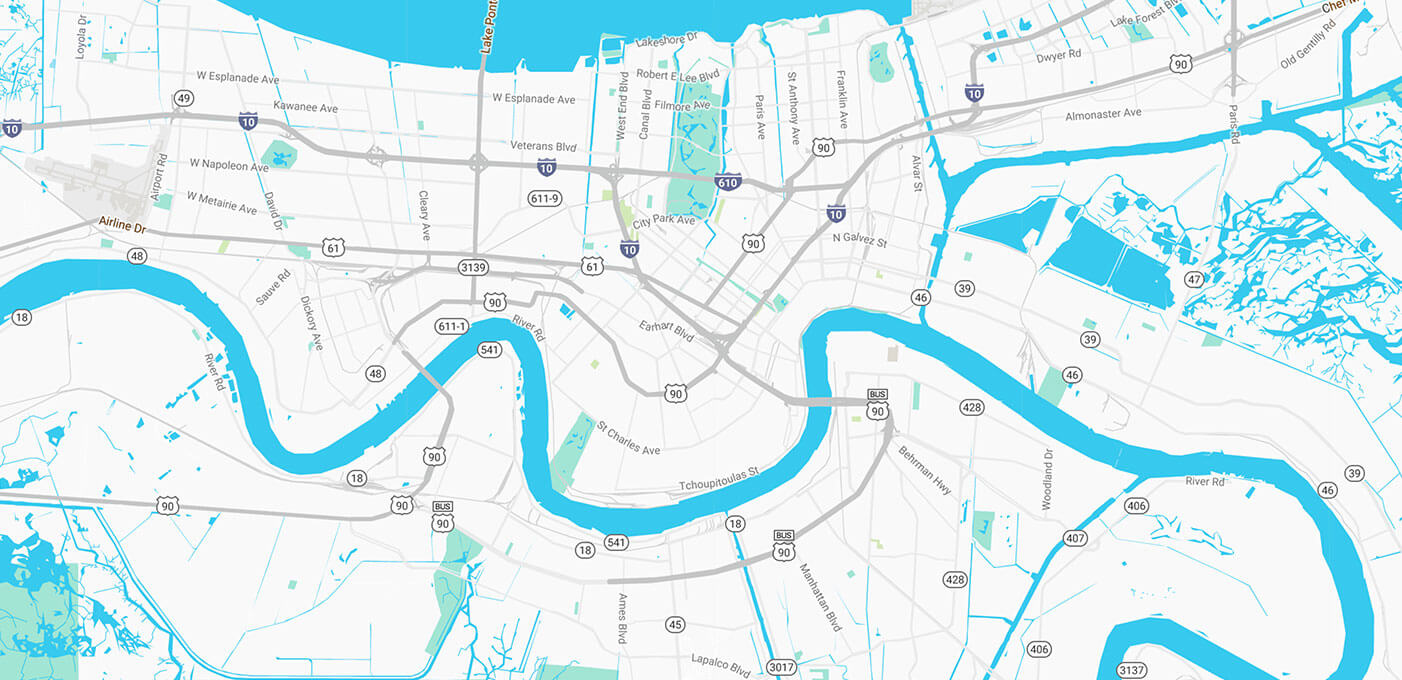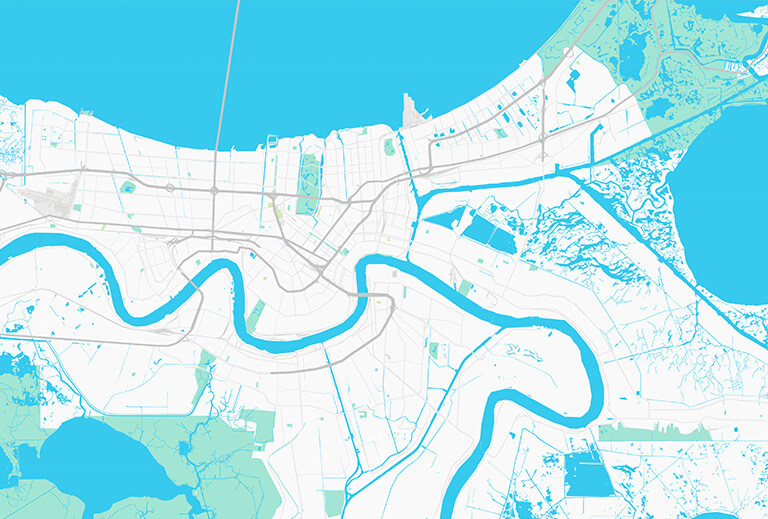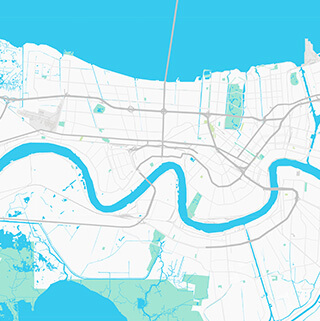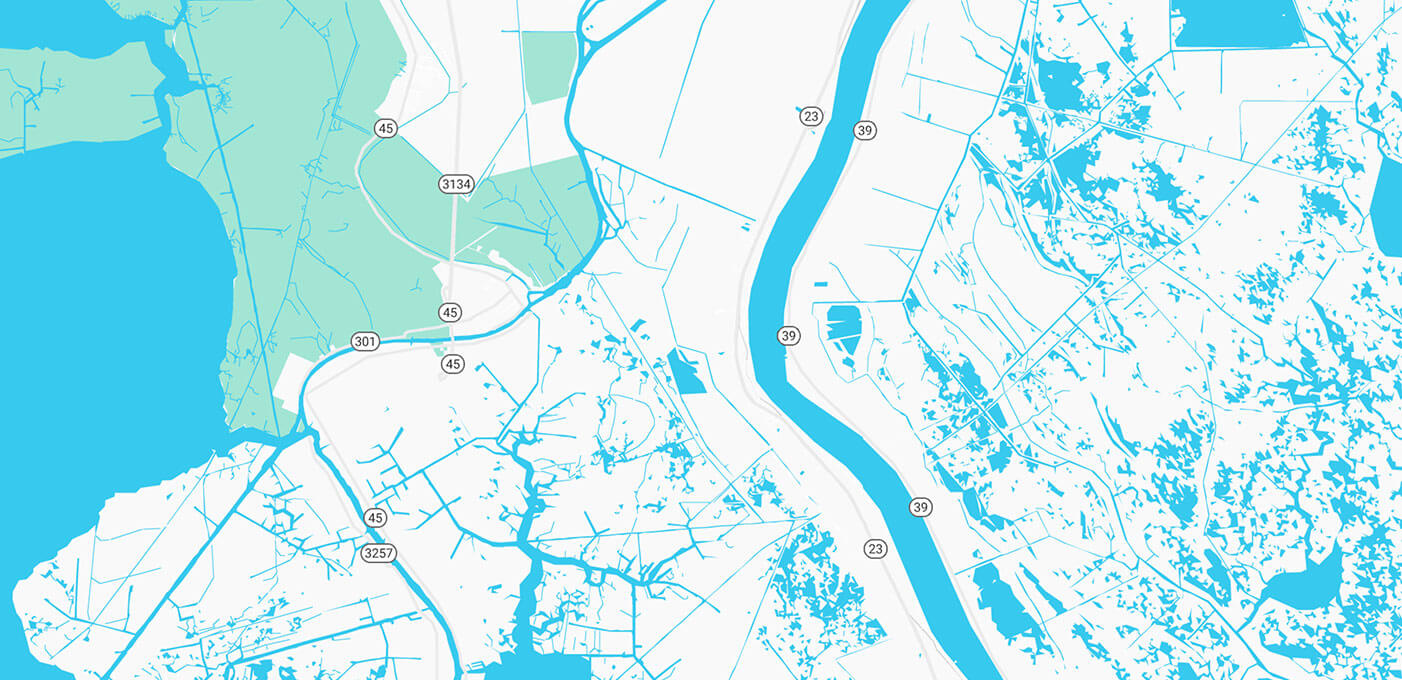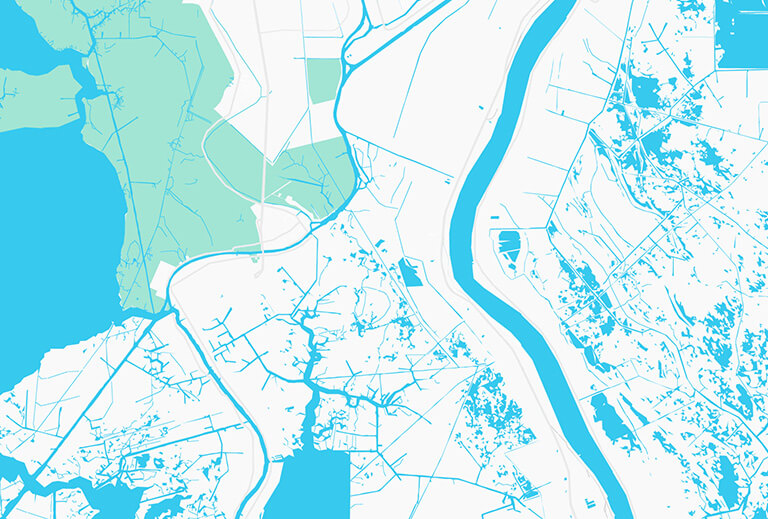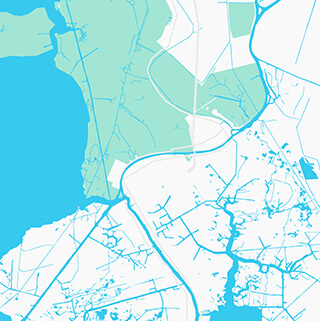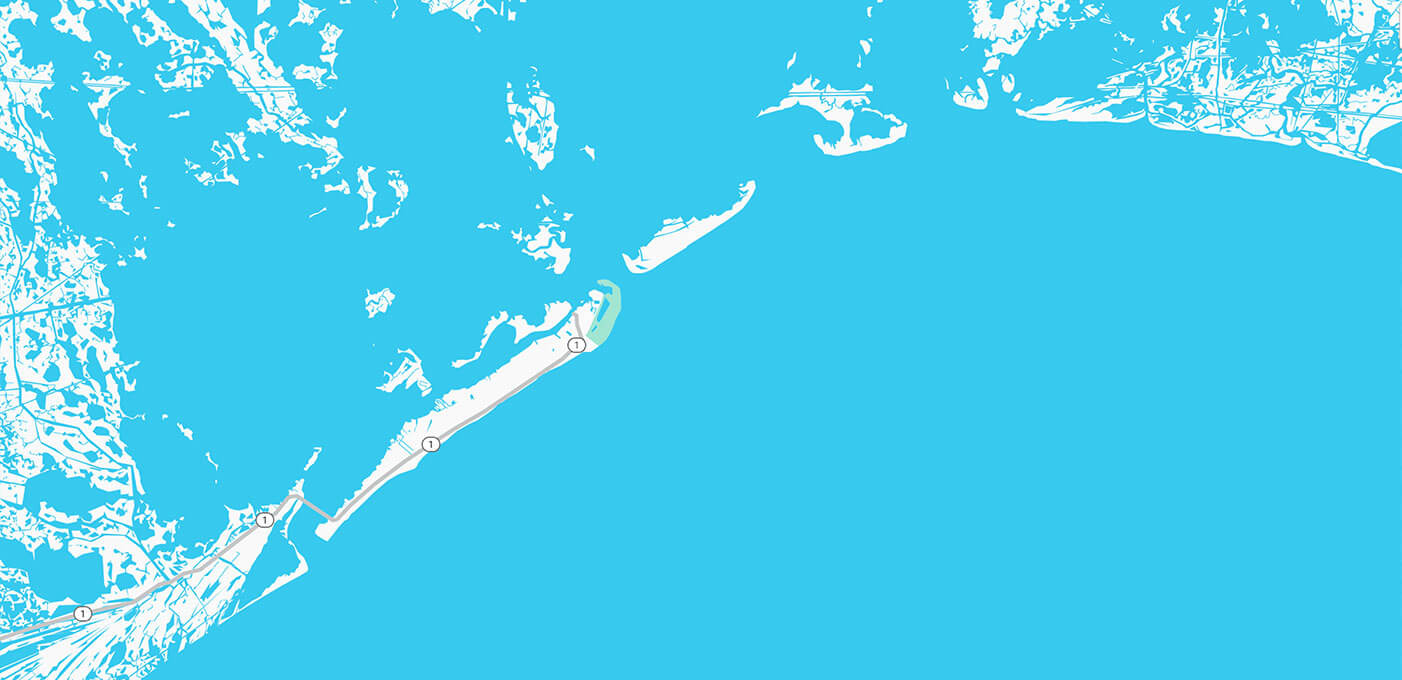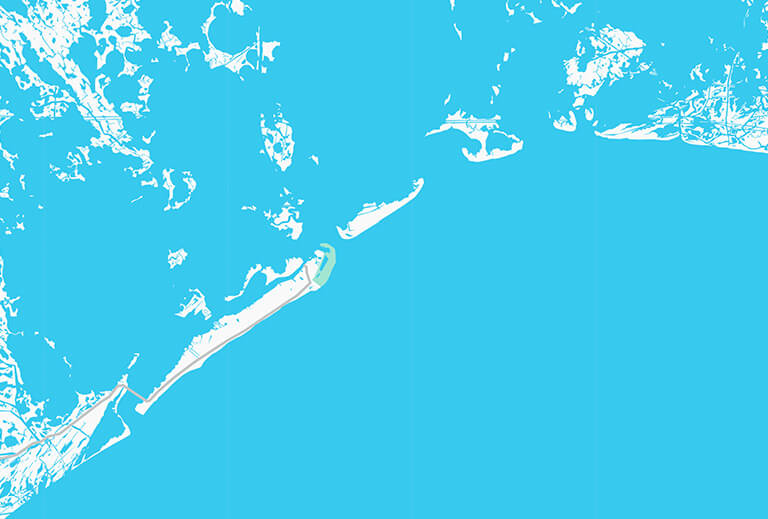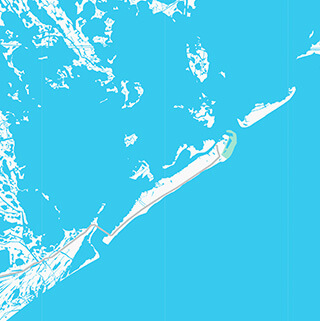 BACK TO MAP
The Beautiful Bayou
Location: Jean Lafitte
Discover the natural wonders of the Jean Lafitte National Historical Park and Preserve. With a unique ecosystem the preserve is a representative example of the delta's environment, containing natural... See More
BACK TO MAP
Louisiana's Only Inhabited Barrier Island
Location: Grand Isle
The State of Louisiana maintains a mile of beach front at Grand Isle State Park on the easternmost staying e park looks out toward nearby Grand Terre island, once the lair of the legendary pirate (or... See More
BACK TO MAP