Mardi Gras History

Mardi Gras was brought to Louisiana by early French settlers. The first record of the holiday was in Louisiana in 1699. The starting date of festivities in New Orleans is unknown, but an account from 1743 notes that the custom of Carnival balls was already established by that date. Processions and masking in the streets on Mardi Gras Day were sometimes prohibited by law but were quickly renewed whenever such restrictions were lifted or enforcement waned. In 1833 Bernard Xavier de Marigny de Mandeville, a rich plantation owner, raised money to fund an official Mardi Gras celebration.
On Mardi Gras of 1857, the Mystic Krewe of Comus held its first parade. Comus is the oldest continuously active Mardi Gras organization and started a number of traditions (for example, the use of floats in parades) and is considered the first Carnival krewe in the modern sense. War, economic, political, and weather conditions sometimes led to the cancellation of some or all major parades, especially during the American Civil War and World War II, but a celebration of Carnival has always been observed in the city.
Today, many krewes operate under a business structure; membership is open to anyone who pays dues to have a place on a parade float. In contrast, the old-line krewes use the structure of the parades and balls to extend the traditions of the debutante season in their social circles.
Jefferson Parish Carnival Krewes are steeped in tradition and parade through the parish enchanting our community and visitors alike. As the people of Jefferson Parish celebrate Mardi Gras, they embody this tradition that makes us such a unique destination. Krewes embrace the traditions of royalty, pageantry and costuming, along with modern whimsical and unique presentations.
The Colors of Mardi Gras
The traditional colors of Mardi Gras are purple, green, and gold. These are said to have been chosen in 1892 when the Rex Parade theme "Symbolism of Colors" gave the colors their meanings.
Purple - Justice
Green - Faith
Gold - Power
Find more Mardi Gras inspiration!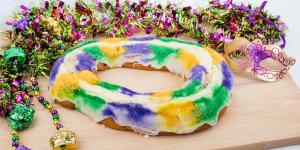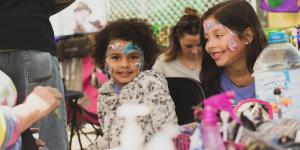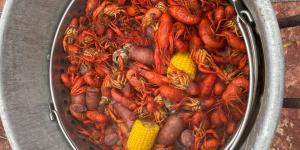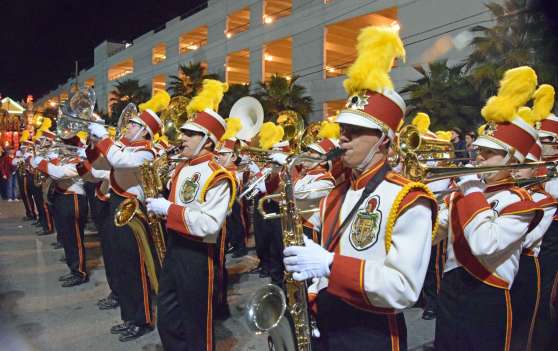 Rhythm on the Route, the Mardi Gras Battle of the Bands in Jefferson Parish, is...
See More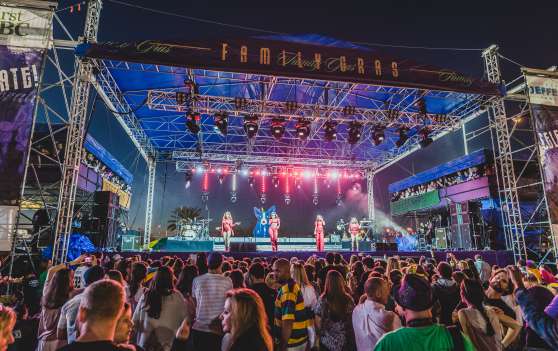 Family Gras is concerts, Mardi Gras parades and the Fabulous Flambeau Food Court...
See More
BACK TO MAP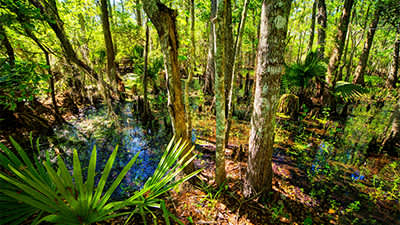 The Beautiful Bayou
Location: Jean Lafitte
Discover the natural wonders of the Jean Lafitte National Historical Park and Preserve. With a unique ecosystem the preserve is a representative example of the delta's environment, containing natural... See More
BACK TO MAP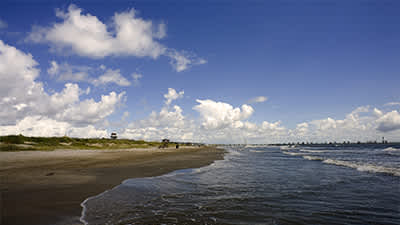 Louisiana's Only Inhabited Barrier Island
Location: Grand Isle
The State of Louisiana maintains a mile of beach front at Grand Isle State Park on the easternmost staying e park looks out toward nearby Grand Terre island, once the lair of the legendary pirate (or... See More
BACK TO MAP